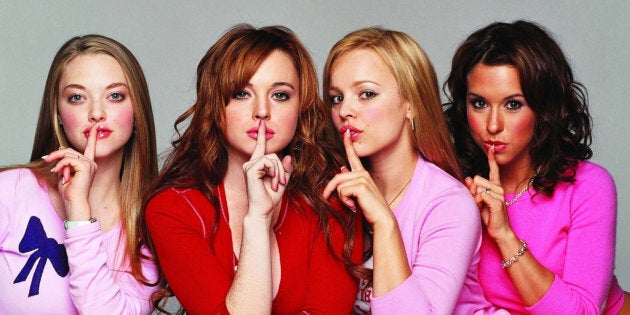 It has been just over a year since Tina Fey confirmed that Mean Girls would be making a comeback as a musical, however fans will need to wait just a bit longer for its world premiere on 31 October.
The stage adaptation, based on Fey's screenplay for the film, will debut at The National Theatre in Washington D.C. and will run until 3 December, featuring music by three-time Emmy Award winner Jeff Richmond.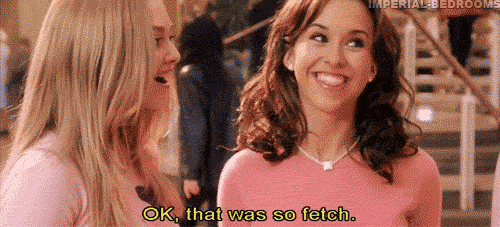 For those of you that need a reminder of what went down in Mean Girls (you probably don't considering you can remember it line-by-line) the theatre gave the following synopsis:
"After years of living with her zoologist parents in Africa, Cady Heron moves to Illinois and must find where she fits in the social hierarchy. A sweet, naive newbie, Cady quickly attracts the attention of The Plastics, a trio of popular frenemies led by the vicious and calculating Regina George. When Cady devises a plan to end Regina's reign, she learns that you can't cross a Queen Bee without getting stung."
As of yet, there's no word on whether the musical will be making its way to Australia (it doesn't even go here?), but we'll be sure to keep you posted.