A 24-year-old Scotsman has experienced first-hand that otters aren't as cute and cuddly as they make themselves out to be.
Rory MacPherson, a forestry worker from Lockerbie, captured the moment he was chased down by an angry otter along a deserted road south of Glasgow.
In a video uploaded to Facebook, the wild animal can be seen trying to bite MacPherson's feet before running at him at full speed as he tries to make an escape to his nearby car.
"I'm being chased by an otter!" he shouts in the video.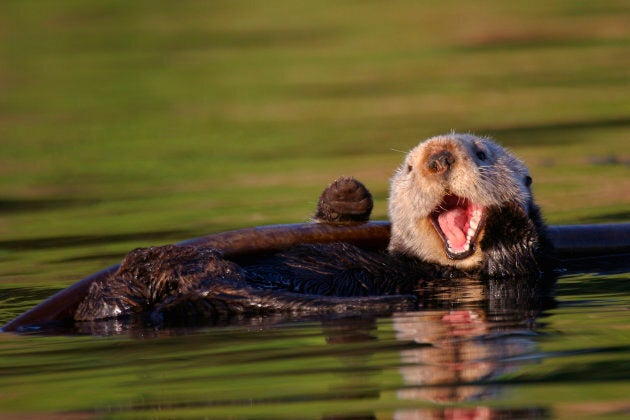 Since uploading the footage, which has received over 300,000 views, MacPherson told the BBC that he had nearly hit the animal with his car, "so I pulled to a stop, got out and it was still there and I tried to get closer".
"I don't know what made it go a little bit crazy," he said.
"It's not often you see an otter, never mind get the chance to photograph it".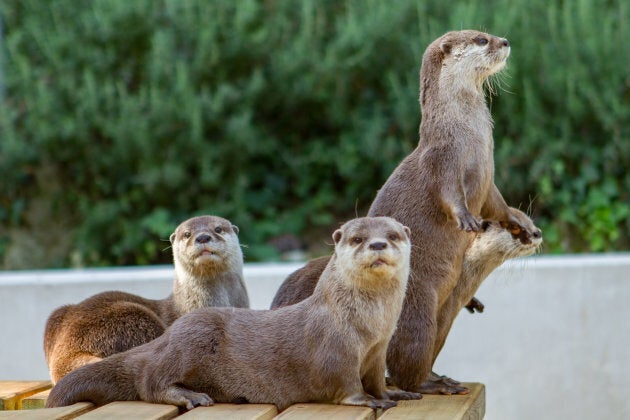 MacPherson also told the BBC that his attacker had used its "huge" teeth and refused to leave his feet alone.
"I thought I'll run away and hopefully it won't catch up with me. It's made for a funny video."
ALSO ON HUFFPOST AUSTRALIA