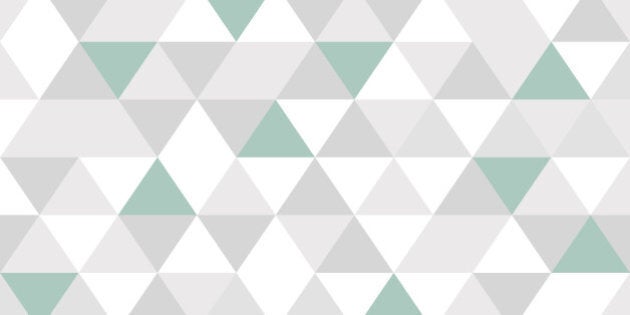 The tension at times is almost palpable. Like many parents across Australia who have a child undergoing the HSC, I've witnessed first-hand the pressure students feel as they study like machines, juggle packed exam schedules, and fret over whether the right questions will appear on the exam paper.
In a few weeks the results will be out. In some respects this shuts the door on your school education. However, this is only part of the journey. What I want to say to all students, irrespective of your results, is don't be fooled into thinking they are the be-all-and-end-all. Academic success alone isn't the complete formula for success in life -- or in business.
It might not seem like it at the moment, but in the not too distant future -- five to 10 years down the line -- whether you were in HSC band 4 or band 6 becomes almost irrelevant. At best, it's on the periphery of what it really takes to get ahead.
If you look at many CEOs, senior executives and board members of multi-million dollar companies, what you'll often find is they're not the ones that necessarily came top of their class. They're smart, yes -- but it's not academic prowess that got them there, it's something else entirely.
In my experience (and it's what I tell my children) there are three other skills you need to acquire if you want to climb the ladder to success. But they're not on the school curriculum, there's no official study guide, and this exam is called "real life."
1) Debating (how to influence)
One of the first things I realised when I started out in business was how important it is to be able to influence other people. You need to be able to construct an argument and articulate your point of view. And to do this well, you have to firstly be able to see things from the other person's perspective.
When you're a specialist, you influence from your knowledge base which can sometimes be highly specialised and discrete. For example, when I was a lawyer (prior to becoming an executive), I found it much easier to influence people as I was a perceived 'expert' and the knowledge playing field was asymmetrical.
When you're in business, however, knowledge is democratised. When resources are tight and there's only so much to go round, you really need to influence people to get what you want for your business. And, often your success will be at the expense of another.
Everyone has fantastic ideas, but the idea alone is not enough. You have to use your ability to persuade, and your personal charm to get others to give up something they want in favour of something that you want. This will involve convincing others that there is also value for them in your proposition.
Being an effective influencer is not about hierarchy, or about status or seniority. The most successful people out there are the ones who influence well by virtue of all the skills and attributes they bring to the table.
So seek out opportunities to hone your influencing skills. Debate, argue or become the household negotiator.
2) Numeracy (the business-practical kind)
The maths I'm talking about doesn't involve algebra or calculus; rather it's the more practical numerical skills that you need to equip yourself with. Whether you like it or not, numeracy is essential if you want to take a leading role in business.
Whatever you aspire to, whether it's to be a graphic designer with your own studio, a partner in a law firm, a senior banking executive -- you need to be able to read a P&L, manage a budget and spend wisely if you're going to be successful.
These might seem like simple enough tasks, but you'd be amazed at how many people lack these basic skills in the workplace. And the further up the ladder you want to go, the more important it becomes to gain competency in this area.
I've never met a successful senior leader or business owner who didn't have at least rudimentary knowledge of how a balance sheet works.
3) Networking (building relationships)
And finally, there's the ability to successfully make connections and develop relationships.
Some people can just work a room effortlessly; others have to try that much harder. But watch, listen and learn -- find someone who is successful and who excels in this area and see how they do it.
Becoming competent at these skills won't happen overnight, it takes practice and it takes a genuine desire to succeed -- but it is worth it. Learn how to build, maintain and share knowledge for mutual benefit. Networks operate like a barter system with knowledge and insight the currency of choice. Ensure you have something worth trading.
So, when the post-HSC celebrations and commiserations are over, take a reality check and think ahead to the next stage of your education -- influencing, numeracy and networking.
Nail these and you'll end up streets ahead of anyone who simply gets top marks in their HSC.