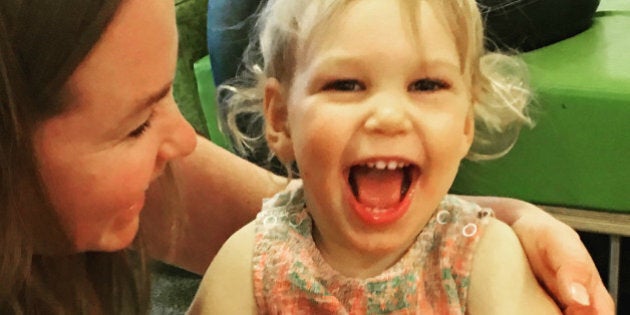 I am that mother who has her feet in the present moment and her hands trying to capture it on camera.
I love capturing images, even more so of my family and friends. However, sometimes it comes at a price. For example, instead of marvelling at the beautiful sunset, or the sun's golden glow reflecting on my daughters' faces, I find myself frantically trying to catch a photo of it -- and not just one photo, many.
No matter how immaculate the setting, the moment or the image, a part of me is thinking: "Just put the phone down and let yourself be 100 percent present." After all, I already have so many images my cyber-storage is full.
I'm distracted by the digital world. It's a paradox of simultaneous connection and disconnection. I realise I'm not living fully in the moment when I'm trying to immortalise our memories together. And yet, I feel I have little choice in the matter.
You see, my youngest daughter, Chiara, has a short life expectancy.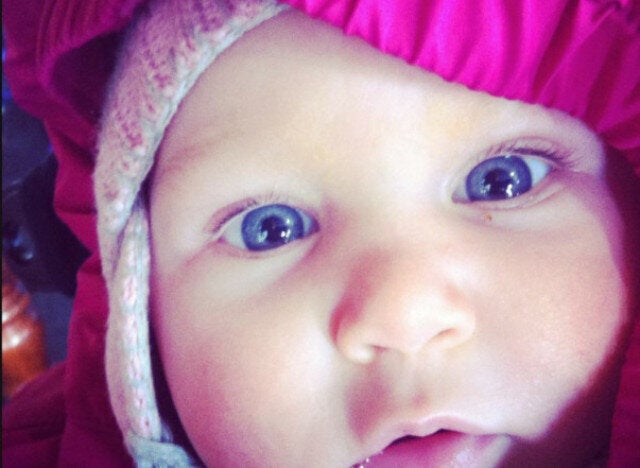 Chiara. Image: Natalie Roberts Mazzeo
Our family life is often focused on neurological research, therapy appointments, hospital visits, sourcing special-needs equipment, medical operations, medical tests, funding applications and everything else in between. The iPhone has become a big part of this journey, capturing memories along the way.
I am torn between completely absorbing precious moments camera-free, and wanting to capture them so they live forever. My two little lionesses are my most beautiful creations, such little peace-warriors, their crystal-clear eyes full of wisdom and their expansive hearts full of joy. Sometimes I notice how quickly the need to bring out the camera can disrupt the natural flow of their free spirits.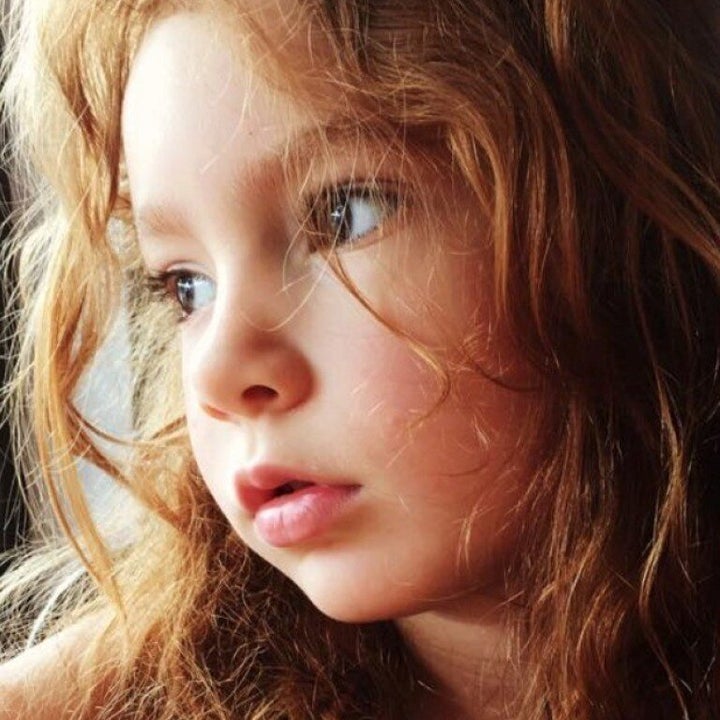 Natalie's daughter, Grace. Image: Natalie Roberts Mazzeo
My intuition tells me that sometimes I am missing the moment, that I should leave my phone off and simply be.
The photos may well live forever, but with the fragility of my daughter's life, I am reminded that the most memorable moments are ones full of presence.
These are the kind that will live forever, especially in a mother's heart.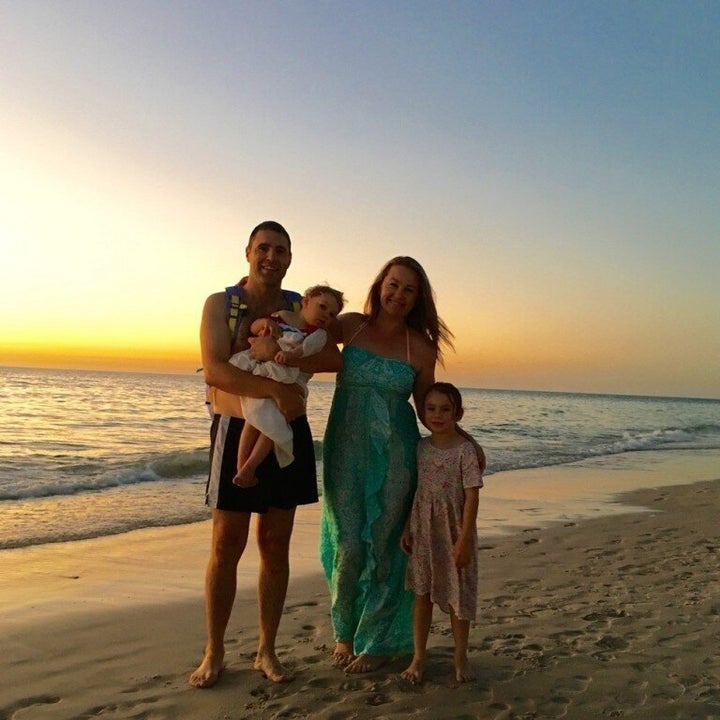 Natalie and her family. Image: Natalie Roberts Mazzeo