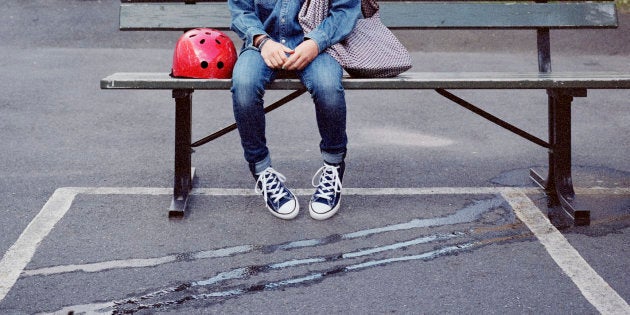 Discarded syringes on school grounds have sent children rushing to hospital after accidental jabs.
In NSW, there were seven incidents where students were pricked by a syringe or needle at school or on their way there between January 1, 2014 to May 4, 2016.
The Department of Education data was obtained under Freedom of Information, showing there were also six reported occasions were needles were found on school grounds and three occasions where students picked up a syringe but weren't pricked.
In New England in 2014, a student at a swimming carnival at the local pool sat down on a concrete area and received a needle stick injury. The student's mother was also at the carnival and took the child to hospital.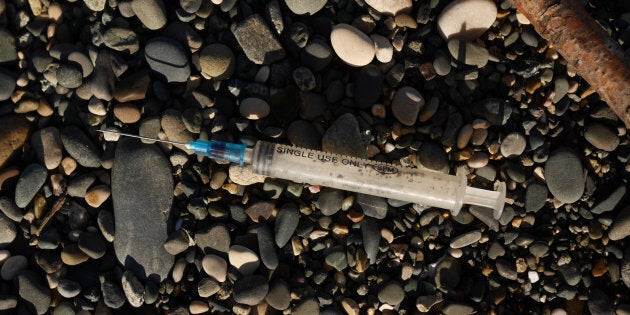 Also in 2014 in Liverpool, a student was on the school oval and while placing her bag down, she was pricked by a hypodermic syringe's needle and a spoon was found nearby, presumably drug paraphernalia.
Still in 2014, in Manning Great Lakes a student was attempting to dig underneath a perimetre fence and unearthed a syringe. When the student picked it up a teacher told him to put it in the bin.
In 2015 in Parkes, a student with diabetes used a diabetic blood tester to needle prick four students without their consent.
The same year in Penrith a student found a small, removable needle like that found in diabetic kits on school grounds and accidentally was pricked.
In 2016 in Newcastle a student on the way to school in a designated school bus was pricked by a needle and was taken to hospital.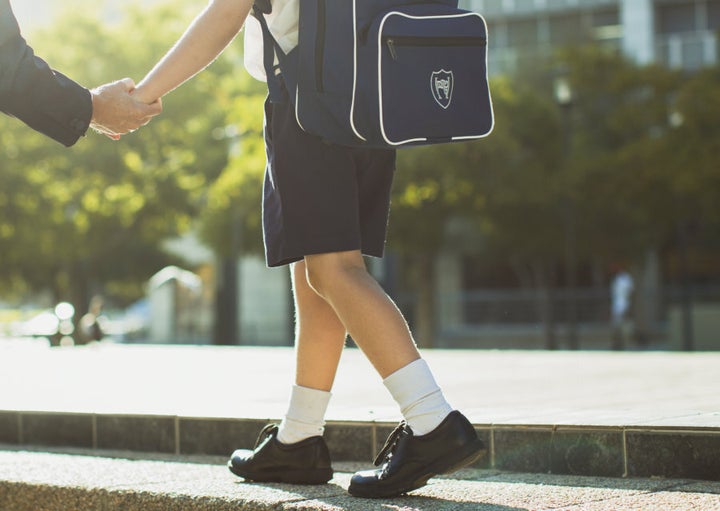 A Department of Education spokesperson said the incidents were rare.
"NSW public schools are overwhelmingly safe places for the students and staff who work and learn in them," the spokesperson said in a statement to The Huffington Post Australia.
Why is a needle prick dangerous?

A needlestick injury is when a needle scratches or breaks a person's skin.

Needles can pass on blood borne illnesses like HIV and hepatitis B and C.
"Over the last two years, in over 2,200 schools across NSW educating over 750,000 students, only three incidents involving injury have been recorded.
"Schools can seek expert advice from the department in the handling and disposal of sharps."
What to do if injured by a needle

Where a needlestick injury is suspected, if possible, have the injured person stem his/her own blood flow and clean up the blood spill.

Immediately wash the infected area gently and thoroughly with mild soap and clean running water for at least 30 seconds.

Apply antiseptic and a sterile dressing to the wound.

Place the needle and syringe in a rigid-walled plastic container.

Take the infected person and bottled needle and syringe to a medical practitioner or emergency department of the local hospital for blood borne virus antibody testing.

All tests should be conducted within 24 hours of the injury occurring. Taking the bottled needle and syringe may help with documenting the nature and extent of the needlestick injury.