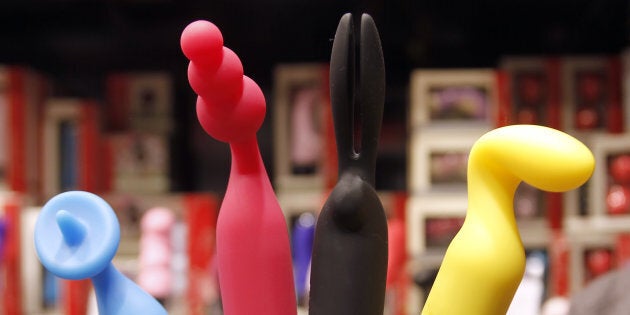 If you've ever wondered why the first vibrator was invented, the simple truth is that doctors were getting sick and tired of having to manually give women orgasms to relieve 'female hysteria'. They needed a break. The poor doctors were getting RSI, so something had to be done, pronto.
The secret to unlocking the mystery of 'female hysteria' was solved back in the Victoria era when the first vibrator was invented.
Ladies unlucky enough to live in those strange times were often diagnosed with 'hysteria' – which was often little more than what we now know as PMS or even mild anxiety. To relieve the hysteria, doctors would perform a manual 'pelvic massage' which resulted in 'hysterical paroxysm' – an orgasm.
Yes, it was the orgasm that apparently cured everything from depression to fatigue and stomach bloating. The only problem was it took doctors up to an hour to help the ladies reach orgasm, resulting in the doctors having sore hands.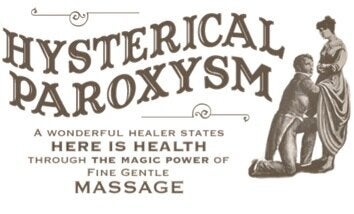 It wasn't long before doctors had had enough of these pelvic massages, leading one doctor to invent a steam-powered vibrator in the US in 1869 known as the Manipulator. But the contraption was as large as a table, with a cut-out area similar to a massage table. So it wasn't particularly easy to use, nor was it mobile.
Then along came Dr Joseph Mortimer Granville who invented the first vibrator in the late 1800s.
His 'electromechanical vibrator' was portable and, most importantly, took around five minutes to achieve 'paroxysm' in females – a great improvement on the usual 60 minutes.
By 1899, vibrators were advertised as an essential household appliance. They were so popular, they were advertised in mainstream magazines like Women's Home Companion and Sears.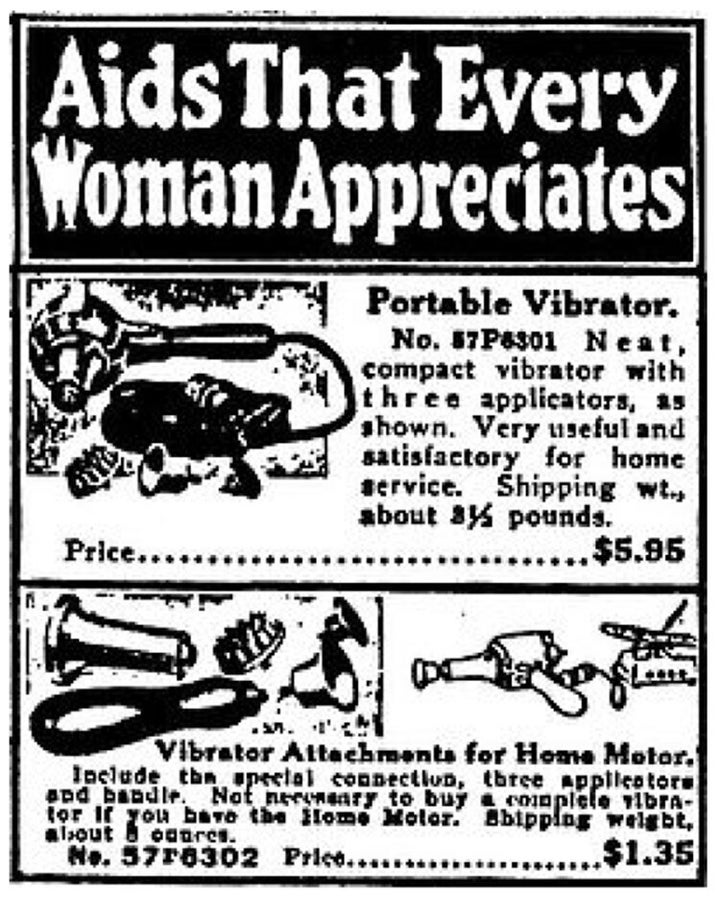 Advertisers tried to disguise the true purpose of vibrators by referring to them as ' personal massagers' but discerning ladies knew that these 'massagers' were really mini pleasure machines.
Everything changed when movies were invented and, by 1891, porno films were being made with many featuring vibrators and other sex toys. This meant 'massagers' were no longer disguised and became socially unacceptable.
Dr Judith Glover is the only person in the world with a PhD in sex toys. The RMIT lecturer heads the world's first university course using industrial design principals to make sex toys, as there's a general feeling that design has not improved in recent years.
Dr Glover told The Huffington Post Australia the adult porn industry still dictates the design of vibrators which are almost always designed by men.
"They were all very phallic and very noisy. The history of vibrators crosses into gender and sexual politics. They started out as a medical device but it was really about the control of female sexuality. It's the way the Western society has viewed female bodies. You can trace emancipation of western women around what sex toys were made when," Dr Glover said.
"When I was at Industrial Design school, I was struck by the fact that we had Sex and the City on TV, we were okay about talking about sex. Yet sex toys were still quite taboo, mostly due to the adult industry and issues surrounding old-school porn where the women were mostly 'naughty nurses' or strippers."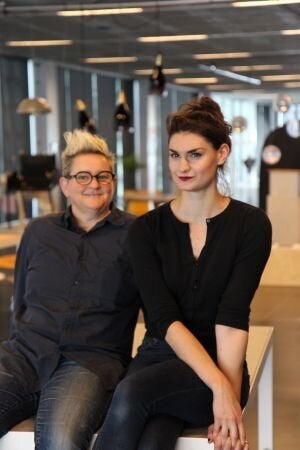 Dr Glover's course has two RMIT honour students currently working on sex toy projects.
"I get emails from female students saying they're very interested in making sex toys so the sense of 'taboo' around the industry is becoming less problematic. Students are always looking for new, innovative things to do," Dr Glover said.
"Young people are very interested in sexuality and there's a lot of innovation to be had. We've had 15 yrs of better companies in the marketplace so they can look at them as setting a precedence but now there is space for design-led companies. I think the industry will grow more and more. But we need more women producing and running sex toy companies."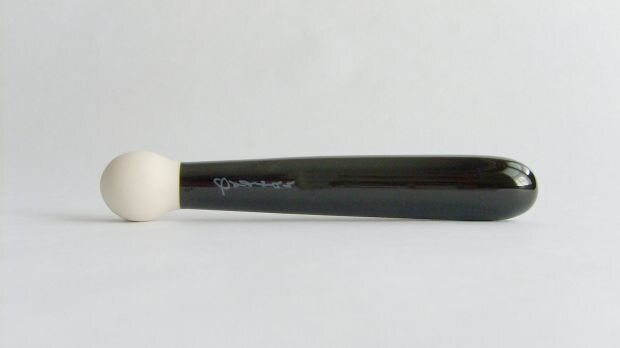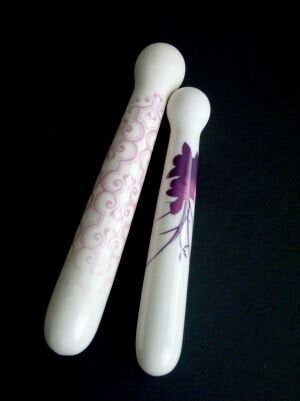 It's not known exactly how many women own a vibrator but it's believed a third of U.S. women have a 'joy chest' of toys hidden under the bed or in their lingerie drawer. In the 1970s, with the onset of feminism, Hitachi produced its best-selling 'Magic Wand'.
Today there are hundreds of varieties, from battery operated, water-proof, big, small, bullets and the popular style known as 'the rabbit' (apparently it's all about the ears).
And we owe it all to the Victorian-era doctors who whinged about getting sore hands from providing orgasms to thousands of hysterical women.