Choosing whether you should bake brownies or cookies is a tough decision. On one hand, chocolate chip cookies are perfect for dunking into milk and tea. On the other hand, you can't beat the gooey, fudginess of a freshly baked brownie.
Yes, you could bake both -- or you could combine the two desserts and make brownie cookies. Or, if you like cute portmanteaus, 'brookies'.
This decadent creation has the gooey, richness of brownies and the bite-sized, tea-friendly convenience of a cookie. It's like a brownie and cookie had a delicious love-child.
You'll only need seven ingredients for these brownie cookies, and they even happen to be gluten free. In fact, they're flour free, meaning all the more room for sugar, cocoa powder and chocolate.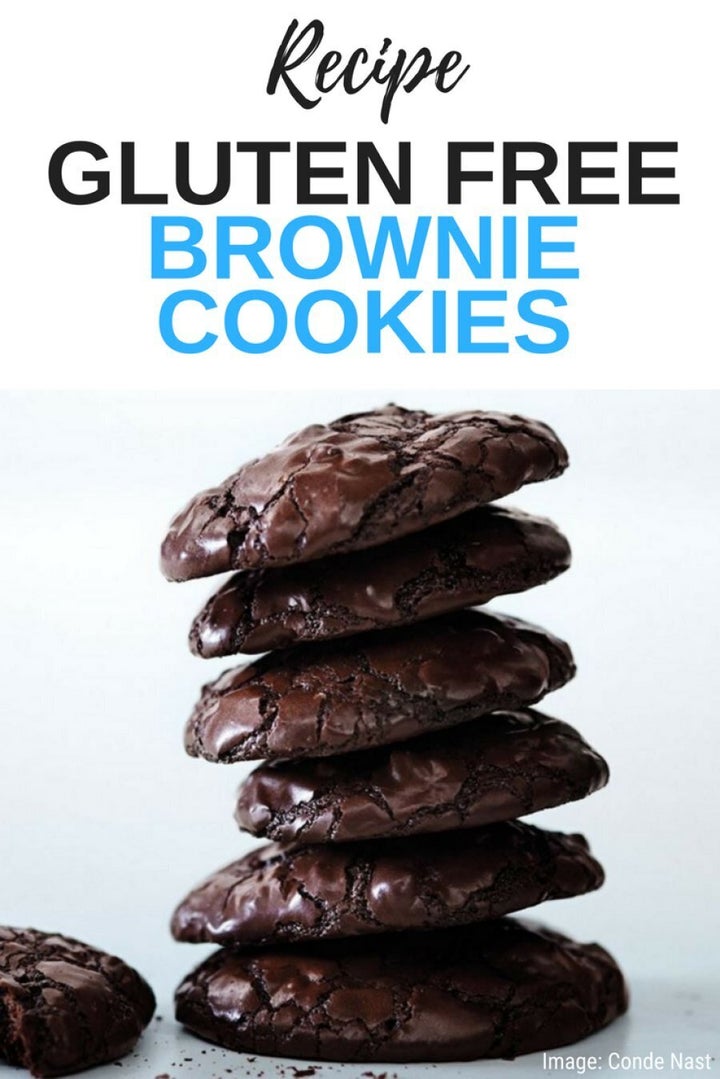 ALSO ON HUFFPOST AUSTRALIA