The first Australian-built satellites in 15 years were launched into space by NASA on Wednesday, in what researchers hope will be the beginnings of a renewed space exploration effort by Australia.
It's only the third time that Australian-built satellites have been sent into space, said Andrew Dempster, the director of the Australian Centre for Space Engineering Research (ACSER) at UNSW, which built two of the satellites.
The first satellite was launched back in 1967, followed by one in 2002.
"So we've got more hardware in space today than Australia's had in its history," he said.
The three 'cubesats' join a total of 28 satellites which were launched into space aboard a rocket from an air force station in Florida.
The tiny 'cubesats' weigh just 1.3kg each, but researchers say they could provide us with groundbreaking information on our weather and communication systems.
Universities across Australia -- including UNSW, University of Sydney, ANU, the University of Adelaide and the University of South Australia -- have joined forces with universities from 22 countries as part of the international space mission, called QB50.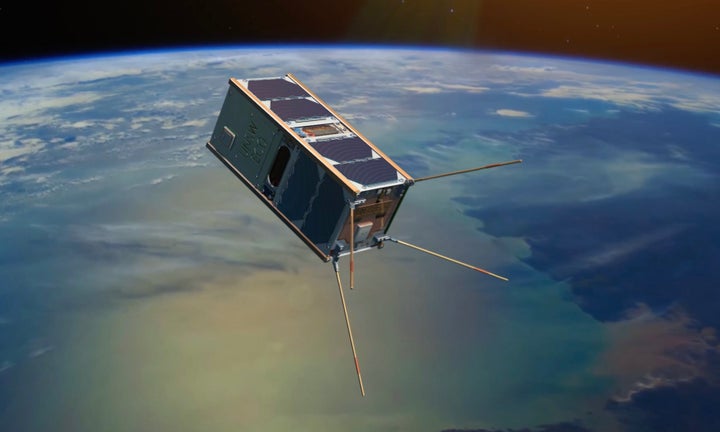 The satellites are currently on their way to the International Space Station. In May, the first 'cubesats' will be launched to around 380km above our planet's surface, where they will take the most extensive measurements ever made of the little-understood thermosphere while drifting into an orbit around Earth.
The thermosphere -- the layer of the Earth's atmosphere between 200 and 380km above Earth -- has previously been neglected by scientific expeditions. In fact, our knowledge of it is so scarce that scientists have nicknamed it the "ignorosphere" (yes, really).
That's largely because it's just not a great place to hang out, even for hardy things like satellites.
It holds both the hottest and the coldest air on earth, and is disturbed from above by solar storms and flares, and from below by weather systems. The air is far too thin for research planes or air balloons, but there is still sufficient gravitational force to pull satellites out of their orbit and send them plunging to a fiery end.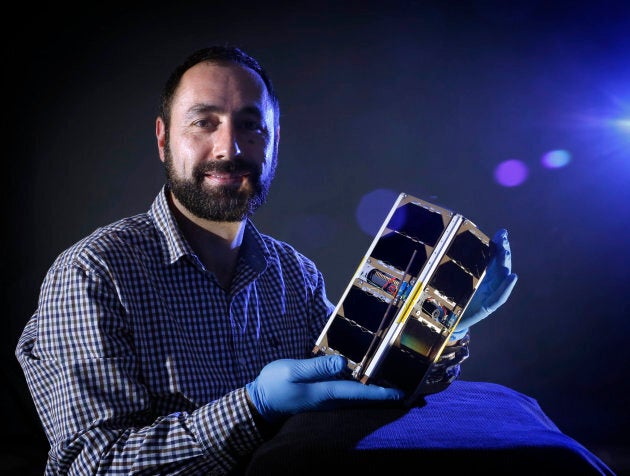 But the thermosphere is becoming more important to us than ever, as we send out more satellites and rely more and more on navigational systems like GPS.
"This zone of the atmosphere is poorly understood and really hard to measure," said Elias Aboutanios, the project leader for one of the satellites, the UNSW-EC0 cubesat, and deputy director of ACSER.
"It's where much of the ultraviolet and X-ray radiation from the Sun collides with Earth, influencing our weather, generating auroras and creating hazards that can affect power grids and communications," he said.
"So it's really important we learn a lot more about it. The QB50 cubesats will probably tell us more than we've ever known about the thermosphere."
The researchers say that the small, transportable nanosatellites are bringing in a new era of space exploration -- providing Australia with new opportunities to get involved.
"We used to think of space as a place only big-budget space agencies could play in," UNSW's Dean of Engineering Mark Hoffman said.
"The advent of cheap and powerful cubesats has made space accessible as never before."
ALSO ON HUFFPOST AUSTRALIA