Thieves have stolen a gold bullion worth $70,000 in a brash daylight robbery, Victorian police have said.
The robbers then made off from the Ballarat home in a gold-coloured four-wheel drive.
Victorian police investigating the robbery believe the offenders broke into the house by forcing open a window between 8am and midday at the Webster Street address.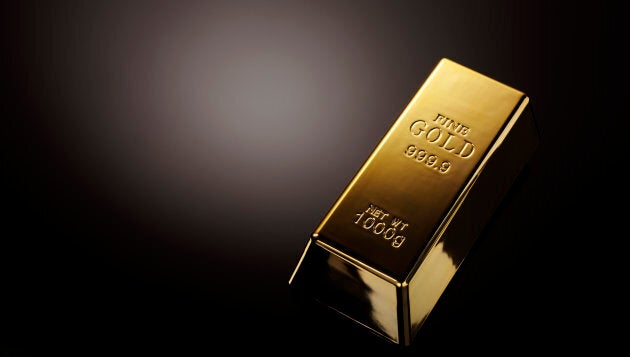 They then searched the home, snatching the one kilogram gold bullion, an amount of cash, an iPad and a laptop.
"Investigators would like to speak to the occupants of a gold four-wheel drive that was seen in the area," Victoria police said in a statement.
Anyone with information about the robbery is urged to contact Crime Stoppers on 1800 333 000.
ALSO ON HUFFPOST AUSTRALIA