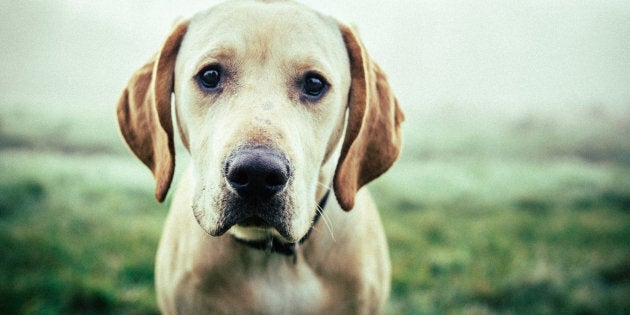 When it comes to pet ownership, Australia needs to grow up and get with the program.
While he puts it in nicer terms, this is basically the message of celebrity vet Dr Chris Brown, outlined in his open letter and new campaign #keepauspetfriendly.
Aimed at community members, councils and planning officials, 'Keep Australia Pet Friendly' (which is sponsored by Mars Petcare) essentially aims to reverse the downward trend of pet populations in Australia, as well as to raise awareness of the fact that, while we might like to think otherwise, in reality our nation isn't that accommodating when it comes to pets.
"While our pets might love us, our cities' attitudes to pets is often far from caring," Brown wrote.
"Most of our cities and towns have now become so non-inclusive of pets that a simple walk is more akin to a stroll through a minefield of potential fines, infringements and criticism. Or they're simply not welcome at all -- there are entire suburbs that ban cat ownership.
"For the first time in Australia's history, pet populations are falling significantly. In just 12 months, cat populations have declined by 200,000 and dog numbers have dropped by 100,000."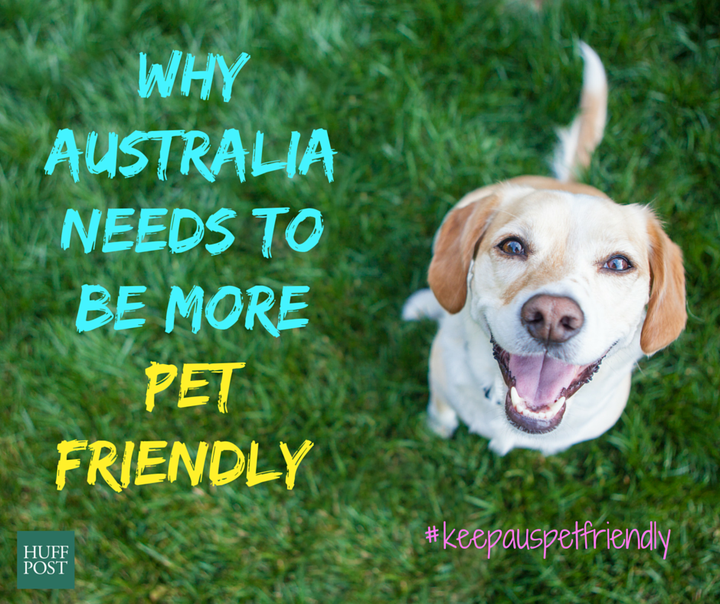 It is an issue Brown feels has been building for some time.
"I speak to lots of pet owners in everyday life, and consistently the consensus on this issue has been that it feels as though it's getting harder and harder to own a pet and give a pet the life it deserves," Brown told The Huffington Post Australia.
"There comes a point where you have to draw a line in the sand and ask 'hey, what are we doing here? How can we make this better for our pets and pet owners?'
"Because the simple fact of the matter is, year to year things aren't getting easier. And that's not the way it should be when you [look at the attitudes toward pet ownership] in North America and Europe."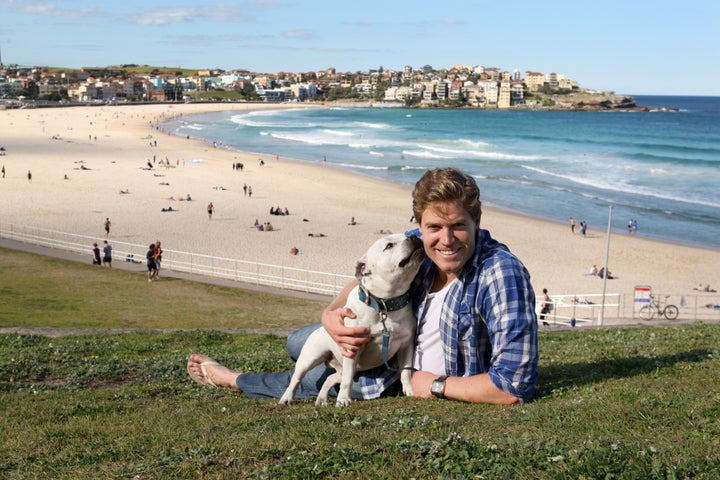 According to Brown, when it comes to pet ownership and inclusivity, Australia is lagging behind.
"We are a little bit dated, a little bit behind in our attitude towards pets and how inclusive we are of pets in everyday life," Brown stated.
"Looking at North America and Europe, which are very much developed [societies], pets are a much bigger part of people's lives and are allowed to be a bigger part of people's lives.
"I just think we need to modernise our views. There is almost this fear of, if we have a dog on a bus, what's it going to do? Well I can guarantee 99.9 percent of the time it's not going to do anything. In fact it will probably be better behaved than some people catching public transport.
"I think the fact we can't have animals on public transport is quite amazing. I mean, for instance, if you don't own a car, it is incredibly hard to even get a pet to the vet. You can't take public transport, very few taxis will take you... how do you move around with a dog?"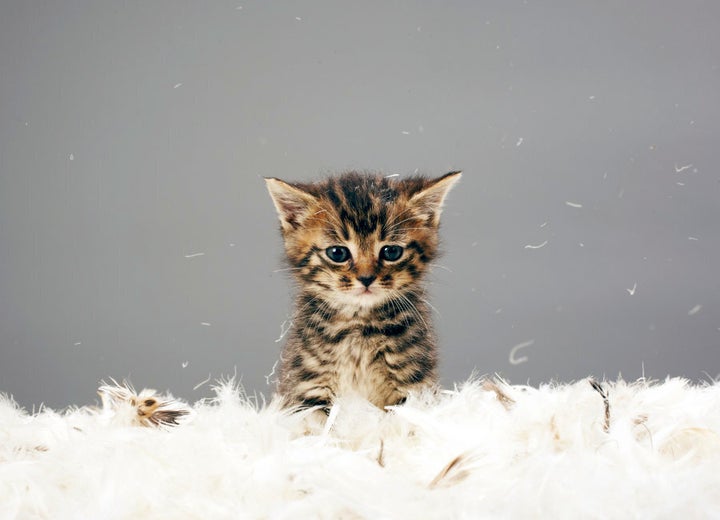 But it doesn't end with public transport. Brown cites rental property rules as well as a lack of inner-city pet-friendly places as equally problematic.
He also states people are more likely to focus on negative aspects of pet ownership rather than the positive, such as proven health benefits for children and adults alike.
"Research shows that having a pet in your home means children are less likely to catch colds, need antibiotics or develop asthma," Brown wrote. "And throughout life having a furry family member leads to more exercise, lower blood pressure, fewer visits to the doctor, ­better cardiovascular health and an easing of loneliness."
"The simple fact is we don't focus on the positives enough," he told HuffPost Australia. "The media is probably more quick to talk about a dog attack than the health benefits that come from owning a pet.
"I can tell you right now pets save our health system a lot more money than they cost it."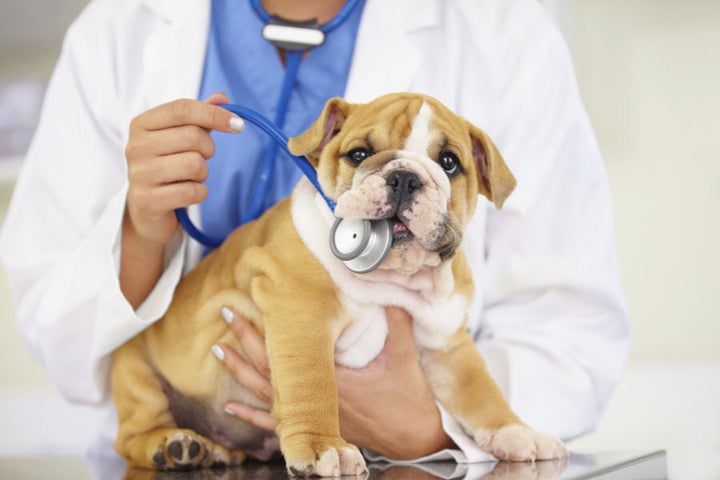 Brown plans to meet with "every state government in the country over the course of this year, and also local government as well" in order to discuss the issue -- in particular, the need to "open up rental properties and create more outdoor spaces."
While he states the campaign has so far been "overrun with positive feedback," Brown also notes there are still those who would prefer to keep streets and public places as pet free as possible.
"The main fear seems to be of extra dog poo on the streets," Brown said. "I think in a modern society, certainly we can talk about the need for responsible pet ownership, and making sure pet owners out there know the importance of knowing how to control your dog and clean up after your dog.
"But I also think more acceptance of pets would make [that process] even easier. Making sure there is a poo bag dispenser nearby, a water bowl nearby... if you can meet people halfway, they are likely to be more responsible and not take these privileges for granted.
"If they don't take their responsibilities seriously, I can tell you it won't take long before another pet owner calls them out on it.
"People are really strict with each other when it comes to picking up after their pets."