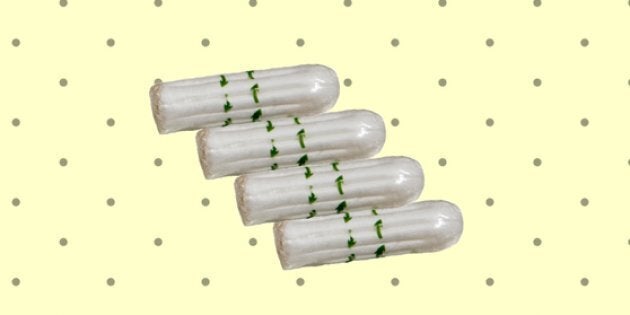 Since departing Ramsay Street, Saskia Hampele has been busy.
In June last year, the former Neighbours actress launched a crowd-funding campaign to start a social enterprise called 'Gift Box Organic', the world's first one-for-one organic tampon brand which provides homeless women with much needed sanitary care.
With more than 700 backers that goal was met and now, six months on Hampele will host a launch party in Melbourne on Wednesday to coincide with the first shipment of tampons being made available to the public.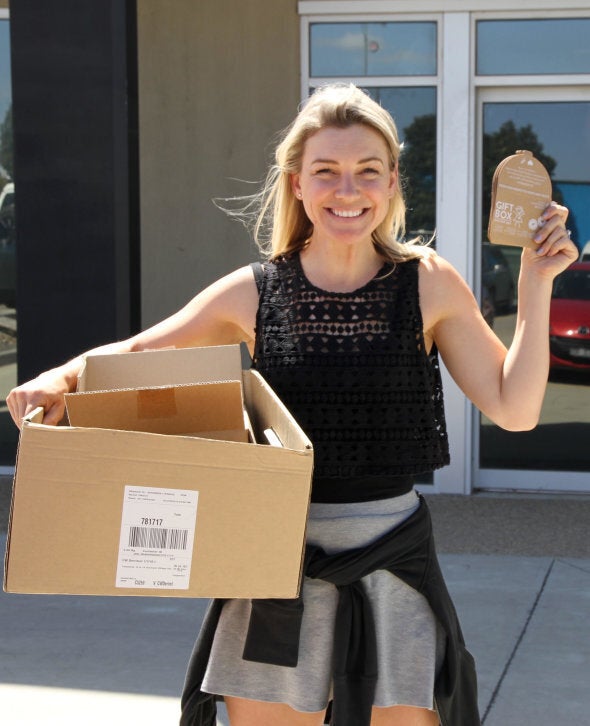 You can buy a box online or become a regular subscriber with every box purchased, a box will be donated to a woman in need with no additional cost to the customer.
"From today Aussie women will be able to sign up as a subscriber online, select whether they'd like monthly or quarterly deliveries to their door, and never have to worry about getting to that time of the month without product," Hampele, actress and founder of Gift Box Organic told The Huffington Post Australia.
You can cancel at any time and there are three pricing tiers (depending on your usage) starting with the light membership at $25 a quarter, or $100 per year. Delivery is also free over $25.
Keeping with Hampele's original target, she hopes to attract 46,000 subscribers to ensure their monthly purchase directly impacts a homeless woman every month.
"There's a significant number of women without stable housing in Australia and I'm hoping that by setting the target of 46,000 subscribers, we'll again highlight this very real statistic," Hampele said.
To support the cause and become a subscriber, or simply stock up on some organic cotton tampons head to giftboxorganic.com.
ALSO ON HUFFPOST AUSTRALIA