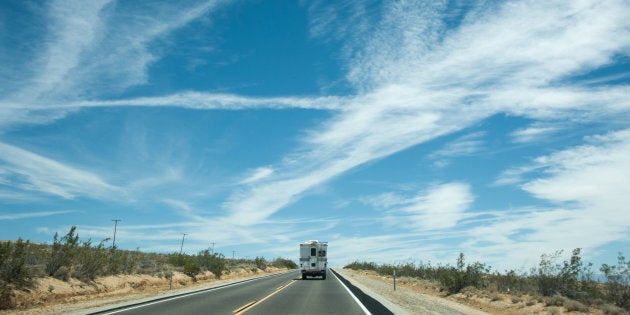 As we move through that weird week in between Christmas and New Years -- where our of perception of time, day and space flies out the window -- you might be rallying the troops for a family holiday.
And that may see you travelling through some unfamiliar areas.
Fire and Rescue NSW Deputy Commissioner Jim Hamilton has urged holidaymakers to download the free 'Emergency +' smartphone app before they set off this summer.
"Today, a large percentage of calls to Triple Zero are made from mobile phones," Deputy Commissioner Jim Hamilton said.
"Sometimes mobile phone users are not aware of their physical location -- making it difficult for emergency call operators to dispatch emergency services."
The Emergency + smartphone app uses GPS capabilities to assist emergency service operators pinpoint a Triple Zero caller's physical location.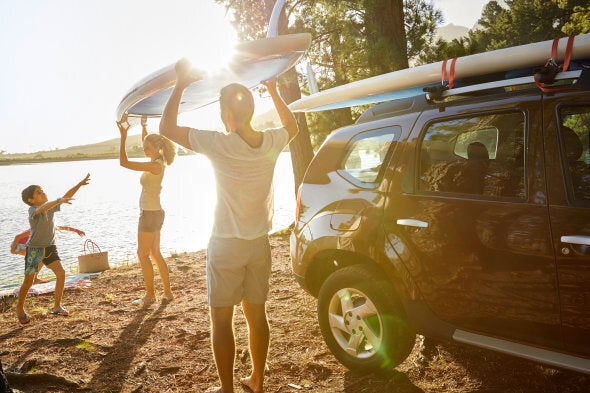 The app contains emergency contact numbers as well as those available non-emergency numbers -- including the Police Assistance Line (131 444) and the SES national line (132 500) -- to reduce the number of Triple Zero services that could be directed elsewhere.
It is free and available for download on iOS, Android and Windows via the Google Play, Windows and Apple stores.
ALSO ON HUFFPOST AUSTRALIA