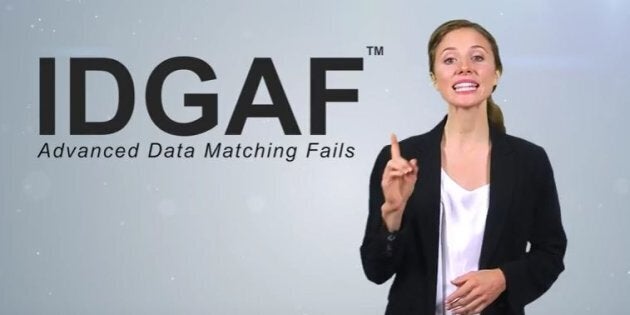 The entire debacle has been skewered by online outlet The Juice Media, with their take on a government ad. It lobs bombs at the debt letters being sent out over Christmas, the large percentage of debts found to be incorrect, and comparing the welfare crackdown to the large companies who were found to pay little or no tax in Australia.
"If our efforts to ruin your life are causing you distress, call us," the 'Centrelink employee' states.
"And if you don't die of natural causes while waiting to speak to a real person, we'll gladly refer you to counselling".
The Juice Media were the ones who got Greens senator Scott Ludlam to awkwardly rap about the G20 back in 2014:
ALSO ON HUFFPOST AUSTRALIA