Oh, yes. It's snack time. It doesn't matter whether you've just finished a big report at work or simply have a calling for something delicious, all you want is a slice of cake or a nutella-filled doughnut.
But how do our favourite snack foods actually add up to in terms of the recommended serving size of a snack?
"There is no one size fits all recommendation for a healthy snack, but generally a good guide to aim for is between 400 and 600 kiloujoules," accredited practising dietitian Jemma O'Hanlon told HuffPost Australia.
For those who count in calories not kilojoules, this equates to roughly 145 calories.
"For example, this might be two small apples or a large banana, a tub of yoghurt or a handful of nuts," O'Hanlon said.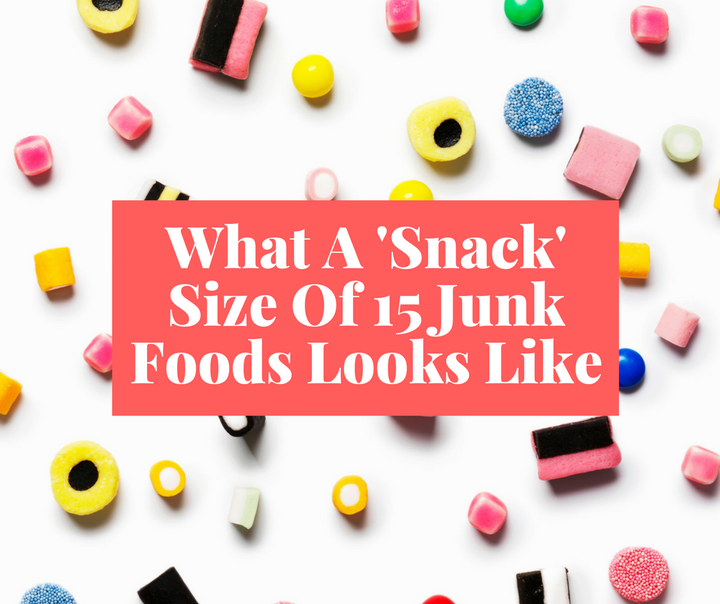 "A serve of discretionary foods provides roughly 600 kilojoules, but realistically what we purchase is a lot more. For example, one-third of a meat pie is one discretionary serve, so if we order a meat pie at the footy, we're actually eating three discretionary serves (equivalent of 1,800 kilojoules). And that's not including the tomato sauce!"
To help you understand what one snack serving of a 'naughty' food is, take a look at these. You may be pleasantly surprised at some, but definitely not at others.
One serve of discretionary foods that provides about 600 kilojoules (145 calories) is: