Mustafah Abdulaziz illustrates this in a photo series called 'Water Stories', where he's worked since 2011 to take photos that highlight the effects lack of water can have on people and environments. The images, taken in Brazil, China, India, Pakistan and Nigeria, highlight the challenges that humans face, as we all work towards achieving coexistence with the environment around us.
Abdualaziz said in a statement, "Water is one of the great challenges of our time. Across the planet we are seeing our fundamental relationship with water called into question... Our future depends on our understanding; water hangs in the balance."
Here are some of the images in the series.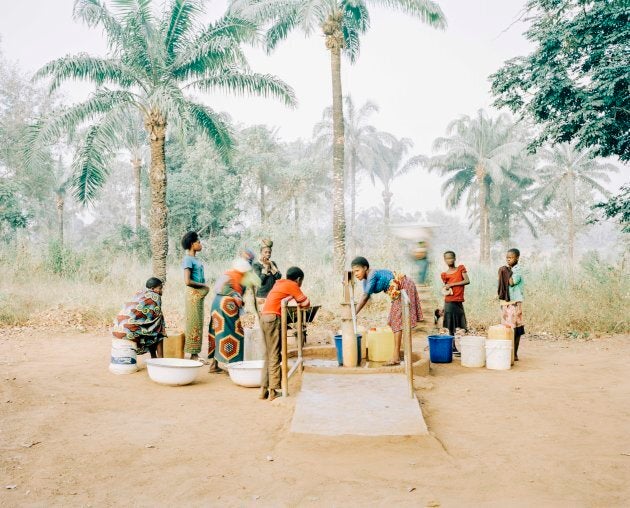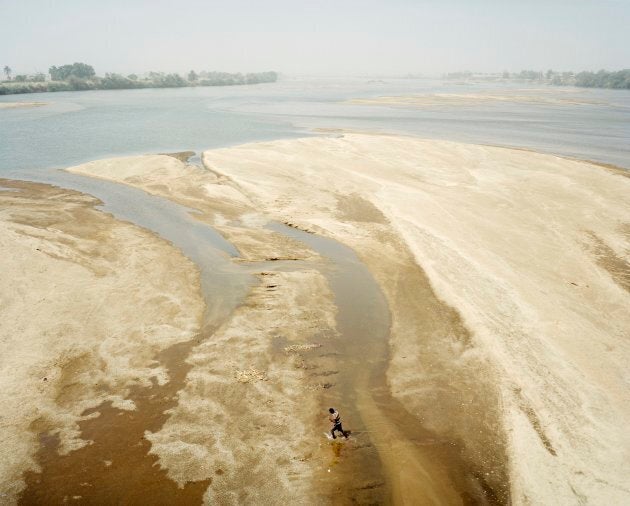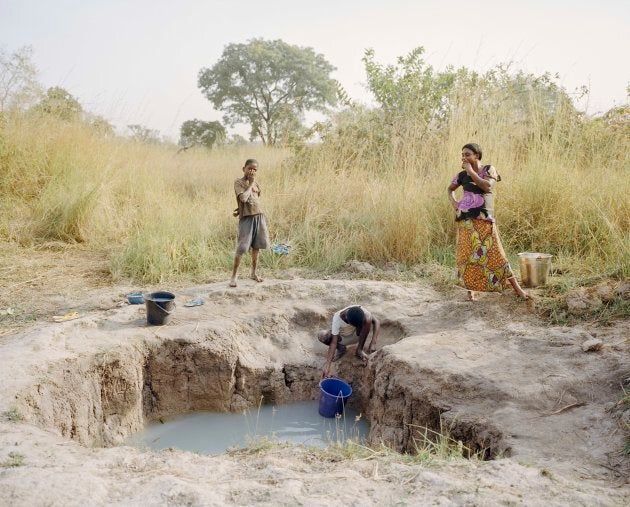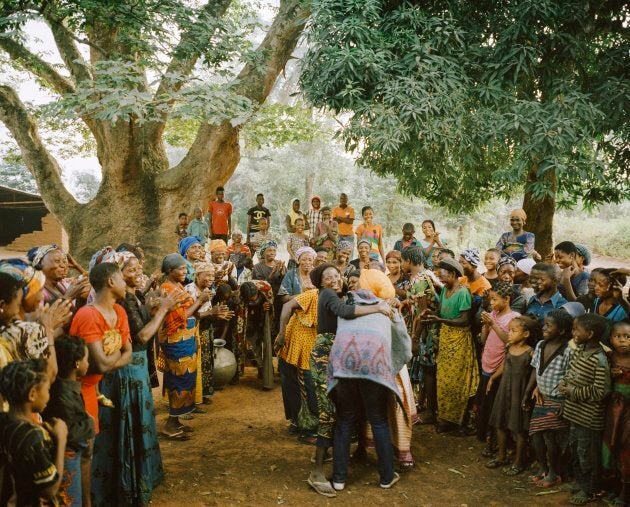 The unstable political situation in Pakistan and the growing urbanisation of the country has prevented over 16 million of the nation's people accessing water. People who live in the Thar Desert for example, live a semi-nomadic lifestyle where they migrate every three years in search of a fresh water supply. Women also have a major role in collecting water for their families and communities on a daily basis.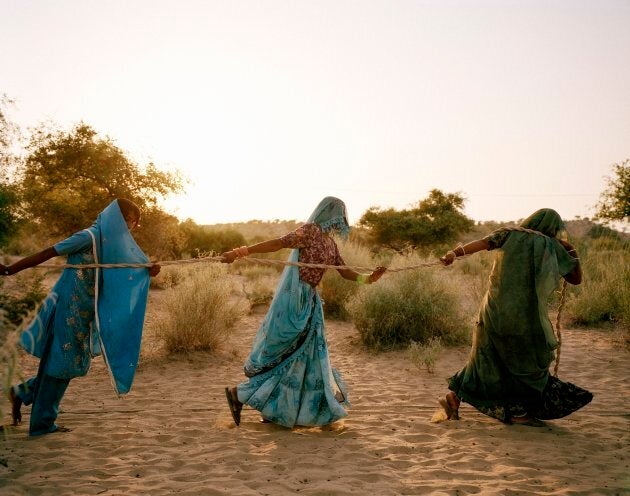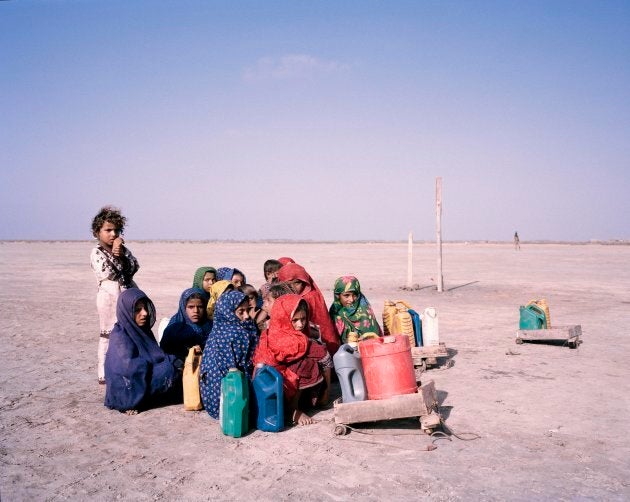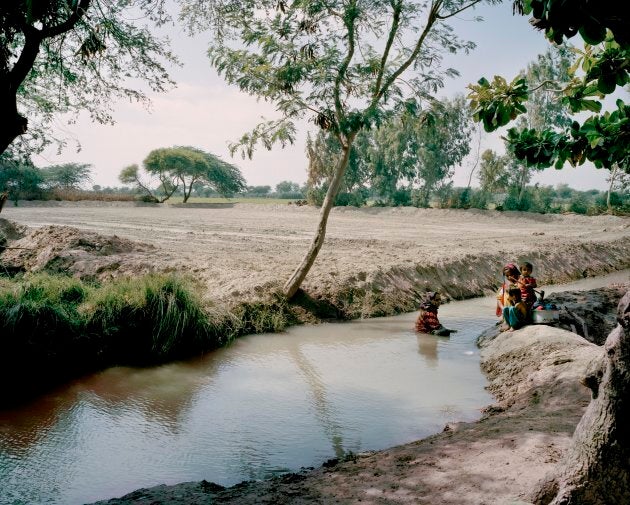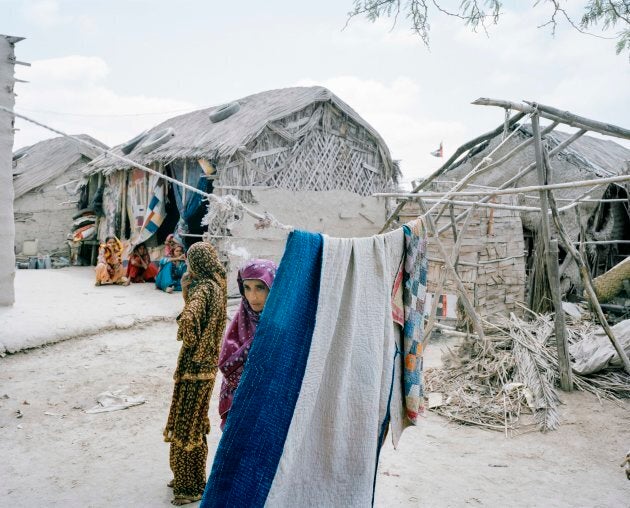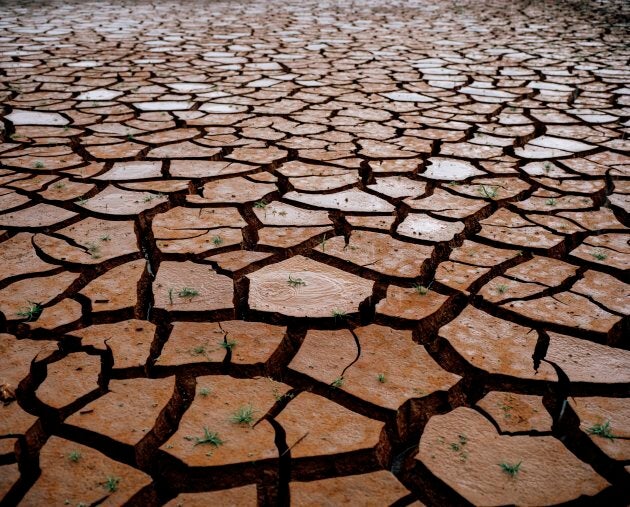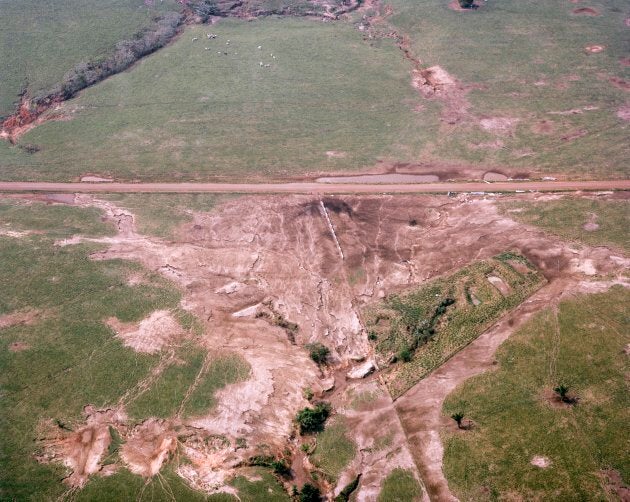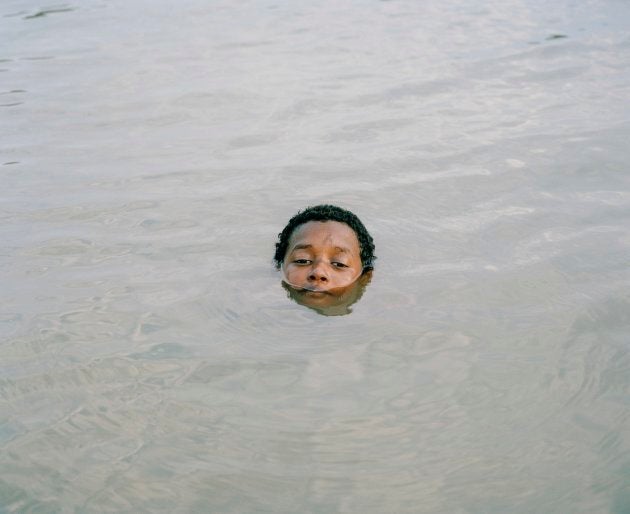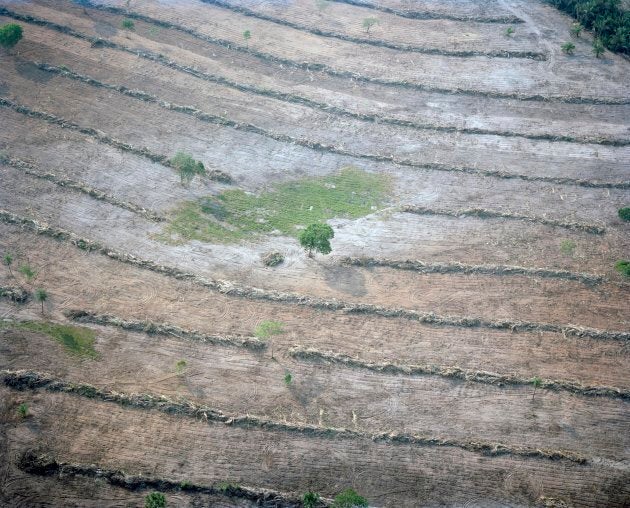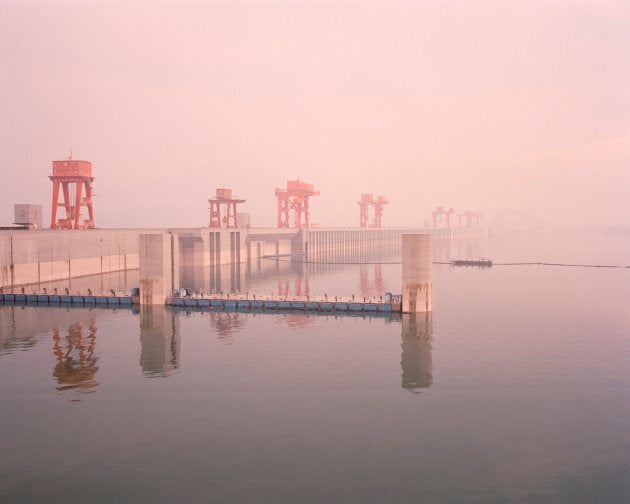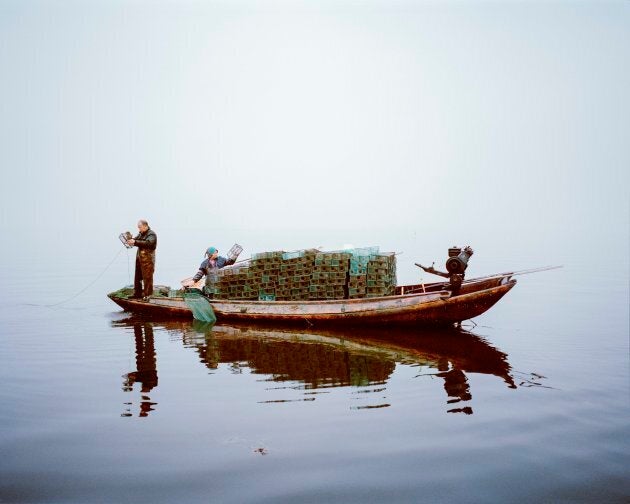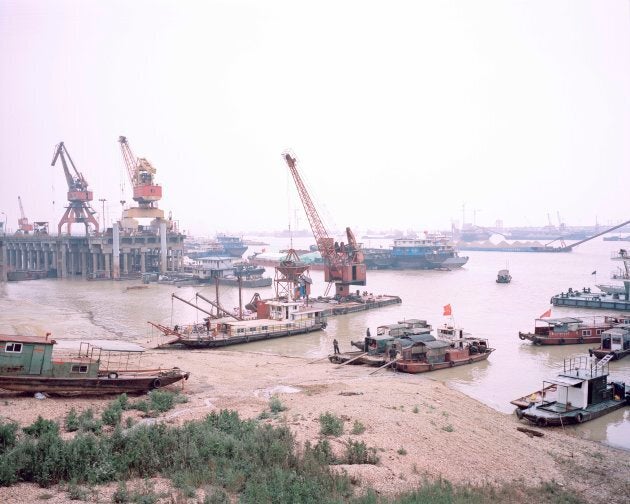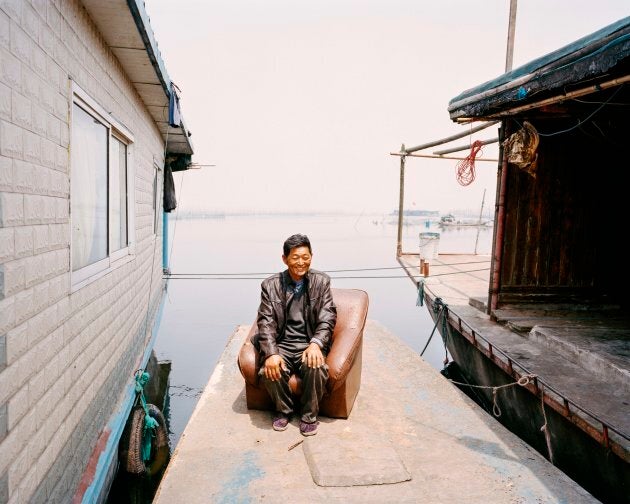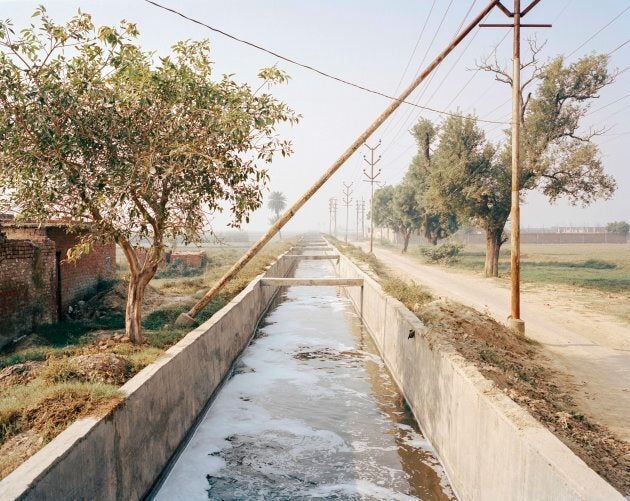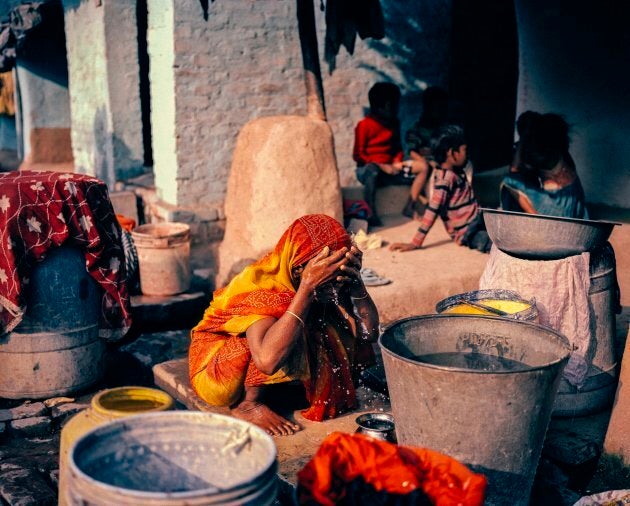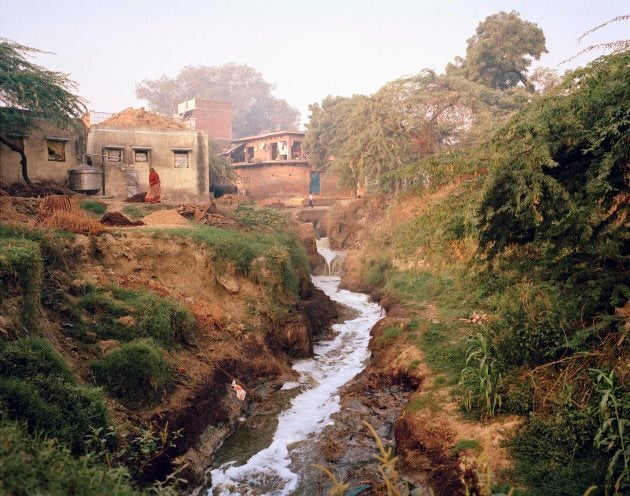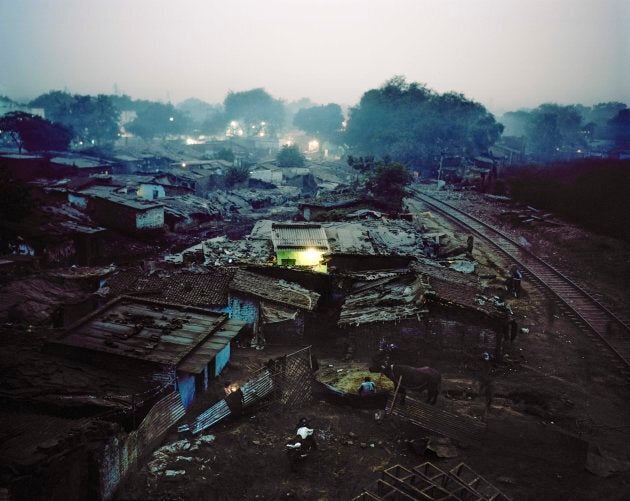 Abdulaziz plans to work on the 'Water Stories' project for the next 15 years to demonstrate the dynamic challenges and changes water can have on our globe.
A selection of Abdulaziz's images will be on display at the Royal Botanical Garden in Sydney between August 15 and September 5. The exhibition will then move to Brisbane from September 14 to September 26.