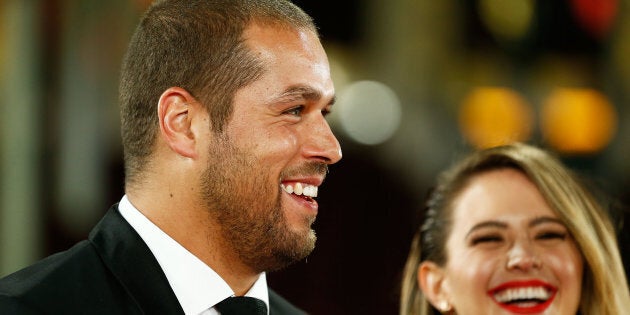 Monday's big pre-grand final press conference with Lance "Buddy" Franklin at the SCG was on a fast train to nowhere.
We, the so-called sports media, asked him questions he's been asked a thousand times before, and received the predictably unexciting answers we deserved. Some examples: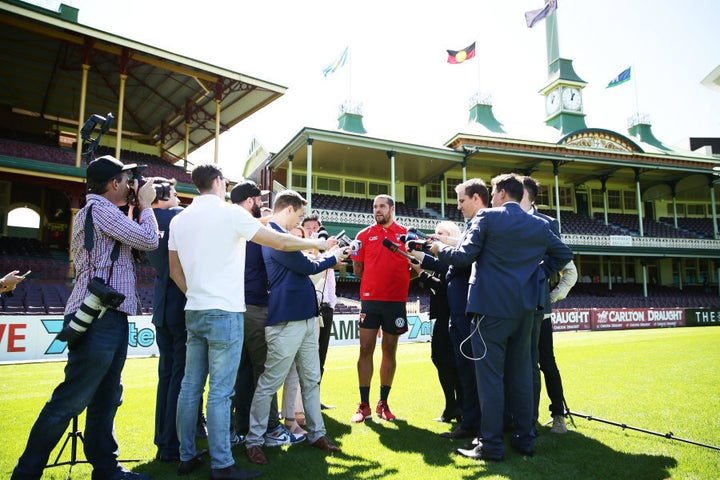 Looking forward to the game?

I think everyone is. It's a grand final, everyone's hungry to get out there and I'm no different to anyone else, it's going to be a great game Saturday and I said I can't wait to get out there.
For his next trick, that reporter probably asked a guy at a restaurant if he was looking forward to dinner. Next dull question:
How is this different to the finals you've played before?

It's no different to any other final. Finals are what you play football for and we've got an opportunity to play in a grand final so we'll be doing everything we possibly can to win the game.
How's your year been?

I'm reasonably happy with the way I've gone this year but at the end of the day it means nothing, all I want to do is win this premiership and play in another premiership.
Rule number one: Never ask a player to assess his own performance. He will always make it about the team. Dude set himself up for that one.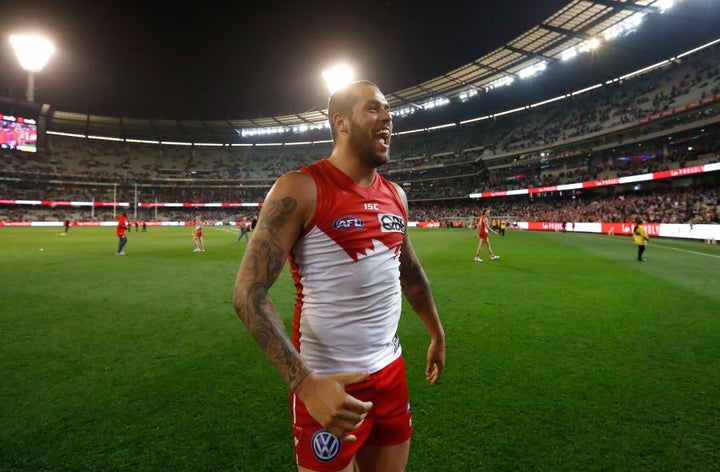 So it was getting near to wind-up time and this reporter had heard enough. The Huffington Post Australia asked the first thing that came into our head. It wasn't much of a question. But at least Franklin broke out into a smile for the first time in seven minutes.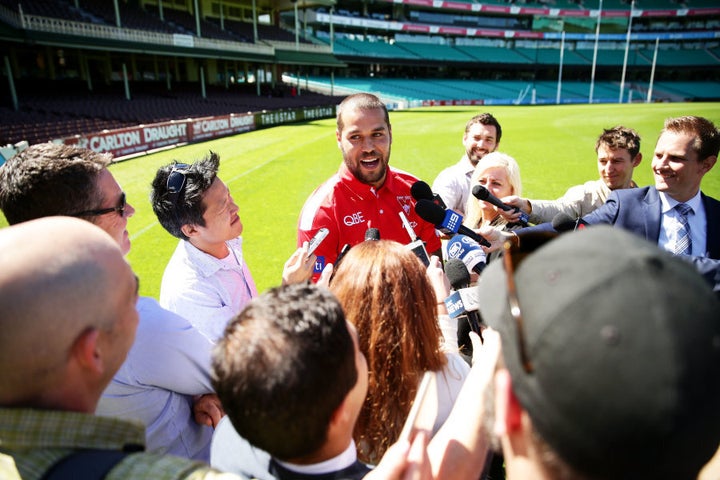 So now we know. Maybe you hadn't wondered about that, but we had. We also wondered this:
Buddy, is it disrespectful for people who don't know you well to call you Buddy instead of Lance?

"Either or. It's not disrespectful."
Okey dokey then. Buddy is everybody's buddy. To be fair, there was one question from the press conference which was actually a good question. We'd always wondered this. A nine year, $10 million deal almost demands a premiership, and one reporter was cluey enough to ask whether Franklin saw it that way.
Buddy, do you think you need to win a premiership to validate the trip north [the move to Sydney from Hawthorn in 2014]?

No, not at all. I love playing football. I'm living in Sydney now, I don't have to justify it by winning a premiership.
We liked that answer. Anyone who's watched Franklin this year can see how hard he works. You only had to see last Friday's preliminary final to see how far he dropped back to help out his teammates. Lance Buddy Franklin doesn't have to justify himself to anyone. He's come a long way as a player and a man. We wish him well this Saturday.