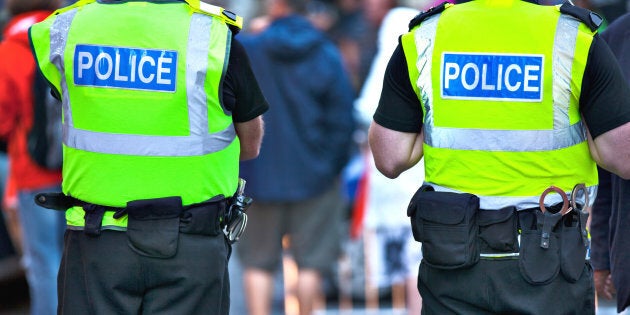 A 12-year-old boy has been charged over the stabbing a 10-year-old child during a robbery in Sydney.
The boy, yet to be identified, appeared in Parramatta Children's Court this morning where he was charged with assault and the intent to rob and was denied bail by the magistrate.
Two other boys, aged 12 and 16, were arrested at the scene around 12.15pm on Saturday and were taken to Redfern Police Station but they have since been released.
Emergency services were called to the scene in inner Sydney, where paramedics treated the boy for a wound to his torso before he was taken to Prince of Wales Children's Hospital.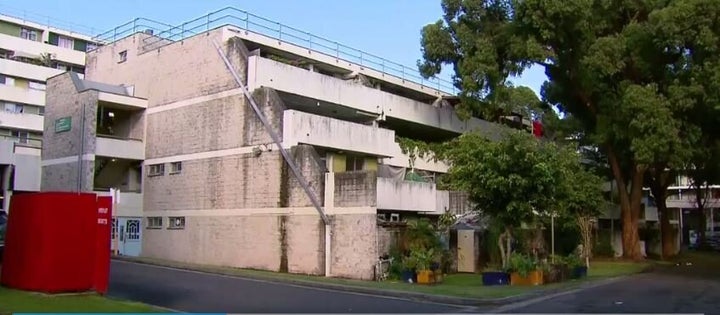 The victim was hospitalised in a stable condition and has since been discharged.
The accused will appear before Bidura Children's Court on this week.
ALSO ON HUFFPOST AUSTRALIA