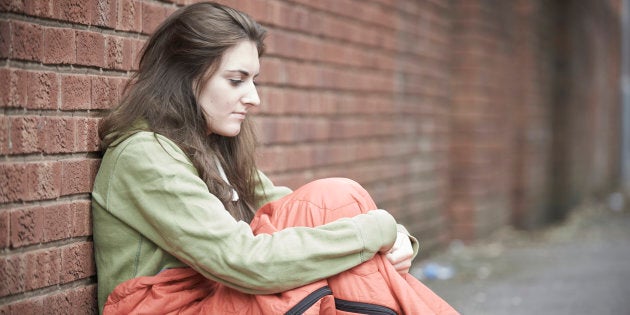 Australia's first "tiny homes" project will take place on the NSW central coast in a bid to help homeless people find affordable accommodation and a new start in life.
The tiny house movement has gained traction in Australia and overseas with a growing number of people looking for a low impact lifestyle based on sustainability.
Now the approach is being used to assist some of Australia's homeless, with the Tiny Homes Foundation recently receiving development approval to build its first project in NSW.
The pilot program, to be constructed next to Gosford Hospital, will be made up of 4 very small homes, a common lounge, laundry and workshop and community vegetable gardens.
Each 14 square metre home costs less than $30,000 to assemble and includes a bathroom and kitchen, and has a solar efficient design.
The strategy is part of an effort to find ways to boost the supply of affordable housing for those in need, especially the homeless and the elderly.
Tiny Homes Foundation chief executive David Wooldridge hoped the program was the start of something big.
"It is quite a flexible idea and hopefully other people will pick it up and run with it and we'll see where it goes," Wooldridge told ABC television on Saturday.
"We're just starting off with tiny but we also want something that's adaptable and ... to be able to easily assemble and easily disassemble and relocated if that becomes necessary. It's a bit hard to do that with an apartment block."
He described a tiny home as a "springboard" to a new life for those who took up occupancy.
"Hopefully right from us outset with the first tennants, they'll be able to help build their own tiny home and they'll also be able to get 10 out of 16 unit credit points towards a TAFE certificate if they're so desiring," he said.
"I want to start with this tiny project and ... think we've got a real shot at Australia becoming the first place to solve homelessness, and that really excites me."