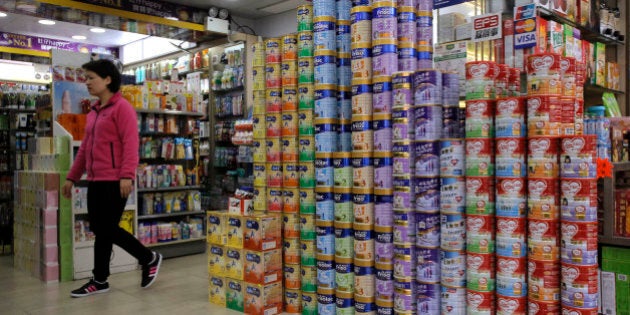 If you're not a parent, or don't use baby formula, the dummy spit about milk stockpiling this week may have gone over your head.
A photo went viral of a group going through a Wooloworths checkout with two trolleys loaded with crates of baby formula while another mum stood guard over the remaining three boxes.
The photo was clutched upon by parents who have been struggling to regularly buy the formula their baby or toddler relied upon.
Isn't toddler and baby formula a common, easy-to-access product?
A large proportion of Australia's toddler and baby formula is being bought by the Chinese market, either through direct shipping or enterprising re-sellers who buy in Australia and sell in China, turning huge profits.
"They would be making much more than that if they're doing well," he told News.com.au.
"Almost every Chinese student would know someone doing this work around them."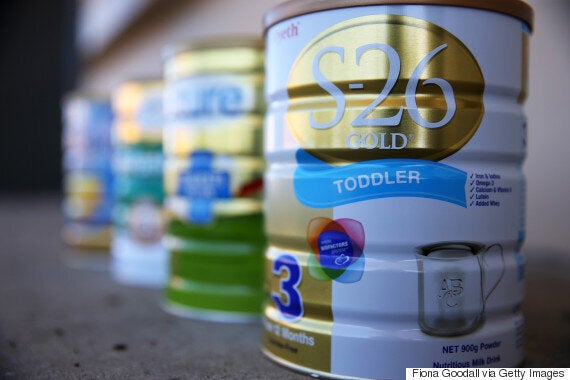 Why doesn't a Chinese manufacturer make a product for locals?
In this climate of fear and mistrust, many parents prefer internationally produced formulas.
What brands are in demand and aren't there alternatives?
The three main brands in demand are A2, Bellamy's and Karicare but other formulas have also been known to sell out.
"When you start your baby on a formula, it's because you've done your research and you trust it," she told HuffPost Australia.
"For me, I wasn't able to breastfeed and it was an emotional time having to turn to formula, so once I made my choice, I stuck with it."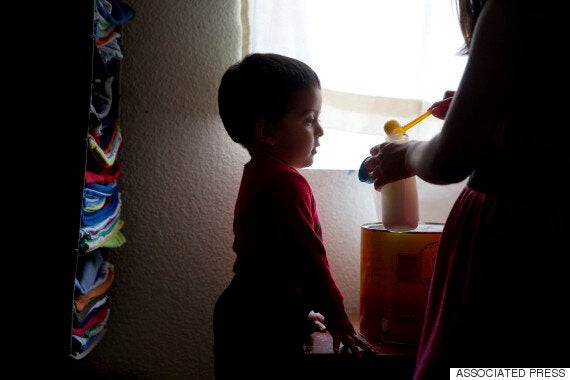 What's the government doing about this?
The Minister said he believed the industry needed to grow the market in the long term and said it is a compliment that Chinese consumers wanted Australia's high quality, safe product.
How is the industry responding?
On Thursday, Australian brand Pharma Care released an alternative called Kids Smart Infant Formula and Toddler Milk with more than 60,000 tins shipped to chemists around Australia.
In the meantime, shortages continue.
Popular in the Community