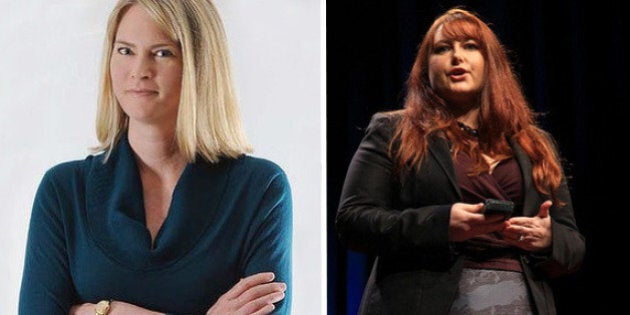 While the glass ceiling is yet to be fully broken through in terms of equal pay there are some incredible Australian women cementing their status among the country's elite minds and innovators. Here are just a handful.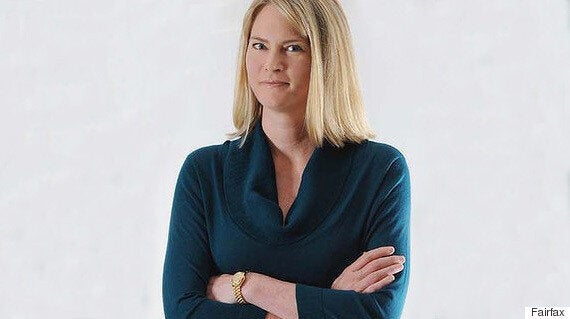 Title: Managing Director, Google Australia
Achievements: Since taking over at Google in 2013, Carnegie has suggested tax breaks for research and development should be given to start-up tech companies, rather than giants such as Google.
Passion project: She advocates flexible working arrangements to encourage women to enter the tech industry. "Female participation is a critical issue for the industry."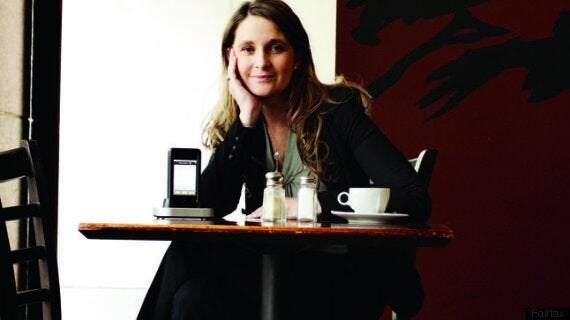 Title: Group Executive, Commonwealth Bank
Achievements: Last year she made the company $1.26 billion, which is 14.5 per cent of CBA's total net profit.
Watch this space: Many believe she will become the next female CEO of one of the big four banks.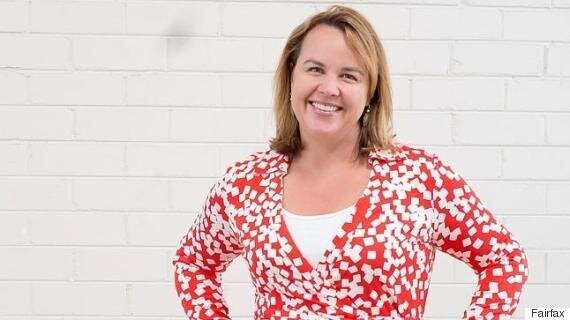 Title: Founder and Managing Director, Carman's Fine Foods
Achievements: Twenty-two years ago Creswell bought a health food company for $2000 and made muesli bars for Melbourne cafes. Today she turns over $50million a year and exports products to 32 countries.
Did you know?: Creswell's head office has a "no eating at your desk" rule. The 22 staff sit down to lunch at a table together every day.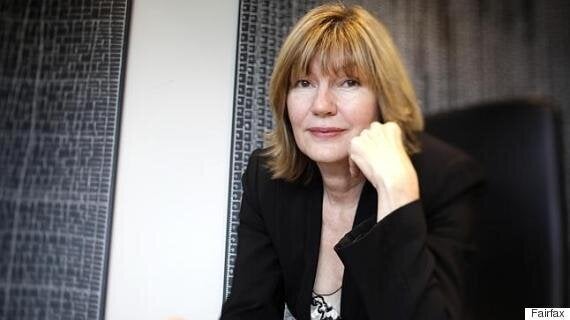 Title: CEO, Harvey Norman
Achievements: Page started working at Harvey Norman in 1983 as an assistant to now husband Gerry Harvey. Today the company has over 20,000 staff in eight countries and an annual turnover of $6 billion.
Did you know?: She loves sport. She was the first female director of the National Rugby League and is on the board at Sydney Cricket Ground.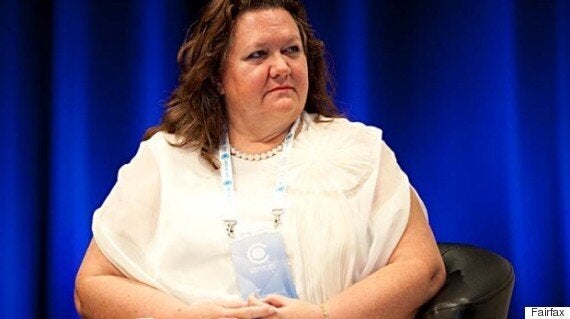 Title: Chair, Hancock Prospecting
Achievements: After inheriting the debt-ridden mining company from her father in 1992, Rinehart has turned the company around. The iron ore tenements in WA she took control of 22 years ago are about to become part of a $10 billion operation. She's personally worth $16billion.
Her advice: "Success comes out of working long hours, dedication and with some significant sacrifices."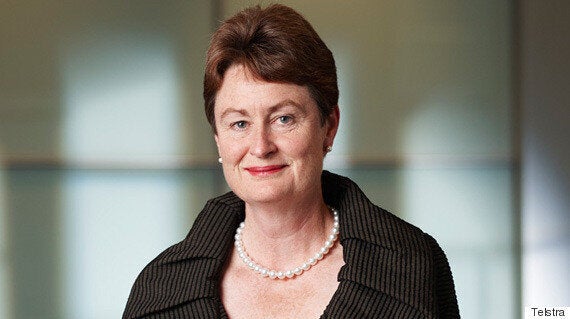 Achievements: Livingstone has turned Telstra's fortunes around since joining in 2009, doubling it's share price in the last four years.
Passion project: As the first female president of the Business Council of Australia she's encouraging STEM (science, technology, engineering and maths) skills at primary level. "People who don't have STEM skills will be at a serious disadvantage in the global economy."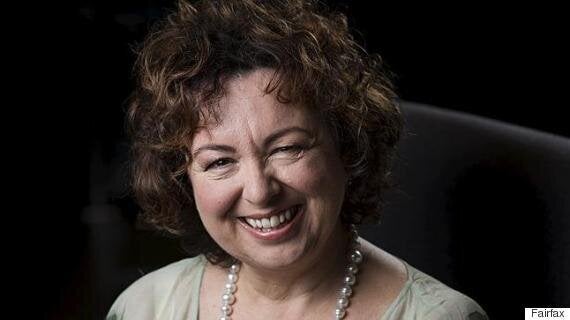 Achievements: Rein founded employment service provider, Ingeus in 1989. Today they employ 2000 people in 10 countries. In 2014 she sold the company to a US employment firm for $222million, but will stay on as managing director until 2019.
Her advice: "It's really good to have people who are not in the midst of the idea, who can stand back and ask the 'have-you-thought-about-this?' question."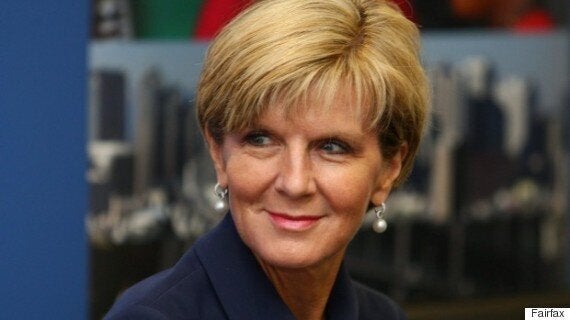 Title: Australian Foreign Minister
Achievements: Bishop is encouraging Australian businesses to partner with our aid programme to boost social and financial returns.
Watch this space: Although she maintains she doesn't want to be Prime Minister, she has the skills and stamina for the top job.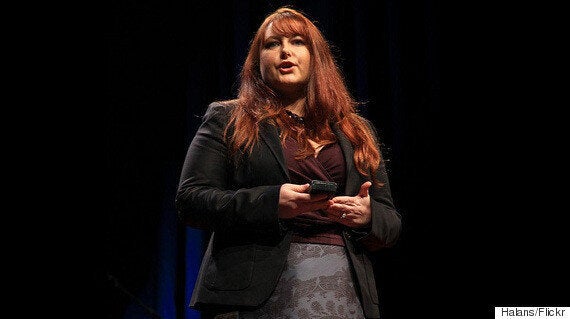 Title: Leader, Virtual Nanoscience Laboratory at CSIRO
Achievements: Barnard is the first female winner of one of the world's top science prizes, the Feynman Prize for Nanotechnology, for discovering diamond nanoparticles have electrostatic properties. This has led to the development of chemotherapy treatment for brain cancer and may also result in self-cleaning surfaces and printable inks that conduct electricity.
Watch this space: "Science is reinventing itself all the time — it never becomes complacent. One finding always leads to another question."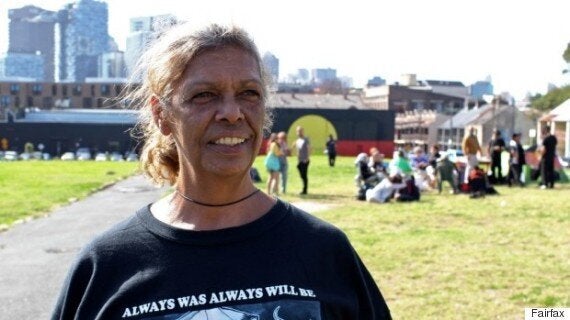 Title: Leader, Aboriginal Tent Embassy
Achievements: Munro struck a $70 million deal with the government to allow 62 affordable homes for Indigenous families to be built on aboriginally owned land in Sydney.
Her advice: "I'm old school. My teachers taught me the principles of our resistance - we never ceded our land to anyone."