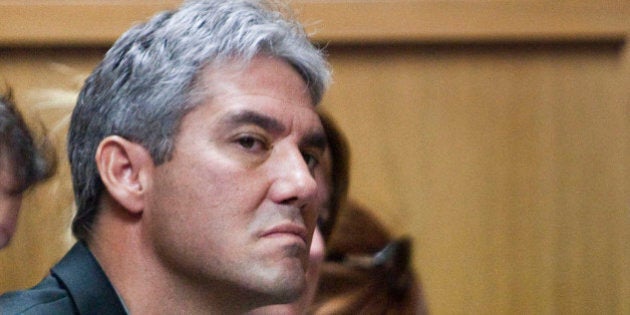 Anti-abortion campaigner Troy Newman's visa to enter Australia has been rejected.
Immigration Minister Peter Dutton told The Huffington Post Australia the controversial U.S. speaker's visa had been cancelled on Wednesday afternoon.
"Mr Newman can appeal for a revocation of this decision and no further comment will be made during this appeal period," Dutton said.
The controversial U.S. speaker who had previously compared women who've had abortions to murderers, was due to start a speaking tour of Australia from Thursday.
Labor MP Terri Butler wrote to Dutton urging him to cancel Newman's visa and said said she was pleased the "anti-choice extremist" had been denied entry.
"It sends a strong message to those who would seek to cause discord in the community, and disrupt the ability of women to access lawful reproductive medicine," Butler said.
"There is no place for this kind of hate speech in Australia -- and I'm pleased to Government has listened to our concerns.
"Anyone who advocates the execution of doctors or compares women who seek terminations to murderers clearly fails the Australian community's character test."
Newman's group Operation Rescue, meanwhile, released a statement accusing pro-abortion campaigners of "viciously false accusations".
In the statement, the group's senior policy advisor Cheryl Sullenger said: "This is political persecution, plain and simple, as well as an attempt to silence the pro-life message in Australia".