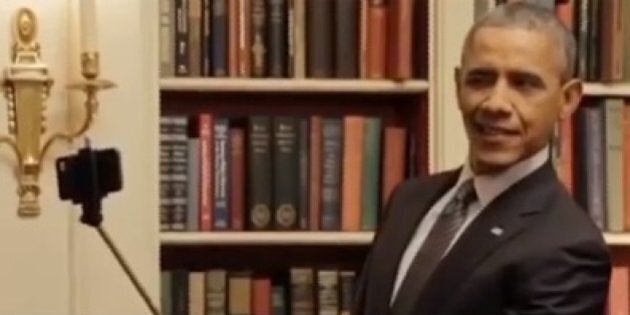 Donald Trump's run of poor-taste form continues, the U.S. presidential candidate sharing a video seemingly criticising President Barack Obama for inaction on terrorist attacks.
"It is time for serious leadership," the video states. The clip is captioned with "We need a great leader- now!"
It is just the latest off-taste move from the financial mogul, with recent controversies including Trump allegedly mocking a journalist with a disability and claiming "thousands of people were cheering" in New Jersey on the day of the 9/11 terrorist attacks in New York.