Australian police felt Donald Trump's business connections were so disreputable that they recommended his company be precluded from pitching for a casino licence.
"Atlantic City would be a dubious model for Sydney and in our judgement, the Trump Mafia connections should exclude the Kern/Trump consortium," the Police Board said in report dated April 3, 1987.
The documents were part of Cabinet deliberations over the bid, which were released on Thursday under laws which make Government documents public after 30 years.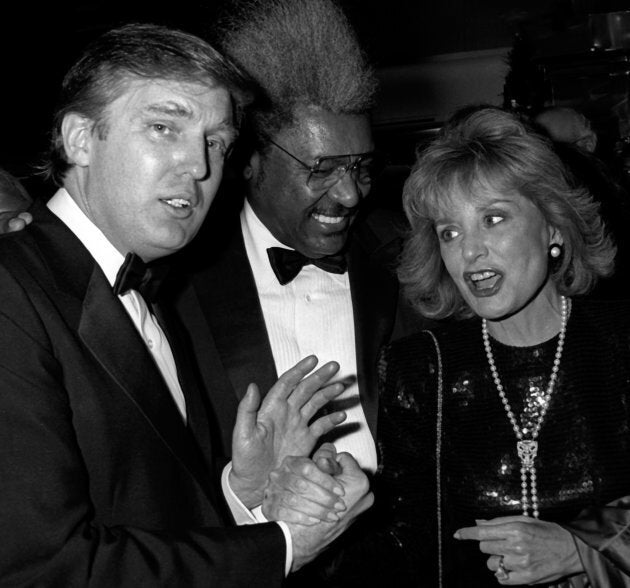 The Police Board was tasked with certifying "on the grounds of sound repute, probity and integrity" which of four tenderers should be recommended to lead the proposed inner-city Darling Harbour project.
The Kern/Trump group was one of three groups considered unacceptable by the police board, and it was eliminated from the process on May 5 of that year.
"Briefly stated, the Police Board considers that HKMS, Federal/Resorts/Sabemo, Kern/Trump, are unacceptable," the report said.


The documents also show extracts from a report stating the Kern/Trump proposal's financial structure was "reasonably based".
"However, the projected casino revenue estimates are not soundly based and the quantum of the ­potential overstatement is so mat­erial that the tender is not financially viable," the report by Canadian Imperial Bank of Commerce Australia said.
"Also, the tender is not fin­ancially viable on the basis of expected returns to equity investors."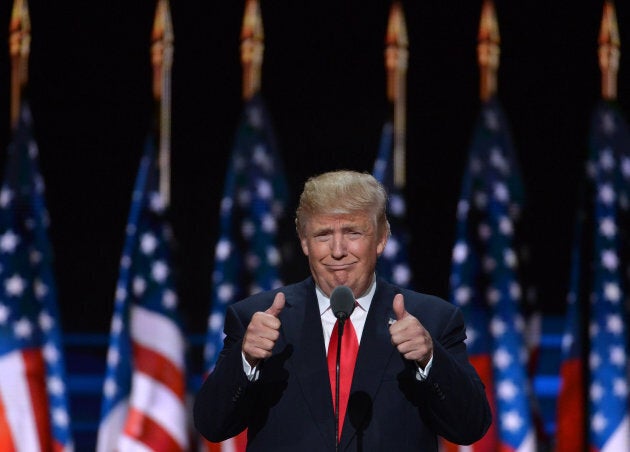 A major critic of the proposal at the time, Reverend Fred Nile, described the process for The Guardian as a "disaster".
Rev. Nile, who still sits in the NSW parliament, pushed for the NSW government to scrap the casino entirely after he raised concerns about possible organised crime links with the planned casino.