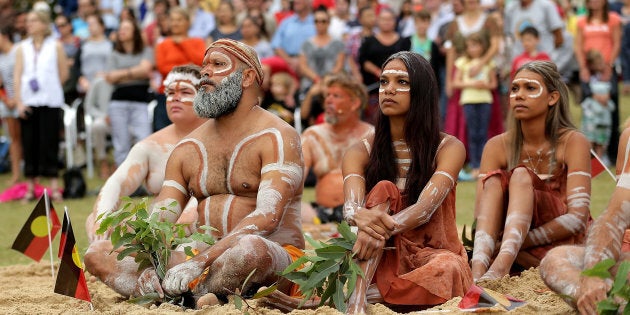 Indigenous leaders are disappointed with the Turnbull government's decision to reject calls for a constitutionally-enshrined indigenous voice in parliament.
The situation was like groundhog day for Aboriginal people, Uluru Statement Working Group co-chair Jesephine Crawshaw said.
"Yet again after a decade of discussions and millions of dollars spent on Constitutional Recognition it is unfortunate we have come to this," she said.
"We have come to a point where seemingly no action will be taken."
But Prime Minister Malcolm Turnbull said such a "radical change" to Australia constitution's representative institutions did not have any realistic prospect of being supported by a majority of Australians in a majority of States.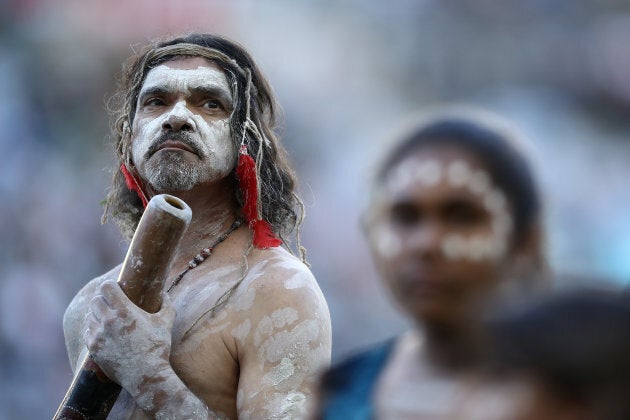 "The government does not believe such an addition to our national representative institutions is either desirable or capable of winning acceptance in a referendum," Mr Turnbull said in a joint statement with Indigenous Affairs Minister Nigel Scullion.
The prime minister says Australia's democracy is built on the foundation of all Australian citizens having equal civic rights - all being able to vote for, stand for and serve in either of the two chambers of our national Parliament - the House of Representatives and the Senate.
During a summit at Uluru in May indigenous leaders rejected symbolic constitutional recognition in favour of an elected parliamentary advisory body and a treaty.
Mr Turnbull insisted the government had listened carefully to the arguments put for a new body and recognised the desire for indigenous Australians to have a greater say in their own affairs.
Opposition Leader Bill Shorten and indigenous Senator Pat Dodson on Thursday said Mr Turnbull had thrown away years of hard work and goodwill by ignoring the legitimate aspirations of the Aboriginal community.
Greens senator Rachel Siewert said the cabinet's decision makes a "mockery" of the government's claim that they listen to indigenous people.
The National Congress of Australia's First Peoples said the decision was sending "shockwaves" through indigenous communities.