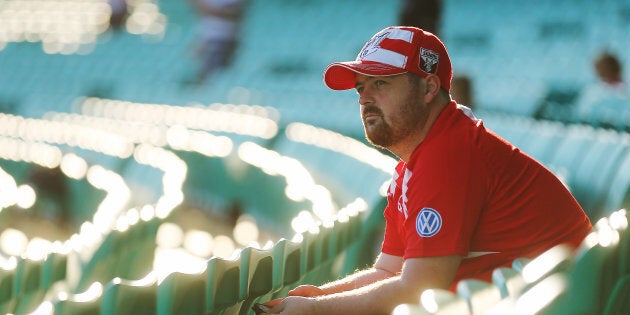 If you have felt that there's not a lot going on in Sydney lately, you're not alone.
Turns out Sydney doesn't quite have the whole 'what makes a city great' formula in the bag like the good folks down in Melbourne do.
Timeout has released their first Global City Index of the funnest cities to live in across the world, with Melbourne coming in second and Sydney trailing in at third-last.
The survey quizzed 20,000 people from 18 cities about their thoughts on six dimensions of a 'great city': dynamism, inspiration, food and drink, community, sociability and affordability. They were asked 81 questions -- from where they eat and how safe they felt in their city to how often they rock up to a live gig...
Sydney versus Melbourne: what's the deal?
According to Timeout, Sydneysiders are "drunk, horny and miserable" and only having more fun than Dubai and Kualar Lumpar.
Only 10 percent of Sydneysiders strongly agreed that there was always something fun to do in Sydney, in contrast to Melbourne's 46 percent. Could this be something to do with the state of the lockout laws?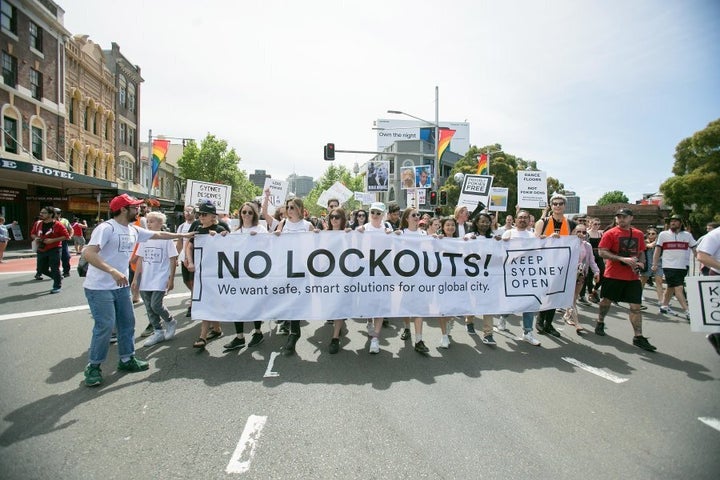 And while 62 percent of Melburnians agreed there was always something new to do in their city, only 22 percent felt the same about Sydney.
To top it off, Sydney came out on top for the most frequent hangovers and one night stands. Enough said.
But Sydney did fare better on the community front with 96 percent of inner-east residents and 94 percent inner-west residents strongly agreeing that they loved living in their neighbourhooud.
At least that's something.
Where should we be heading?
Chicago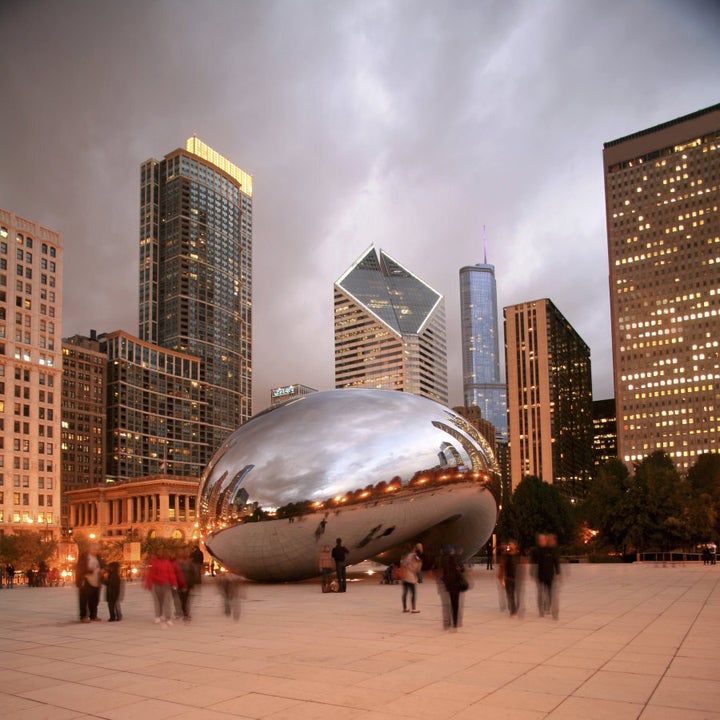 Chicago ranked number one due to its strong community feel and affordable living, with 88 percent of residents loving their city's restaurant scene. 25 percent also believed they 'have money left at the end of the month' to enjoy their city -- a higher percentage than any other surveyed city.
Lisbon
Coming in at third place, Lisbon was Timeout's highest-ranked European city, topping the 'sociability' index.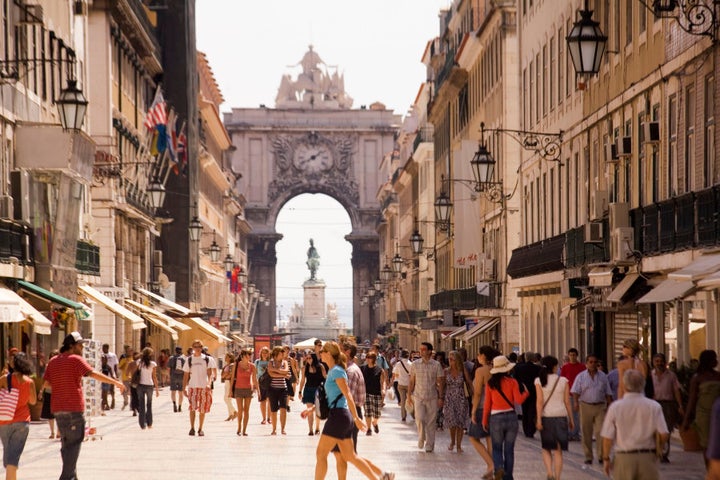 Looking to make friends or find love? This city may just be your ticket.
Mexico
Ranked number six, Mexico is the cheapest place to go for a good time.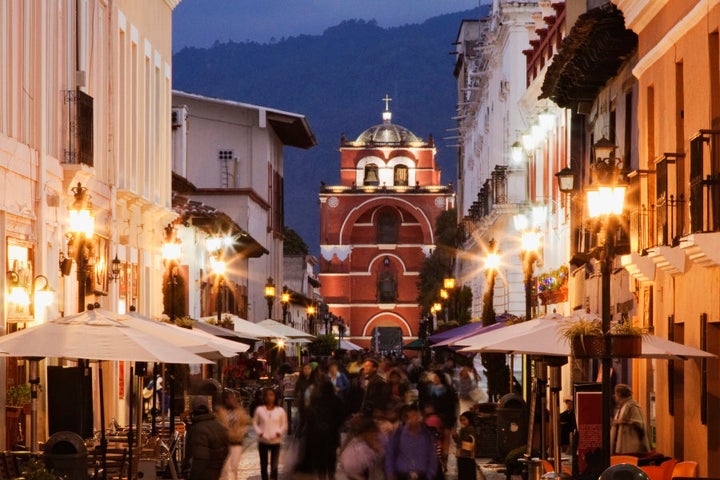 A typical night out in Mexico City costs just $34. Coming in at third on the food and drink index, it has never been easier to eat well and have a good time on a budget.
We think it's time to get over there, stat.
1. Chicago, US: 60.1 points

2. Melbourne, Australia: 59.3 points

3. Lisboa, Portugal: 55.6 points

4. New York City, US: 53.3 points

5. Madrid, Spain: 51.4 points

6. Mexico City, Mexico: 50.8 points

7. Sâo Paulo, Brazil: 50.7 points

8. Los Angeles, US: 48.4 points

9. Barcelona, Spain: 46.6 points

10. London, UK: 45.3 points

11. Hong Kong: 41.6 points

12. Miami, US: 41.4 points

13. Tokyo, Japan: 41.2 points

14. Singapore: 40.2 points

15. Paris, France: 39.8 points

16. Sydney, Australia: 39.6 points

17. Dubai, UAE: 37.6 points

18. Kuala Lumpur, Malaysia: 36.8 points
Click below to follow HuffPost Australia on Snapchat!