It's no secret that renting in Australia is a tough gig. Attempting to catch a break in the rental market is not only expensive and competitive, but can be very disheartening as well.
Now, the online market in Australia is set for a shake-up with two new rent-bidding apps being rolled out across the country in the coming months.
'Rent-bidding' apps essentially allow prospective tenants to bid how much rent they are willing to pay to live in a property against other people and offers. The apps allow people to connect directly with the owner, where they can declare move-in dates, length of stay and how much cash they are willing to drop on the rental.
So there is a lot happening in the realm of the online rental market, but what does it mean for Australians who are just trying to find somewhere to live?
Opinions have been mixed about the introduction of these new companies and their apps.
The companies themselves say that their apps work to make the renting market more transparent. Rentberry's website tagline is "Renting Done Right. Finally", while Rentwolf's website says their app is aimed at "Giving you back control in the rental market."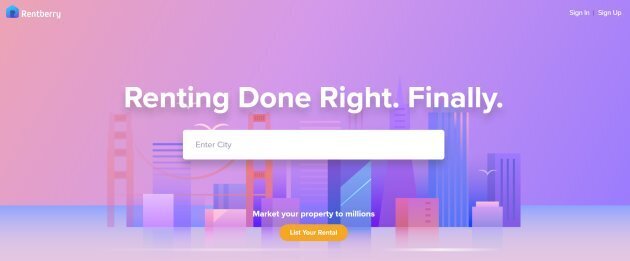 Tim Manson is the chief executive of Property Connect, the company who owns Live Offer. He told Domain that Live Offer brings the rental market into the modern, digital era.
"Currently, you put an application in and you hope for a call back, but that process is just so outdated and unwarranted with technology because now we have the ability to offer up much more visibility and much more information for the renter" he said.
While these apps make the market more transparent and accessible by giving possible tenants the chance to connect directly with landlords, housing experts have spoken out against the new technology. The main concerns include rent inflation and increased competitiveness, which could see people overcommiting to a rental property financially.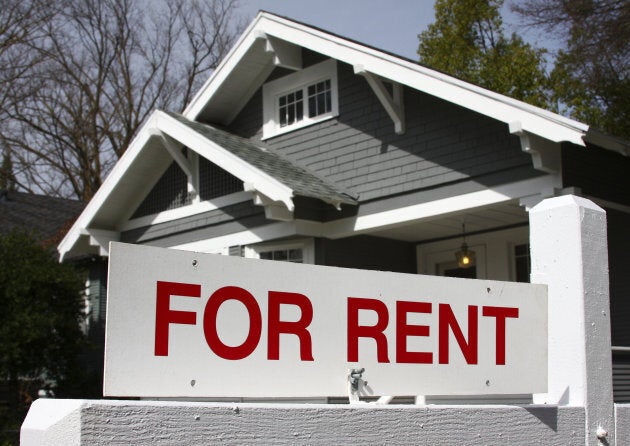 "Impulsive, eBay-style bidding on rental apps like Rentberry may see Australian tenants fall into financial difficulty when vying for their preferred rental property," Carolyn Parrella, executive manager of Terri Scheer Insurance told Domain.
Tenants Union of Victoria policy officer Yaelle Caspi echoed these concerns. She said, "with so many tenants desperate for a home, it is likely that tenants will offer more than they can afford in an attempt to get ahead."
With the rental markets in both Sydney and Melbourne fast becoming out of control, it's a matter of waiting to see if these apps will have a positive or negative impact.
ALSO ON HUFFPOST AUSTRALIA