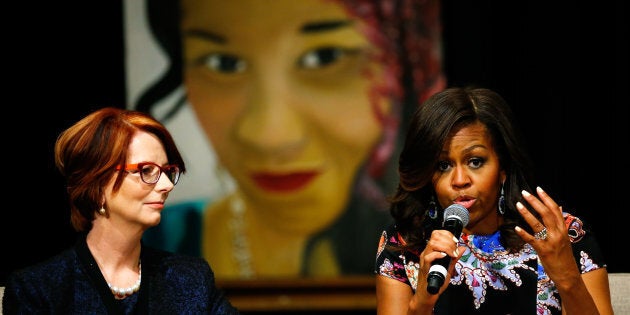 Now, a new report has backed up Gillard's claims, with more than 80 percent of female politicians around the world reporting being subjected to psychological violence in their jobs.
The Inter-Parliamentary Union (IPU) released its latest report -- Sexism, harassment and violence against women parliamentarians -- in Geneva on Thursday. It surveyed 55 female parliamentarians from 39 countries across the world, including 10 in Australia's Asia-Pacific region. A shocking 81.8 percent responded that they had " been subjected personally to one or more acts of psychological violence"; this includes sexist or sexually humiliating remarks, gestures and images of a sexist, or threats and harassment which fell outside the normal political debate "which is combative and even rough by nature", the report outlined.
Almost two-thirds said they had been repeatedly targeted by humiliating sexist remarks during their terms; 45 percent had received threats of death, rape, beatings or abduction; 22 percent had experienced sexual violence; while 33 percent had witnessed sexual violence against female colleagues in parliament.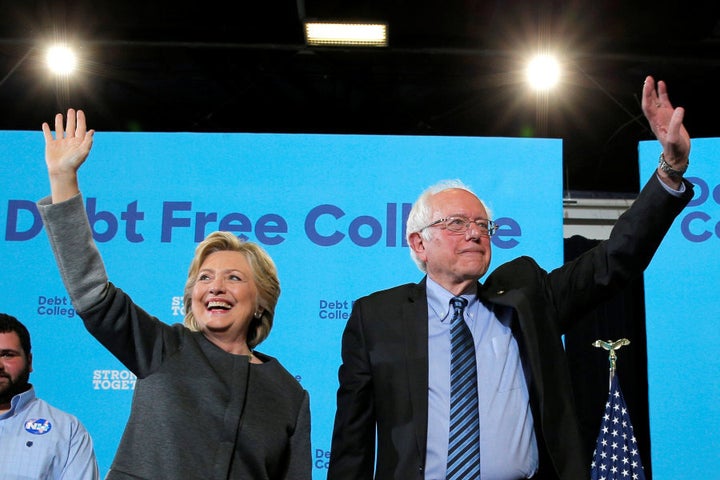 "This is a survey of a small percentage of women MPs, but it makes clear that the problem is much more widespread and under-reported than we realise," said IPU Secretary General Martin Chungong.
"The parliamentary community must speak out against sexism and harassment and make clear that it cannot be tolerated as the price to be paid for women's political involvement."
Turning to media, 27 percent had had images or "highly disrespectful comments with sexual connotations" about them published in traditional media, while 42 percent had experienced "humiliating or sexually charged images... spread through the social media."
"Respondents from sub-Saharan Africa, Asia, Europe and the Arab world mentioned photomontages showing them nude, photos of them accompanied by disparaging comments, obscene drawings of their person or information published in the social media suggesting that they had marital problems and failed private lives," the report stated.
One European MP said that "one time, over a period of four days, I received more than 500 threats of rape on Twitter."
One-fifth of respondents said they had been "slapped, pushed, struck or targeted by a projectile that could have injured them during their term" while 13 percent said someone had threatened or actually used a weapon against them.
Gillard's recent speech, in memory of killed British MP Jo Cox, made waves around the world. The IPO report specifically mentions Gillard in the context of female politicians receiving far more threats than their male counterparts.
"The extent to which women politicians are being harassed online has recently been confirmed by a study conducted in the United States, Australia and the United Kingdom showing, to take a notable example, that Hillary Clinton has received twice as many tweets containing insults and offensive comments as Bernie Sanders during their campaigns for the Democratic Party nomination," the IPO said.
"The same was true of Julia Gillard relative to Kevin Rudd between January 2010 and January 2014. This phenomenon is part of a rise in cyber-violence against women generally: worldwide, three quarters of female Internet users 'have been exposed to some form of cyber-violence'."
This month marked the four-year anniversary of Gillard's famous misogyny speech in the federal parliament, where she took then-opposition leader Tony Abbott to task for his comments about sexism.
To read the full IPO report, click here.