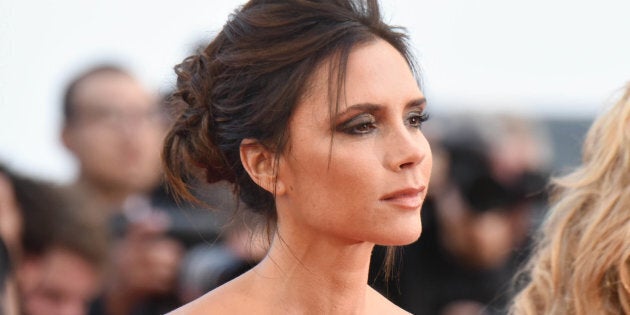 In 2016, we are thankfully beyond shaming people for getting botox. It's a personal choice and frankly, it's nobody else's business.
Though injectables are now widely accepted, some people want to lessen the look of lines but hate the idea of needles, or might be looking for a natural alternative to botox while pregnant or breastfeeding.
It was for those two reasons Linda Meredith decided to formulate her own skincare. Facialist to Victoria Beckham, Madonna, Kate Moss and Sienna Miller (among others), Meredith knows it all when it comes to both what women want and what was out there on the market.
"My philosophy is very simple. Skin types -- dry, oily or combination -- do not exist individually anymore, they can all overlap on one person. All other brands still follow this outdated rule and each category of product cannot be overlapped," Meredith told The Huffington Post Australia.
"Therefore what I needed to develop, as I had no option for my clients, was a range that dealt with skin issues or problems I could see. I also wanted each cream to deal with more than one issue. So for example, a product that is great for acne or excessive oil, but also reduces redness and is also very firming on sagging skin."
The result and hero of her product range is V-Tox, a botanical cream designed to relax the skin and 'de-stress' wrinkled areas. Neuropeptides, which are naturally derived from algae, stop the skin conforming to frown lines when muscles contract. Algae is widely used in high-end skincare and offers a host of benefits.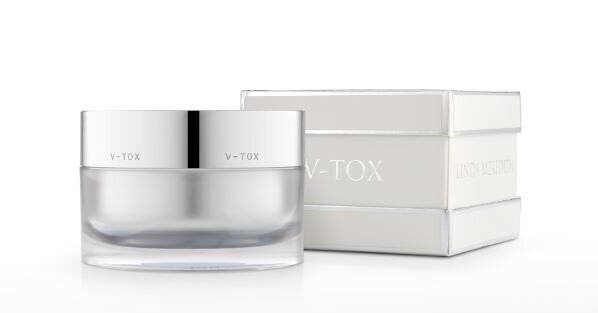 "Researching through the thousands of ingredients available, I found that the most effective botanical was algae extract. Combined with other natural ingredients, the skin will appear more youthful and relaxing without looking frozen in time."
"Unsurprisingly, staying young and beautiful for as long as possible is on every woman's wish list. Medical professionals continue to develop treatments deemed 'cosmetic,' some of which are certainly beneficial, but others put pressure on women to have procedures they are not totally comfortable with. The first buzz word was of course 'botox' but not all women want to be injected with a poisonous toxin," Meredith said.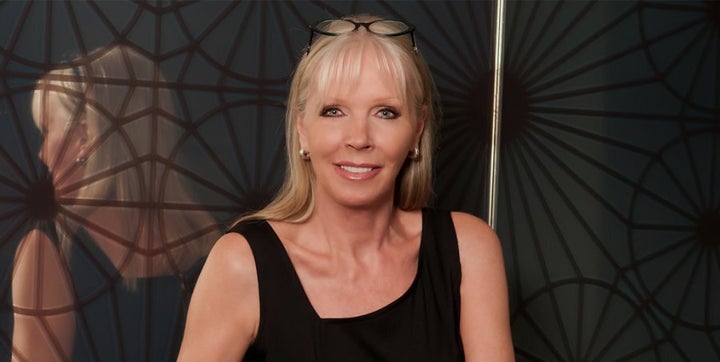 Additional active ingredients help to stimulate the dermal matrix production (that is, the stuff that makes you look well and rested), restoring lost elastin and collagen while plumping the complexion.
"When developing my own range of skincare products one of my priorities was to have an effective option for those women looking for a botox alternative including those pregnant or breastfeeding who had to refrain from their usual botox fix."
Click below to follow HuffPost Australia on Snapchat!