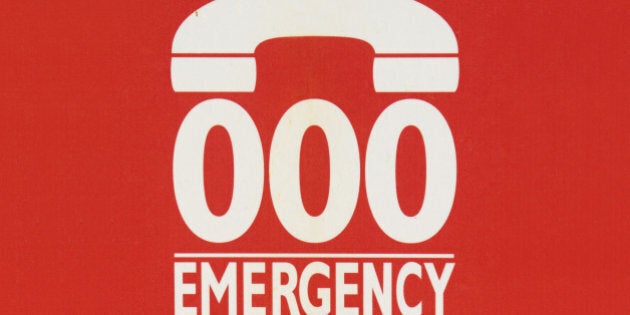 At least 60 people have been evacuated from a suburb in Sydney's north after a pool chemical warehouse caught fire sending potentially toxic smoke across the area.
Police said the fire broke out at the warehouse on Jersey Street in Hornsby just before 6am Sunday.
Around 50 firefighters battled the blaze for several hours before it was extinguished mid-morning.
Police evacuated 30 people from neighbouring streets and a police spokeswoman told The Huffington Post that firefighters evacuated a further 30 residents.
The blaze threatened properties in the area, police said.
Authorities are telling locals to stay indoors and to keep their windows and doors closed as smoke from the fire impacts the area.
"They (firefighters) are concerned about the potential risks with the smoke," the police spokeswoman said.
"Anyone with a health issue should avoid the area and don't go jogging through the smoke."
She said it was unknown whether anyone was inside the warehouse at the time the fire broke out and that the cause of the blaze was unclear.
She said rail services could be impacted because the warehouse backed onto a train line.
The Pacific Highway and some local roads are closed in the area due to the fire.