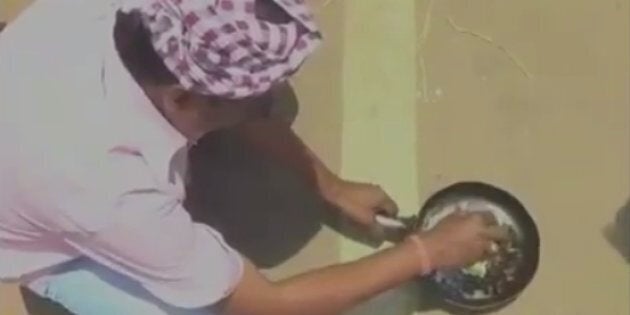 As temperatures soar over the subcontinent this summer, Indian cities are being hit by intense heatwaves, causing untold distress to people, even death in some cases.
In parts of Orissa, the mercury has already crossed 45 degree celsius, killing at least six people due to sunstroke. To demonstrate the fierceness of the heat, a man in Titalgarh district, cooked an egg on the road, without fire. The footage, which was captured by ANI, shows him cracking an egg on to a pan and cooking it by holding it to the sun for a few seconds.
You can watch the video here.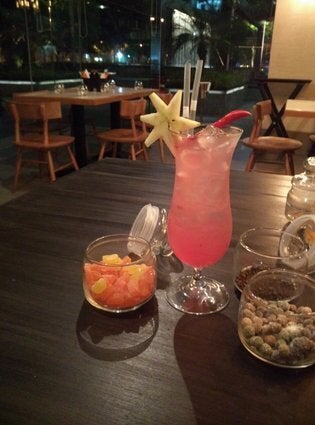 12 Summer Cocktails With An Indian Twist From Mixologists Across India