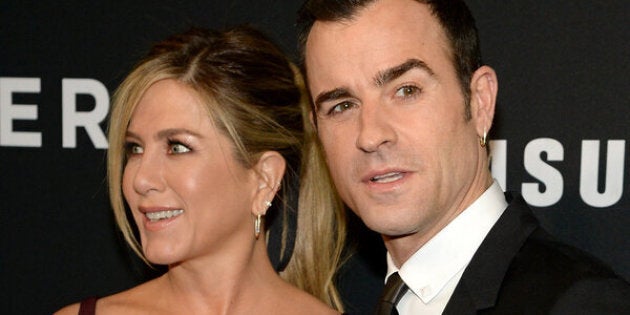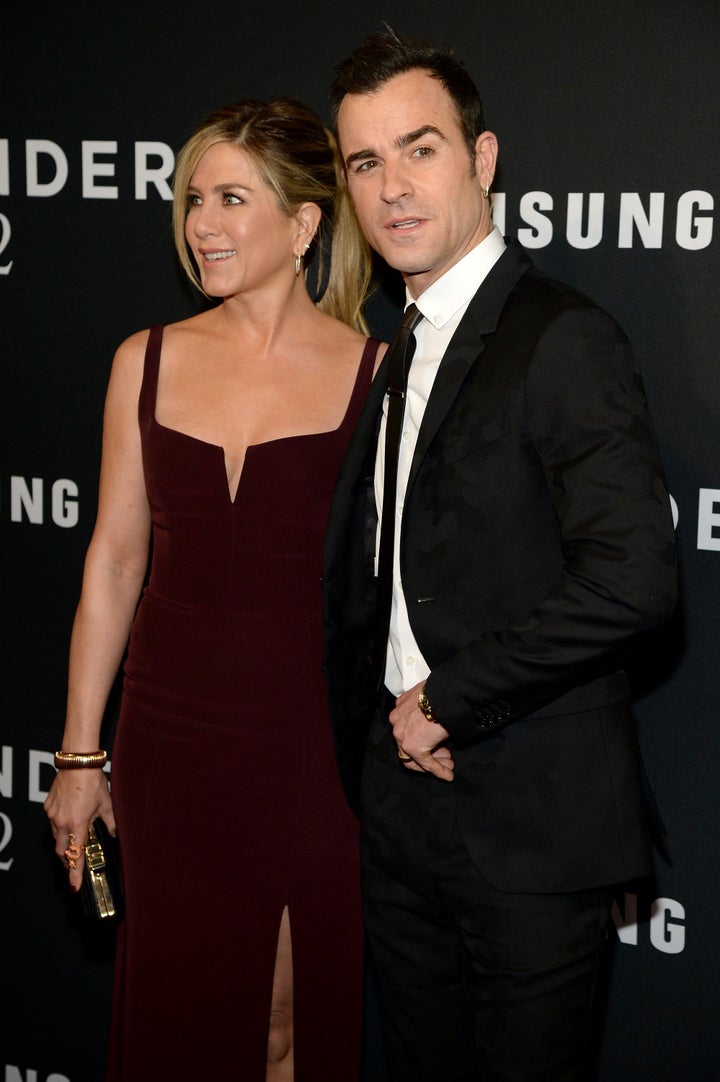 What does Justin Theroux want to never happen again ... again?
The "Leftovers" star debuted some questionable new ink on Instagram Thursday, one day after his 45th birthday and one week after his wedding anniversary with his wife, Jennifer Aniston.
The tattoo, which reads "Never Again Again" (what?), was the handiwork of celebrity tattoo artist Scott Campbell, who is married to actress Lake Bell, and apparently a birthday treat for "The Leftovers" star.
"Thanks @scampbell333 and fellow birthday boy @lousyleo for letting me bite it. #thanksagainagain," he wrote.
In a futile attempt to decipher the meaning of Theroux's tattoo, we came up with a list of things it could possibly be about: watching "Charlie's Angels: Full Throttle," admitting that he co-wrote "Zoolander 2," being snubbed repeatedly by the Emmys for "Leftovers" or answering questions about a "Friends" reunion against Aniston's wishes.
Apparently, random tattooing is commonplace for the actor, who told Vanity Fair in 2014 that he and Campbell are no strangers to "drunken tattoo nights."
"I've tattooed him, too, by the way," he told the magazine. "Yeah. I've done a bunch of them. I did a really great wolf's head. I did an amazing skull and crossbones. I did a stunning yin-yang on him."
If we had to guess, the Mickey Mouse tattoo with the cartoon character reading a book labeled "How to Kill" pictured below was the product of one such drunken evening.
Going out in public with Aniston after this tattoo? Never again again.