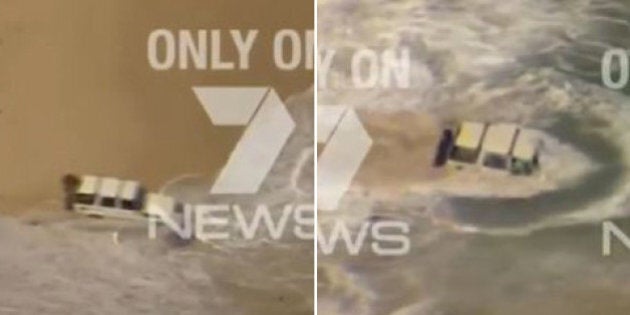 The weather is doing some strange things around Australia on Tuesday, and people are doing some strange things with it.
Exhibit A: It's 35 degrees in Melbourne. That's pretty hot for October.
So hot that some bloke decided to go skinny dipping at St Kilda beach.
Exhibit B: It's only 19 degrees at Two Rocks, north of Perth.
That's pretty cool for October.
Perhaps the unexpected dip in temperatures was behind this man's decision to steer a stolen four-wheel drive straight into the OCEAN.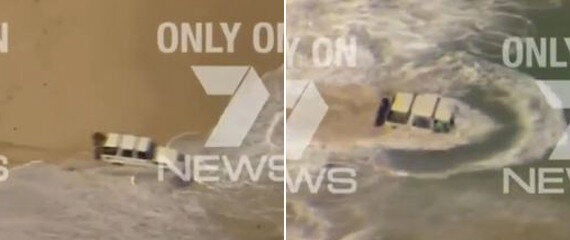 Police noted the ocean played a significant role in slowing the man down.
FYI, you can't drive there. Note the cops in the sea swimming to get him after this bizarre ending to a police chase.
At least the good folks at the Yanchep Police could see the funny side.