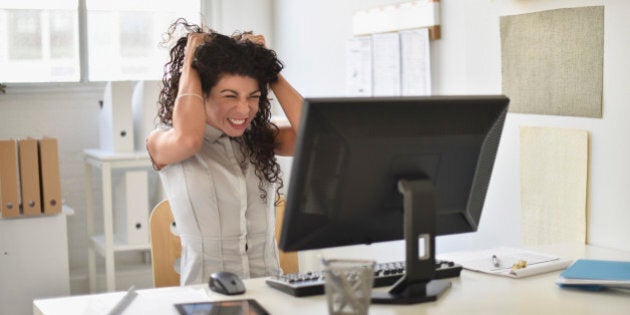 Having a functional, aesthetically pleasing, informative and easy-to-navigate website is becoming more and more crucial to the success of small businesses.
These days people just don't have the time or patience for slow-loading pages, outdated contact information or pricing, or -- the worst -- the dreaded 404 Not Found error.
The world of small business is highly competitive and if your website isn't up to scratch, people will quickly skip to the next one and disappear off your business radar forever.
Digital project consultant James Reeves, who has consulted on more than 200 website, web system and application projects for small businesses and start-ups, said he'd noticed a recurring trend in the pitfalls small businesses experienced when attempting to have their website designed, or their existing site refreshed.
"Having a good website that looks good and works well is key to any small business," Reeves told The Huffington Post Australia.
"But in the time I've been working, I've seen so many people be disappointed because they haven't communicated their needs or expectations with their developer."
Reeves said there were 5 key pitfalls which small business owners should be mindful of before they lay down any of their hard-earned cash.
1. Research before you commit
Spend time thoroughly researching and/or interviewing solutions providers before you commit.
Depending on your specific needs, you may need either a designer, user experience specialist or developer, or a combination.
Make sure you know exactly what their capabilities are before you sign them up.
Asking for addresses of websites they've worked on, and checking their LinkedIn or Google + profiles can also be helpful.
2. Detail your requirements
Your designer or developer can't read your mind.
Take the time to clearly explain what you hope to achieve and what your requirements are.
Also be very clear about your budget and have realistic expectations of what that amount of money will buy you.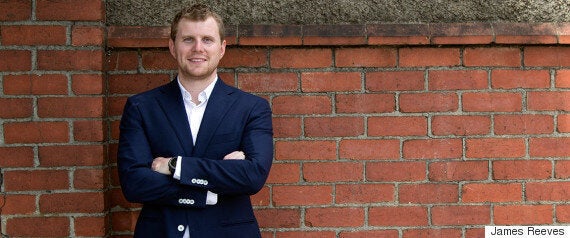 Digital project consultant James Reeves works with small businesses who want to design or update their website.
Work with service providers who are local instead of choosing an offshore developer.
What seems like a cheaper overseas alternative may end up costing you more.
Time differences can mean communication is more difficult and the project may take longer to complete.
If you have a local developer, you can also arrange to see the project at various stages, and make any corrections or alterations as the site is being designed.
If your website is complex, consider having a dedicated member of your team or an outsourced digital project manager look after the project.
They can handle communications with your developer and monitor the project's progress.
You can still have regular updates about the site without having to put in a lot of your own time.
Just because a design aesthetic or function exists on another website doesn't mean it can be recreated easily or for low cost.
You need to be really clear in conveying your expectations to your designer or developer.
The functionality your website will have basically comes down to your budget, and how much you're willing to invest in creating a top-end user experience.