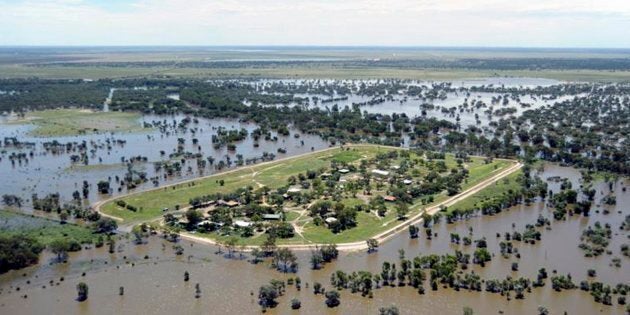 Western Australia has been hit by a flood emergency, with heavy rain causing rivers to burst their banks throughout the Wheatbelt and South West regions of the state.
Emergency services on Friday issued a warning for people to leave parts of Northam, about 100 kilometres east of Perth, due to the inundation.
The situation in WA is still serious on Saturday, with flooding impacting a number of communities.
The Department of Fire and Emergency Services (DFES) has also warned people in the Muluckine and Seabrook areas to evacuate because of the flooding risk.
On Friday, DFES told residents on to watch water levels, get sand bags in place, and prepare in toilets and drains for sewerage backflow.
Minor flooding has also been preditcted for the Perth metro area, with the freak weather event caused by unusually heavy summer rain in WA's south, the ABC reports.
The flooding in WA has been so bad that two people were rescued from rising floodwaters near Wagin.
Popular in the Community