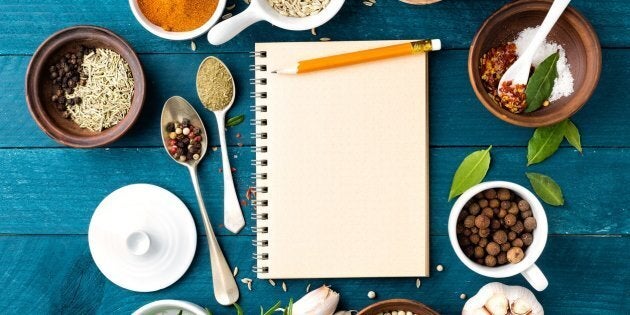 It's never too late to start a healthy eating plan, especially in the lead up to Christmas (and in the New Year after we've accidentally eaten too much ham and pudding and cake and pavlova).
After all, setting up a routine now will help you from veering far away from it -- at any time of the year.
"Planning meals ahead and food prepping is a fabulous way to help stick to New Year's resolutions of healthy eating," nutritionist Fiona Tuck told The Huffington Post Australia.
"If you have a fridge and pantry full of healthy food, you are going to eat what is there. Stocking your pantry full of healthy staples such as brown rice, quinoa, legumes, tinned tomatoes, coconut milk, herbs and spices means you have emergency healthy options.
"And keep your fridge packed full of fresh fruits and veggies."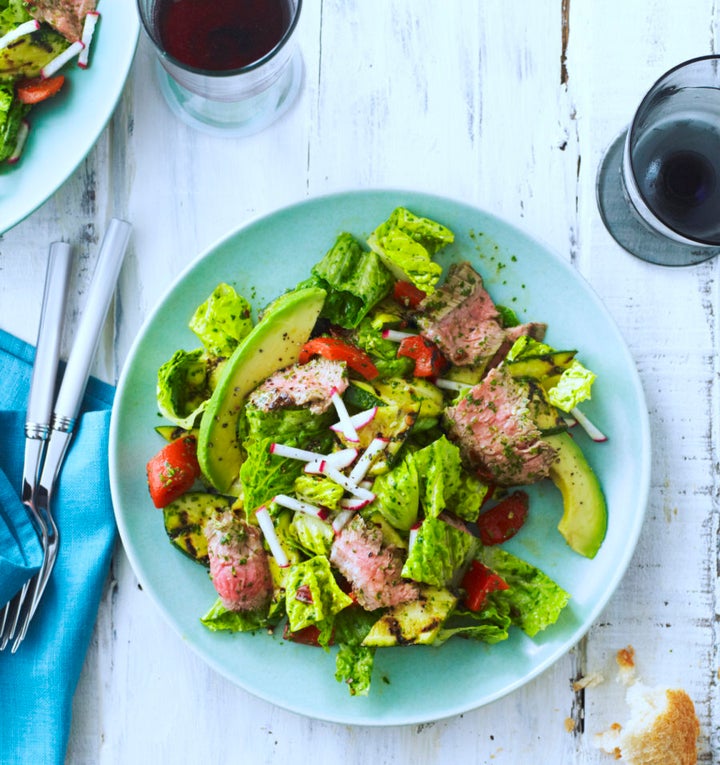 The biggest mistakes we make when it comes to healthy eating plans is making them too strict and unrealistic.
"[A big mistake is] sticking to hard and fast rules and regulations. Healthy eating is about choosing healthy whole foods, but it still means you are allowed the occasional treat," Tuck said.
"Look at healthy eating as a lifestyle rather than a strict restrictive diet regime. Have a little bit of everything and not too much of any one thing. Moderation is key. It is what you do every day that has the long term health implications."
Making and eating too large a portion is also an error people can make when meal prepping.
"Portion control is important. Often people think because a food is healthy they can eat as much as they like, but piling up your plate with brown rice or adding spoonfuls of coconut oil to meals all adds calories," Tuck told HuffPost Australia.
"Sticking to healthy portions sizes is important, especially when it comes to weight loss."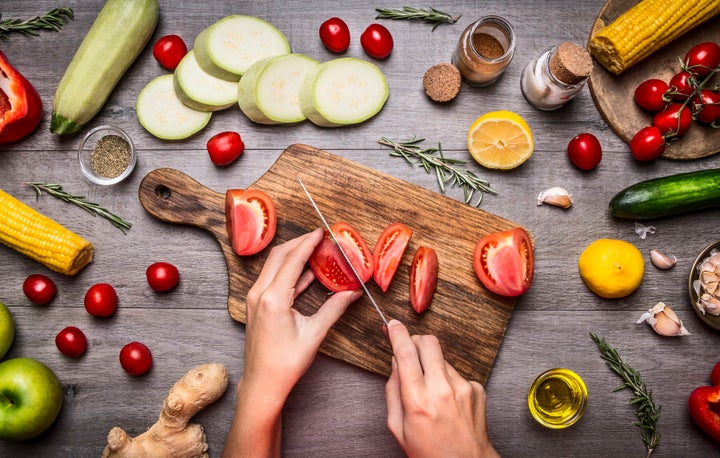 Before we get started with the one week healthy meal plan, here are Tuck's top tips.
Have an idea of what you are going to eat every day so you can make a shopping list and ensure your kitchen is stocked full of fresh goodies.
Prep ahead. We can have great intentions but if we get home late, waiting for rice to cook or peeling veggies doesn't seem so appealing.
Prep ahead by cooking up brown rice or quinoa, so all you have to do is toss it through stir frys, veggies or reheat in the microwave.
Bulk cook. Cook up a large tray of mixed roast veggies and use them in salads and curries over the next few days.
Portion control. Separate out meals and place in the fridge or freezer so you have instant, healthy ready meals.
"Eat clean, lean and natural by consuming fresh vegetables, fruits, raw unsalted nuts and drinking plenty of clean water," Tuck said.
"Avoid any processed foods, sauces and packet foods that are not included on the menu."

This diet is not recommended during pregnancy, lactation or for people with serious medical conditions. Before making any dietary changes it is important to have a health assessment by your GP.
Click below to follow HuffPost Australia on Snapchat!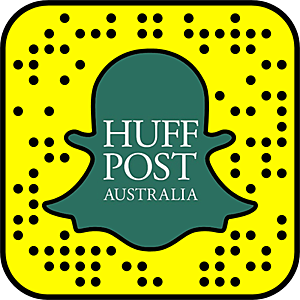 ALSO ON HUFFPOST AUSTRALIA