There are few things more frustrating than seeing somebody less experienced than you rise up the corporate ladder ahead of you -- even worse when they seem to be shamelessly elbowing you off the rungs on their way up.
But instead of feeling sorry for yourself or being consumed with anger for the junior, it might be time to take a good hard look at your own career.
The Collective CEO Lisa Messenger told HuffPost Australia there is nothing to gain by being angry with the person surpassing you on the ladder.
"The best thing to do is have a look at yourself and see what you can do better. If you're feeling angry, I believe that is more fear-based, so rather than getting angry, use it as fuel to push yourself further," Messenger said.
"In my experience, the people who advance themselves know how to play the game. They build relationships, they go above and beyond, and they harness those traits to help further their careers."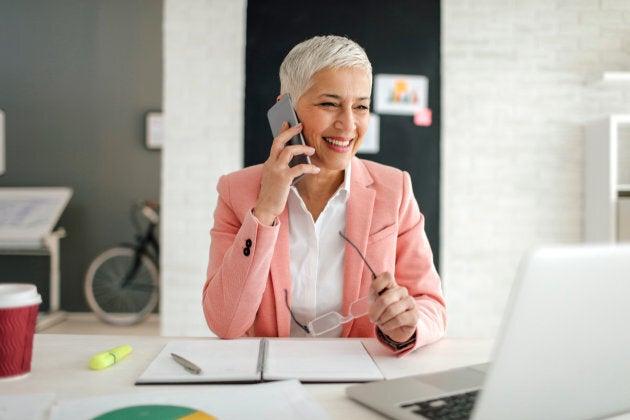 Messenger has employed staff in their 40s and staff in their 20s and what sets people apart is really quite simple.
"A 40 year old might have worked for 20 years but if a 23 year old comes in and shows so much more tenacity and loyalty, and ability to think outside the box, then that will work in their favour. A good example of this is my young PA Georgia. She started with me as a receptionist in her first paid job, but within two months she became my PA and now she does everything that I do," Messenger said.
"She is someone I immediately saw huge potential in and I will support her to move through her career. So if somebody demonstrates they have the ability to think laterally and go above and beyond, then they will rise up that ladder, regardless of whether they have more or less experience than everybody else."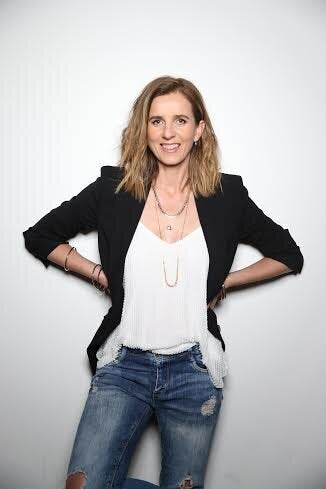 Career specialist Michelle Gibbings told HuffPost Australia it's dangerous to become too fixated on the success of other people. Instead, we should be happy for our colleague's rise while, at the same time, focusing on our own career and ways to keep moving upwards.
"You should not have a mindset where you believe someone else's success means you can't have success. If you do, then you'll shrink the way you collaborate with people and that will negatively impact on your career," Gibbings said.
"Focus on what you need to do, learn something more, shift how you behave and expand your network. Somebody else's success might stop and make you think about your own career path but you should be happy for them and not let it eat you up. It's not easy but see what you can learn from your colleague, use it as a growth opportunity. But that will only come if you are genuinely happy for that person.
"Change your mindset and figure out what more you can learn and how you can support people because those traits will help build your career and establish what you stand for."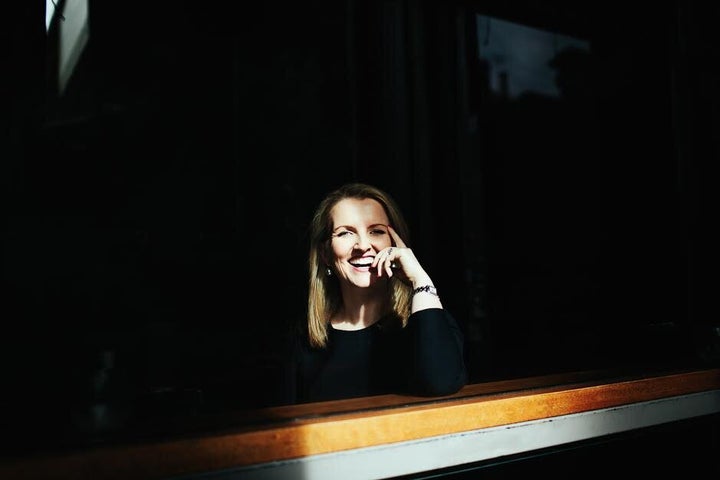 ALSO ON HUFFPOST AUSTRALIA