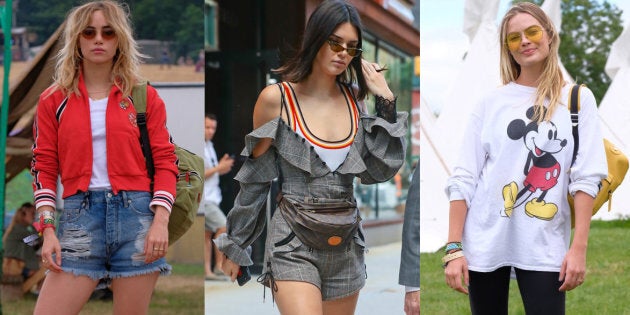 Dressing for a festival is tricky at the best of times. You want to look cool, but also be comfortable. You've also got to factor in the chance that at some point you'll probably get rained on, spill your drink or drop some kind of delicious festival food on your lap -- and that's OK, it's all part of the experience.
But it also means you probably shouldn't wear anything too fancy. The last thing you want is a bit of burger juice ruining your outfit and your mood.
When it comes to festival dressing, "comfort and practicality is definitely most important," Cosmopolitan Style Editor Denis Todorovic told HuffPost Australia.
"You want to look fabulous, but think about what the weather is going to be like as well," he said.
Todorovic recommends checking the weather forecast before packing, but staying open to any unforeseen weather events. Rain is always a possibility and just because it seems warm during the day, doesn't mean it's going to stay that way.
"Bumbags are really having a moment. They're small, convenient, keep your hands free and they're great for guys, too," Todorovic said.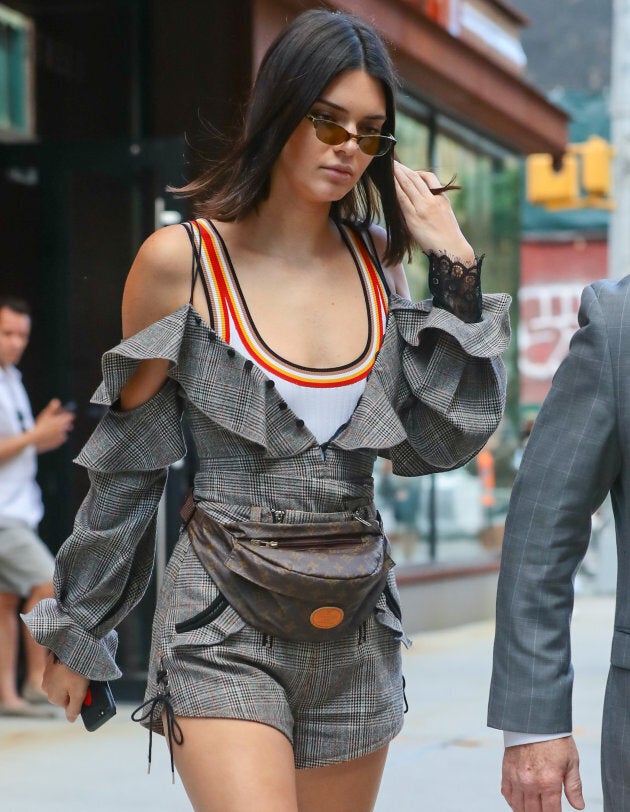 "I would also try to include velvet. Velvet is key."
According to Todorovic, dark florals with a black or burgundy base would work well, too.
As for a simple way to keep your look modern, "you could do that by layering loads of denim or incorporating corduroy, shearling or faux fur."
"Hoodies are also in which is the most comfortable festival trend ever," Todorovic said.
He recommends layering a hoodie over a dress with a cool pair of ankle boots. For guys, take a leaf out of A$AP Rocky's book and opt for something with a logo.
"Caps are definitely having a moment, think Kylie Jenner cap vibes or caps with cool logos on them. General Pants and Sportsgirl have some great ones," Todorovic said.
As always, packing a pair of sunnies is necessary. But this season "the bigger the better! It's all about that 2000s, Paris Hilton vibe".
"Fringing on accessories is also fun, and chokers are still quite a thing but in winter opt for a velvet or thick leather choker," Todorovic said.
If the festival you're attending runs over a few days, like Splendour In The Grass for example, are you committing some kind of fashion crime by wearing the same jacket every day?
"No not at all!" Todorovic said. "It's totally fine, you're quite limited with what you can bring especially if you're camping. Re-wear, repurpose."
Granted they don't get drenched or filthy, it's probably a smart idea to pack things you can wear multiple times, especially when it comes to big items like jackets. Also make sure you have enough clean, dry socks on hand and a second shoe option in case you face some unexpected rain or puddles.
Hot tip: buy them before the festival. Chances are any of the local Bunnings will be sold out by the time you decide you need them.
For some other options, Hunter do great wellies but ASOS and Ruby Shoes also have some great online options.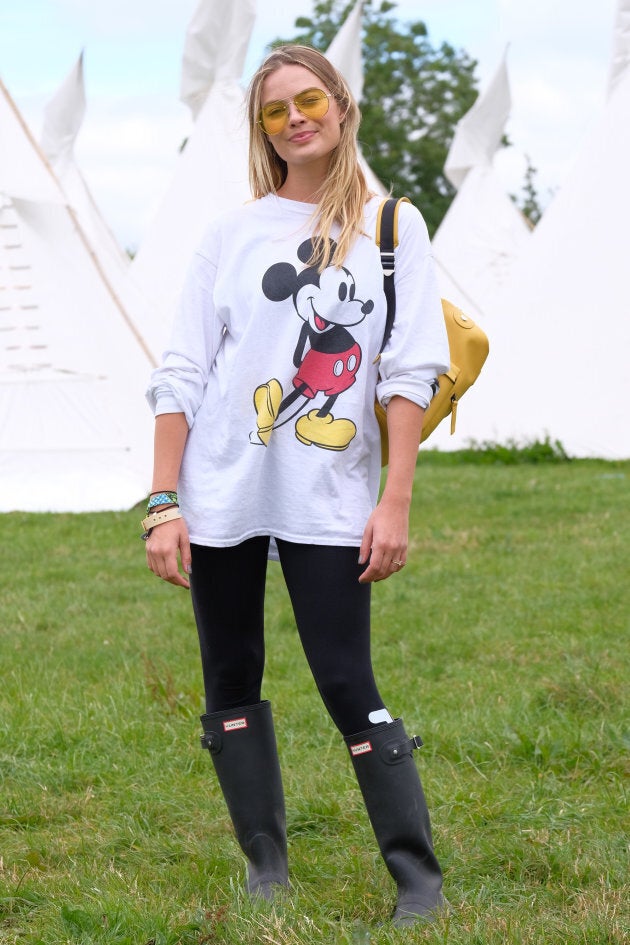 Todorovic recommends browsing the latest Glastonbury outfits, so here's some we prepared earlier.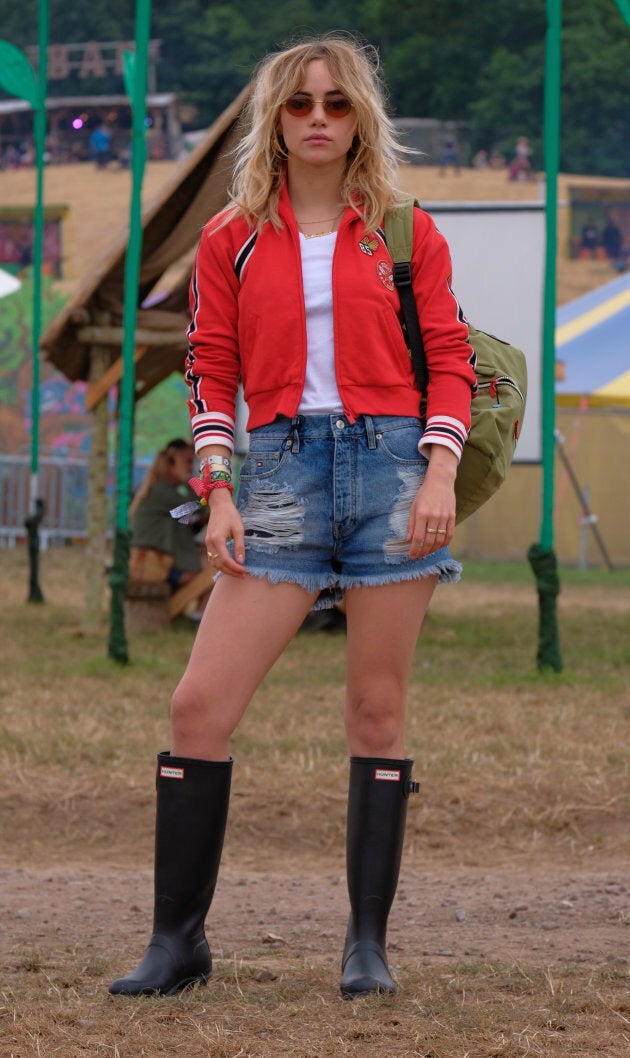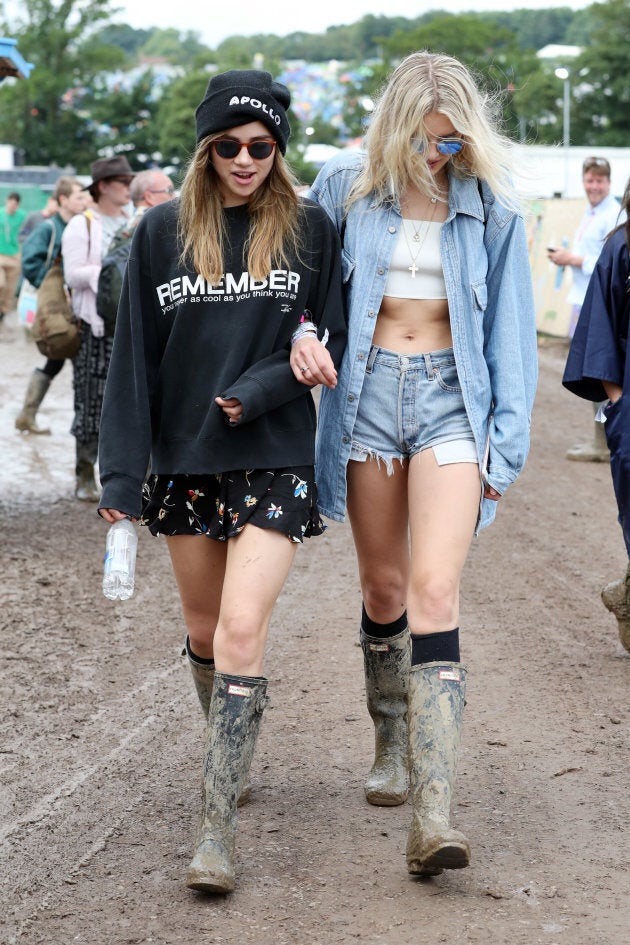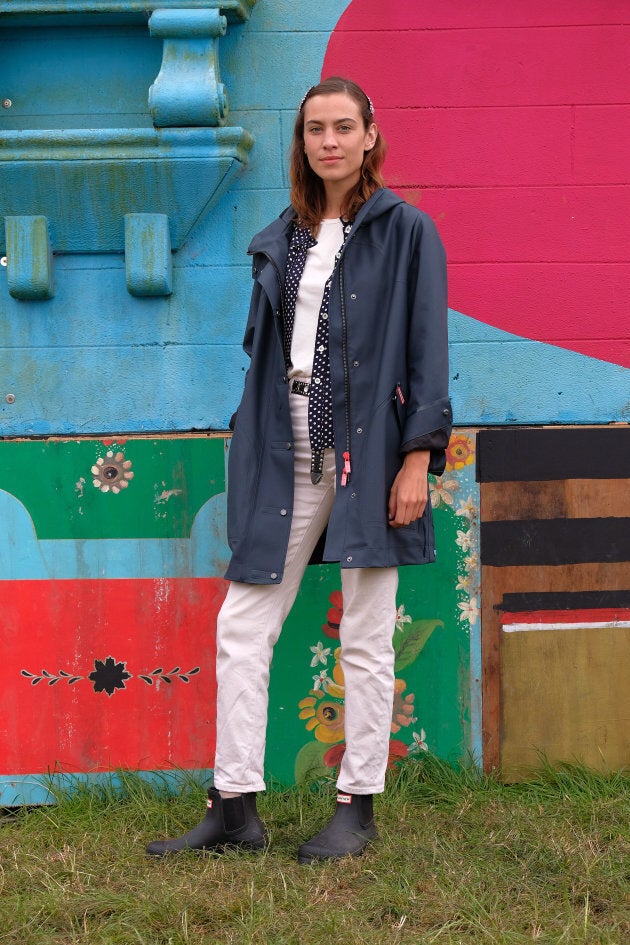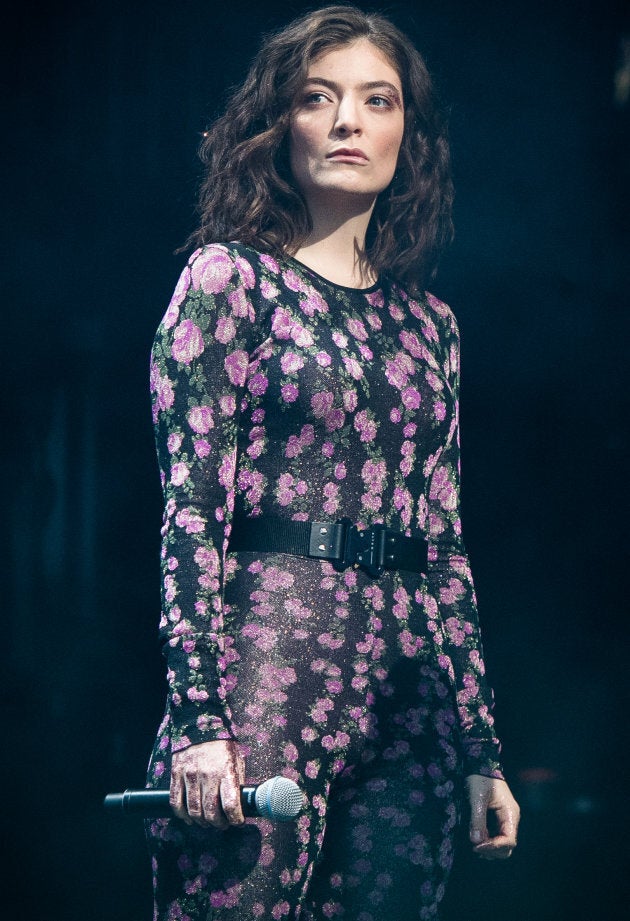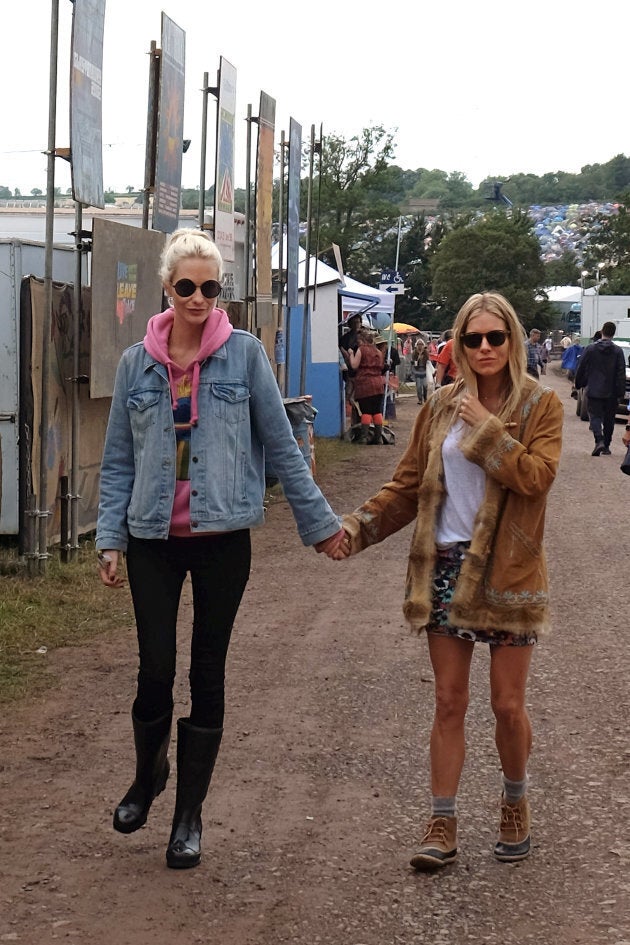 Click below to subscribe to the Refresh podcast by HuffPost Australia on iTunes.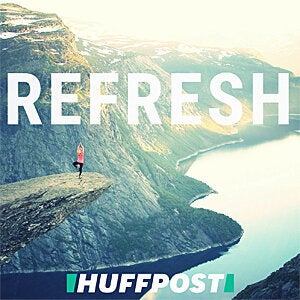 ALSO ON HUFFPOST AUSTRALIA