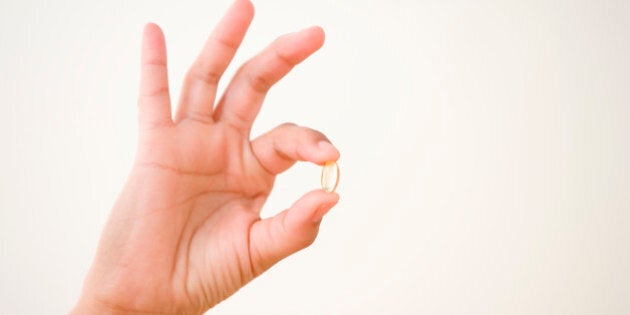 Australia, along with most other countries in the world, will be participating in an April 2016 UN General Assembly Special Session (UNGASS) on the world drug problem, to review decades of progress on the international drug situation. However, what is not so clear is what position Australia will be taking. In recent years, there has appeared to be an overriding principle of simply avoiding any controversy, with many countries privately lamenting the lack of willingness of Australia to engage in the debate or assume its previously highly regarded leadership position.
Given that many countries are talking seriously about the need to change the international treaties, and the abject failure of a law-enforcement approach for addressing drug use, the pressure will be on Australia to decide if it remains in the small band of countries (usually led by Russia, China, Iran & Saudi Arabia) fighting a 'war on drugs' or becomes part of the growing movement for change, which even includes the USA these days.
If Australia takes the weak approach of just wanting to fly under the radar and offend no-one on this critical issue, then all that will be achieved is an exorbitant travel bill for bureaucrats to travel to New York for the meeting.
I am sure that we will hear the now oft-repeated statements from government Ministers and senior officials that "we cannot arrest our way out of this situation", but what does this mean if the majority of funding still goes to law enforcement and it remains the dominant approach? In fact, for many people this statement is beginning to wear thin -- it needs to be matched by genuine shifts in policy.
The reality is that people are dying, contracting diseases and being criminalised at extraordinary levels simply because they use drugs. Silence or a failure to challenge the status quo will mean that Australia is actually reaffirming the much derided and rightly ridiculed "A drug free world -- we can do it" agreement of the 1998 UNGASS and condemning millions more to tragic and harmful consequences because they use drugs or have become dependent on drugs.
The sad truth is that it wasn't always like this. Australia was once a world leader in drug policy, including addressing HIV and related diseases, but this has miserably diminished over many years as we have become ever more politically fearful of evidence that highlights a need for change.
The least the Government can do, given it is to literally spend hundreds of thousands of taxpayer dollars to attend the meeting in New York, is be open and transparent on what is happening. In particular, it would be good to see publicly available information on the membership of the Australian delegation to the UNGASS and Australia's position for the proposed discussions on the current treaties. Whether our representatives will support the need for a new direction embracing humane harm reduction approaches in both international and domestic strategies should also be disclosed prior to attendance, rather than having to be deciphered many months later by labouring through tortuous exchanges in Senate Estimates hearings or a drawn out FOI process. If transparency is not possible, it begs the question of what it has to hide.
The need for change domestically is also highlighted by this international meeting.
Currently, Australia is reviewing its National Drug Strategy which is due for renewal later this year. Again, a lot of money has been spent consulting and examining the evidence. If it has just been a ticking-the-box exercise of hollow consultations and expensive commissioning of reviews of evidence, and the end result is cosmetic change only, then it will be a shameful waste of money and yet another slap in the face for people, families and communities across the country that are facing harm from drug use.
Harm Reduction Australia, along with many others, is also demanding that the current national, government-only membership drug committees also be far more transparent in their deliberations and decision making. Including key non-government leaders in treatment, family support, services for young people, peak bodies and peer associations would also be a welcome move. It would show that we can learn the lessons from history and replicate how we dealt with HIV/AIDS when it first appeared and engage and work with affected communities and the non-government organisations that deliver the services rather than shun them from the table.
In the end, it will be action not words that determine the truth of the Australian position and this can start in April in New York and in the renewal of Australia's National Drug Strategy later this year.