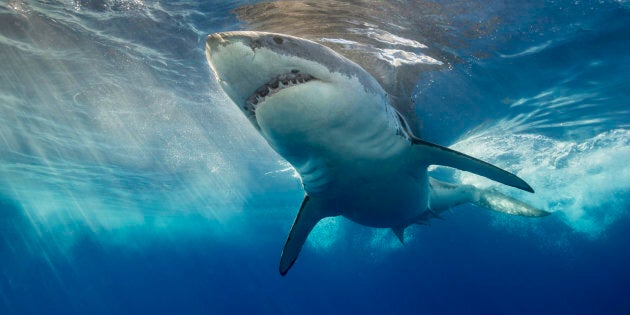 A 17-year-old surfer is recovering in hospital after a shark bit his thigh in Ballina while across the nation, the controversial debate surrounding shark culls has been reignited.
After all, it's school holidays, summer's coming, and the attack on Cooper Allen is fresh on everyone's minds.
Environment Minister Josh Frydenberg told the ABC that while great white sharks were a vulnerable species, he'd consider proposals to cull them.
"I absolutely put human safety first and foremost in my mind," Frydenberg said.
"Frankly, if it's a choice between people and animals, I'm on the side of the people every time," Abbott said.
University of Queensland Centre for Marine Sceinces director Ian Tibbetts said the culling debate almost always predictably followed an attack.
"Is it revenge that's motivating this debate? Because revenge is a very poor motivator for action," Tibbetts told The Huffington Post Australia.
"After a lucky escape like this surfer had, I think we need to have a considered investigation much like an air crash investigation.
"We need to determine what species was it? What size was it? Can we locate it?"
Tibbetts said a shark cull would result in the deaths of harmless sea creatures.
"When you bait a hook on a drum line you're not just going to get white sharks. You'll also hook bull sharks, that some people would want to also control, but also grey nurse sharks.
"They travel vast distances so are we going to cull them in Peru and Tahiti as well?
"On the one hand we're trying to protect these species but on the other we're talking about culling them."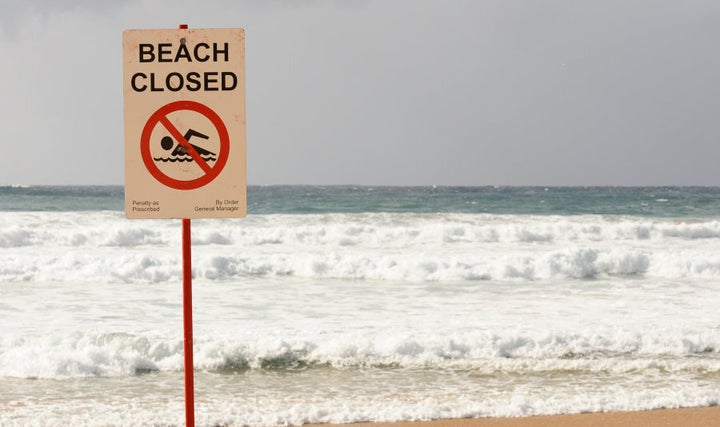 Indeed, at the time Macquarie University marine ecology associate professor Jane Williamson told The Conversation that WA scrapped it's shark cull trial because it wasn't shown to make beaches safer.
"Indiscriminately culling sharks is dangerous to marine ecosystems, not to mention expensive and futile," Williamson said.
The last word, however should go to the residents, and a University of Sydney study into people's attitudes at shark attack hotspots -- Ballina, and the Western Australian regions of Mandurah and Mindarie -- showed the majority didn't want a cull.
Researcher Christopher Neff said 75 percent of respondents wanted non-lethal means of dealing with sharks and 59 percent agreed no one was to blame after an attack.
"The remarkable thing about the Western Australian results is that after 10 tragic and fatal shark bite incidents since 2010 the public would still prefer the West Australian government to adopt non-lethal policy responses," Neff said.
"This should give governments pause."