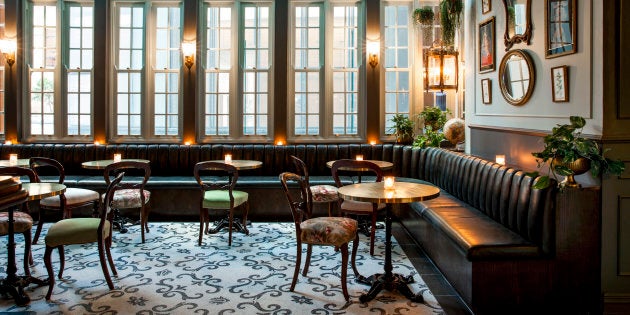 Furnish your house at any given time and you'll know it all to well. You head to the local homemaker centre and although there's a plethora of stores to shop in, they're all stocking really similar stuff.
"In the past, you had good design and then the rest -- bad, boring, tacky," Alex Zabotto-Bentley, designer and director of AZB The Creative told The Huffington Post Australia.
"Social media has made everyone more aware of trends, of good taste and what designers do -- but instead of championing new ideas, it has turned everyone into a self-declared expert and spread the same bland 'good taste' across the world. Hotels and coffee shops from Rio to Reykjavik look identical. It's the Starbucks factor -- every coffee shop has the same low-level tungsten lighting, subway tiles slab, wood tables and an almighty pop of fluoro in a chevron pattern, and it truly makes me want to scream."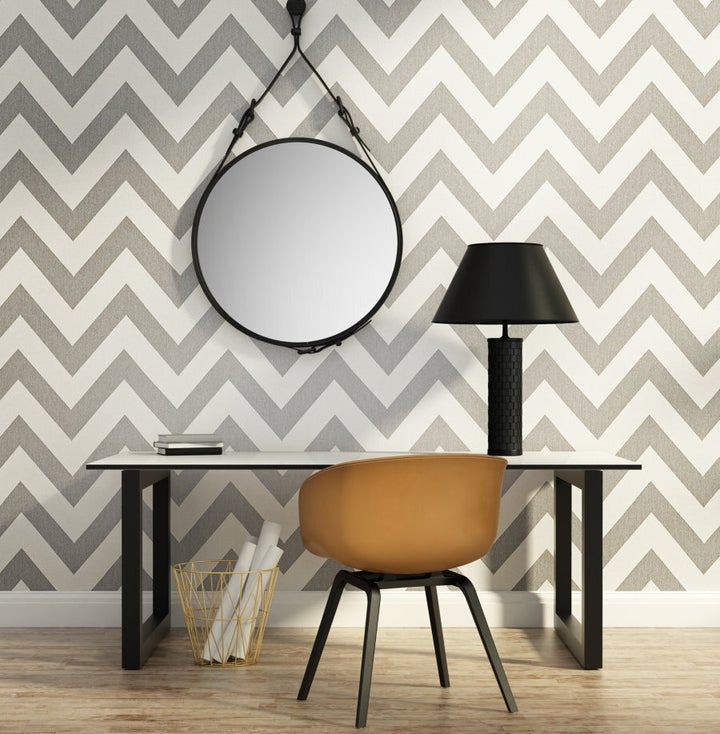 Not one to hold back, Zabotto-Bentley puts this down to cultural globalisation.
"Part of the blame for this is design homogenisation. I'm all for democracy -- good design shouldn't be only for some hip elite, but this lazy, cookie-cutter approach has to stop. There's an unfortunate trend to the Pinterest-isation of design. There are so many home renovation shows, so many shared mood boards, so little original thought," Zabotto-Bentley said.
He has a point. Scroll Instagram or browse Pinterest and you'll see the same aesthetics repeated countless times. And Zabotto-Bentley has the credentials to comment -- he's spent the last couple of decades making a name for himself as a respected asset to the Australian design, fashion, media and hospitality industries.
His company, AZB Creative, has 10 staff and turns over approximately $3 million per year, boasting an annual growth over the last 3 years of 30 percent. His stable of brands is impressive and growing -- most recently he's done design for Merivale Group, Lend Lease, Kookai, Cloudy Bay, SBS, Visy, Seadeck, Eurovision Malta, Polo in the City, the Speakeasy Group, Kittyhawk and Goodbar.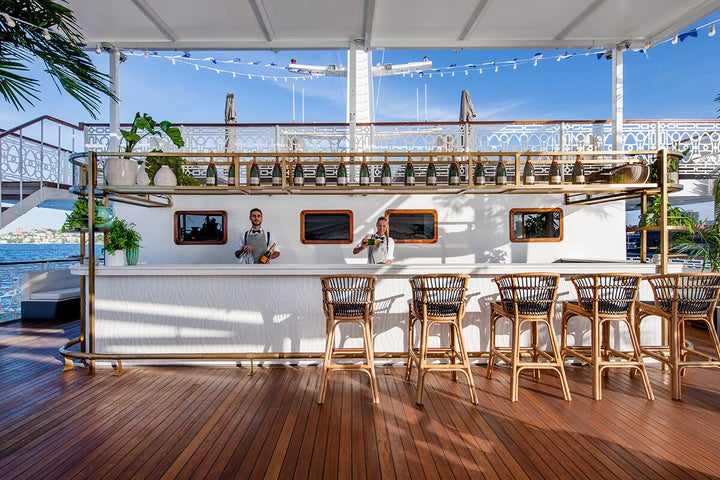 "Instead of trusting their designer, a lot of clients are pulling the same references and saying 'I want one too'. This is 'keeping up with the Jones's' on a global scale and the result is boring."
"Remember in Monty Python's Life of Brian, when Brian tells the crowd who keep following him, 'You've got to think for yourselves, you're all individual!' Thousands of people chant in unison, 'Yes, we're all individual', and Brian looks like he wants to bash his head on the wall? That's how I feel when I view the sea of 'individuals' all posting the same interior pictures!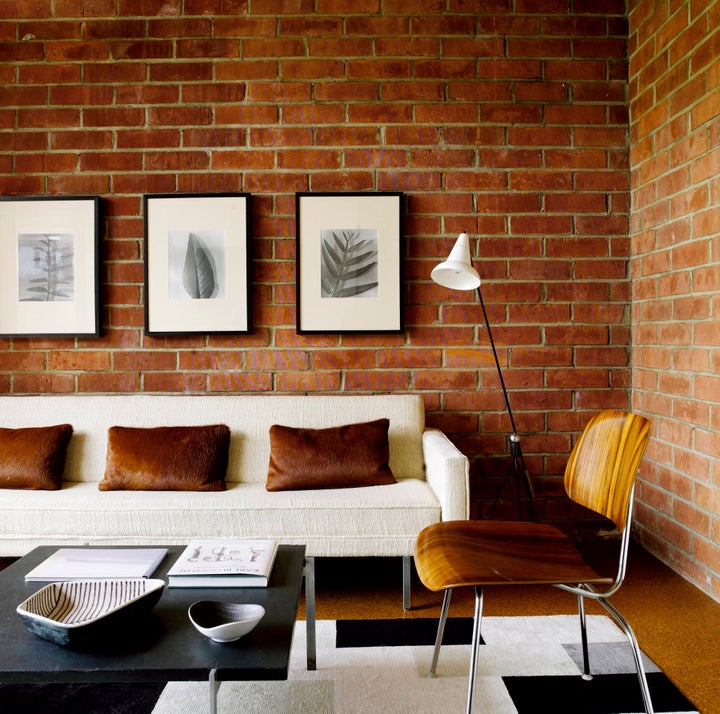 So, we're all sheep. We get it. So what can be done about it, and how can we go back to finding our own original style?
"I firmly believe we have to return to a more instinctive, site-specific approach, grounded in research.
"Railing against the focus group approach, Steve Jobs said, 'People don't know what they want until you show it to them'. The role of the designer is to not only address a client's brief, but to change the conversation, to go beyond. It takes courage to stand out, which is why I work with clients who are willing to be brave, and who can trust the designer to do his or her best," Zabotto-Bentley said.
"If I could offer some advice, it would be to listen to your heart and your own instincts -- stop worrying about what others are doing. Social media is great for sharing your holiday snaps or mood boards for recipes, but it's not a design resource.
"Look at the greats of art and design -- the visionaries, whose creativity broke boundaries, from Charles and Ray Eames to Jean Cocteau, Salvador Dali, Grant Featherston, Jean Dubuffet to Catherine Martin -- not to copy them, but to be inspired by their singular vision," Zabotto-Bentley said.
He also suggests getting out. Travel beyond your local stores and often- trodden haunts. Travel the world, when you can.
"I believe you need to travel and really see. From an original Victorian-era bar in New York, to a 1950's original sweet vendor in Rome, to a crumbling Art Nouveau apartment building in Barcelona, don't seek to recreate, but be inspired by that authenticity to create something new, yet timeless."
In regards to classic rules to follow (not to be confused with trends), there are a few.
"There are some rules. What you see in timeless spaces is a natural order, a balance of proportion that the eye immediately responds to. You have to know those rules before you can bend them. That's why I advocate research and looking at historic places.
"Look at designs you don't like, and work out why. Is it the jarring colours, the lighting, the odd juxtaposition of furniture, the cheap finishes? You can learn a lot from bad design, too. They're often a mishmash of ideas, trying to throw all the latest trends together. Of course, design doesn't exist in a vacuum -- we're naturally influenced by our surroundings and the trends we see, but don't let those dictate your ideas," Zabotto-Bentley said.
Above all, Zabotto-Bentley wants you to be be present.
"Get off the net and go watch movies, go to museums, travel, see and touch. Get out there! Put the 'you' back in your space. Because what you see with this design homogenisation is the stripping out of personality. It's like turning AC/DC into elevator music. I don't want to wake up in a hotel room and have no idea what country I'm in, and I don't want to visit your house and have no idea who lives there."
Click below to follow HuffPost Australia on Snapchat!