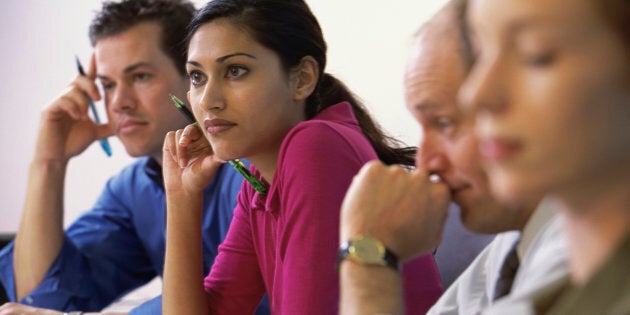 When it comes to diversity in the workplace, the best leaders today are the ones that understand the negatives in building teams of people who are simply clones of each other -- lost in a kind of 'sameness.'
The big picture is all about the culture of each organisation and, at at the heart of that, cultural influence being a mindset.
People management and leadership expert Karen Gately told The Huffington Post Australia that in order to achieve widespread workplace diversity, the mindset of an individual organisation's culture must shift.
"It goes beyond the issues of gender equality and begins with valuing diversity and seeing the benefits that having diverse insight brings - whether it's gender or ethnic issues. Different people bring different insights and help leverage a diverse workforce," Gately said.
"So once all leaders understand the value of diversity and the barriers to building a diverse workforce, that's when the culture will change."
A key issue is unconscious bias -- where individual leaders are unaware of devices in decision making. For example, it's quite traditional to look for personality traits in appointing managers to senior positions.
"A male leader might be looking for someone who is aggressive, or has characteristics that are more commonly male characteristics. So they might look at a female and unconsciously perceive that she might not have enough toughness, resilience or commitment," Gately said.
"Sometimes people perceive men are hungrier or more ambitious than women. Or, if they're looking for a future CEO, they might say, 'This woman might not be as hungry in the long term so let's hire the man instead.' So it's a mindset that needs to change across the board."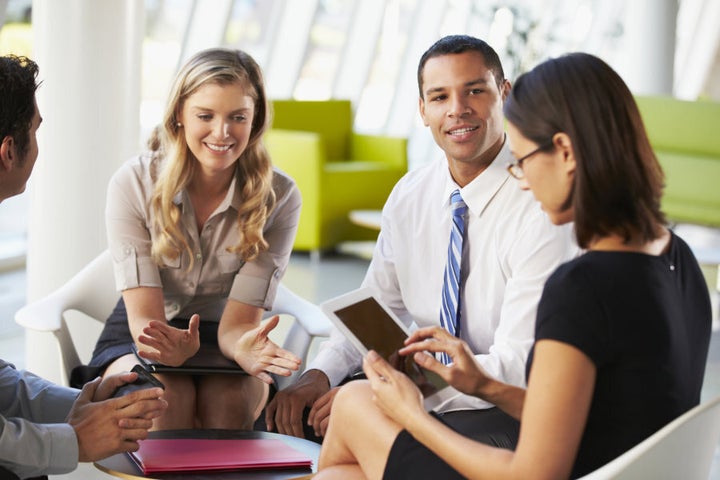 Dow Chemical is one company addressing diversity issues head on. They developed a series of 'Listen and Learn' sessions to determine concerns about gender equality. Pay equity wasn't an issue as Dow pays on job size only, without reference to gender.
Four main issues were addressed: parental leave support, workplace flexibility, unconscious bias and domestic violence.
Tony Frencham, regional president of Dow Chemical, told HuffPost Australia management responded to those issues with updated policies, programmes and training to support employees in a gender neutral manner.
"We've provided a safer, more respectful, and more flexible work environment," Frenchman said.
"Work is such a huge part of people's lives and it's no longer reasonable to expect an employee to be fully engaged at work if we ignore their commitments at home and out-of-hours.
"We want our employees to be successful and happy in their work and their non-work life, and we now acknowledge that we corporations have an important role to play in that."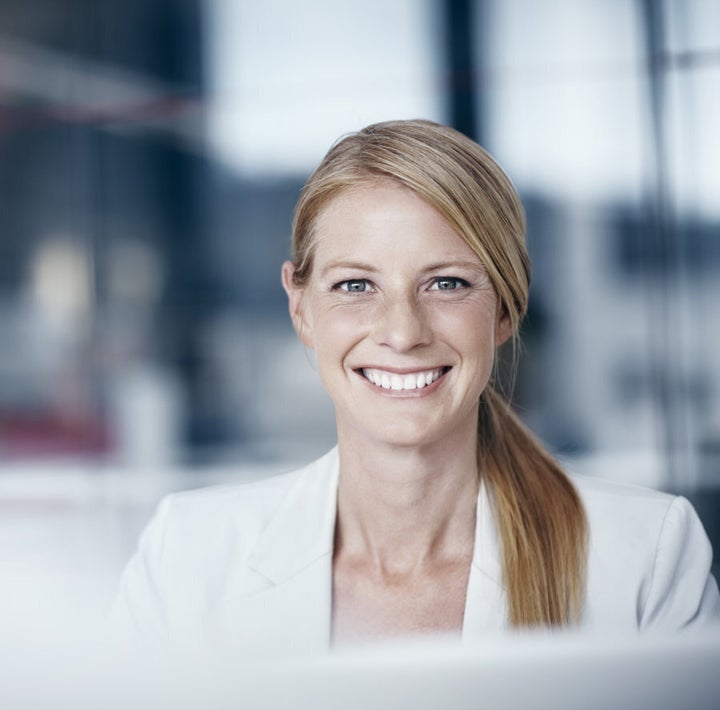 "Interestingly, the leading companies are not just competing, they are also supporting each other through networks such as the Male Champions of Change (I'm a member of the Victorian MCC) and Chief Executive Women. We're listening and observing, committing to improvement and intervening with measurable actions.
"It's not always comfortable for our leadership, but it's the right thing to do and the smart thing to do. It's a journey, but we're committed to it."
When it comes to gender issues, Karen Gately said it is simply a matter of shifting perceptions.
"Women can be capable and successful and we don't have to turn ourselves into something that we're not. For example I am very female, very 'girlie' yet I'm also a black belt in karate," she said.
We've still got a long way to go in terms of gender equality, but awareness, cultural changes and then leveraging that change is key to progress."