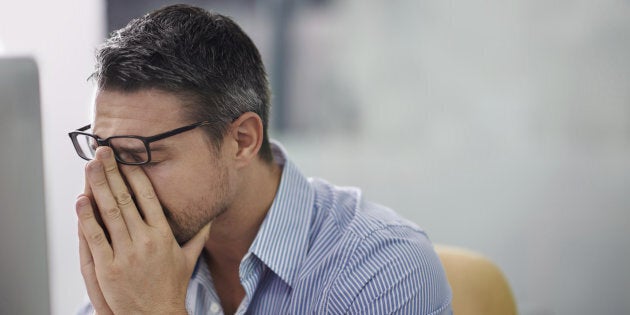 Thanks to new reforms which came into effect across the country this week, around 2 million Aussie workers now have the option to 'cash out' their annual leave.
Under the new clauses, which were inserted by the Fair Work Commission into 112 of Australia's 122 modern workplace awards, employees can strike a deal with their bosses to exchange two weeks' worth of annual leave per year for cold hard cash (provided they still have four weeks remaining afterwards).
While this may prove a tempting option to workaholics everywhere, the question remains: just because you can, does it mean you should?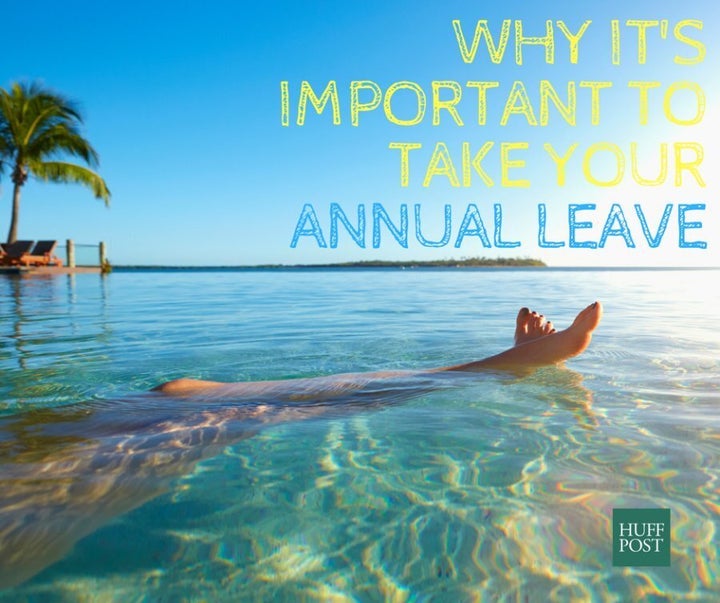 The changes have already raised concerns with the Australian Council of Trade Unions, which fears the new 'flexible' arrangements may impact the health and wellbeing of employees.
"The union movement is concerned that the decision by the Fair Work Commission supports the idea that annual leave need not be taken and should be treated as a commodity rather than an entitlement designed to maintain the health and wellbeing of the workforce," ACTU secretary Dave Oliver said.
"The fact that employees tend not to take the annual leave they have accrued indicates that employers are not creating work environments in which employees feel secure taking the leave that they have earnt."
It's a sentiment echoed by director of Employee Matters, Natasha Hawker, who says the temptation to swap leave for cash could have adverse effects on employees and businesses alike.
"I think it's really important to give people the opportunity to rejuvenate and reflect by taking time off," Hawker told The Huffington Post Australia.
"From a health perspective, people are working longer and harder than ever. By virtue of technology, we don't switch off even when we're not physically in the office, so it's even more critical people do take regular breaks in order to improve their work-life balance and keep them healthy.
"Well-rested people sharing the joys of their holidays means a more motivated, happy workplace, which in turn has a direct impact on profitability and productivity.
"From a business perspective, annual leave is proven to increase employee engagement," Hawker continued. "And employee engagement is a measure of discretionary effort.
"Well-rested people sharing the joys of their holidays means a more motivated, happy workplace, which in turn has a direct impact on profitability and productivity. It's actually proven an organisation with high levels of employee engagement will have higher profitability, productivity and client retention and satisfaction."
Hawker says the importance of taking annual leave is often overlooked and/or underplayed in the workplace, resulting in workers feeling guilty for requesting time off or fearing the business will struggle without them.
"I think we are getting a little bit of a presenteeism culture in Australia," she said. "People feel like the business won't cope if they aren't there.
"Part of that has to do with the day and age. If you took a week off many years ago and came back to the office, not much would have changed. If you take a week off now, there could be an enormous amount of change in that time and people are frightened of that."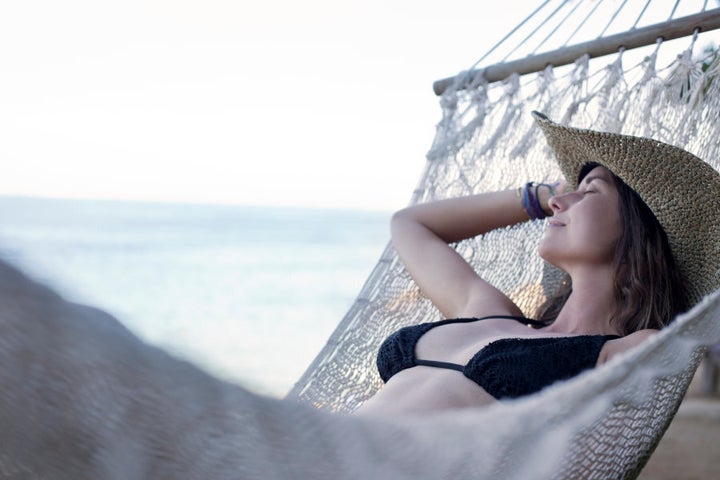 "I think we have lost perspective," Hawker said. "The analogy I say to people is, 'is someone going to die? Is that how important this decision is?'
"I would argue if you can't remove yourself from your business, then you aren't doing your job properly, because you need to be able to take yourself out of the business and have it still function without you.
"If this isn't the case, from a small business point of view, it means your business is not attractive for sale, because it's too dependent on you.
"It also makes it more difficult for your employer to promote you. If you make yourself indispensable in a role, you will be, and they won't put you in another job because they won't want to put you anywhere else but where you are now."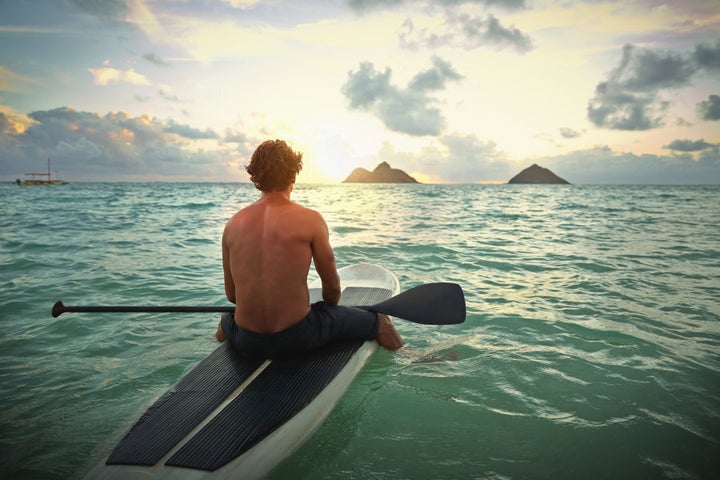 According to Hawker, it's in a business's best interest to keep on top of their annual leave records, not only for the benefit of their employees, but as a savvy financial move.
"Often businesses don't know how much annual leave is sitting on their books, and it sits there on your balance sheet as a liability," she said. "I had a client recently who had $1.7 million worth of annual leave accrual sitting on their balance sheet.
"If all those people left overnight they would have to pay out that amount of money. They had to get people to try and take their annual leave so they could work out the numbers and accrual so we could get that back to four weeks.
"That business had a pay-out clause and it's my belief the employees were trying to accumulate their leave so they could get that pay. I actually don't think it works out for anyone."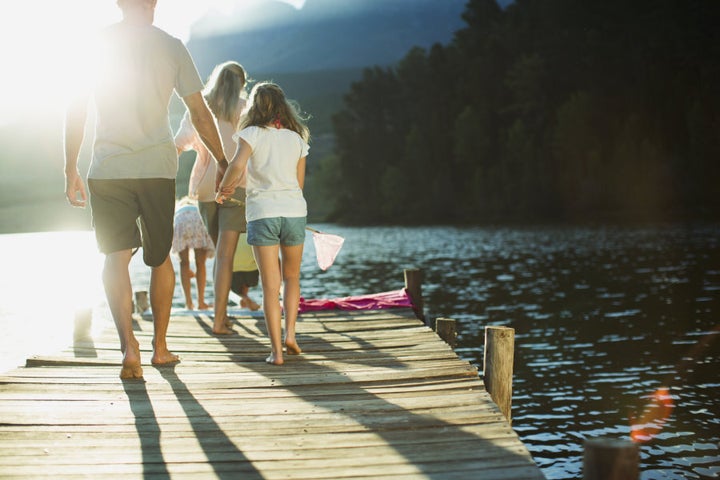 In terms of the bigger picture, Hawker states not only is it important for the individual and the business to honour their annual leave, but for society as a whole.
"I believe annual leave helps our society to be a better place," she said. "It gives us the opportunity to spend a chunk of quality time with family and friends.
"And if you're really worried about what will happen while you're gone, well, technology can also make it easier, in a way. If someone actually has to get you for a Mission Critical piece, they can. That's not to say you should spend the entire time checking your phone -- absolutely not. But you can be reached if it's absolutely necessary."