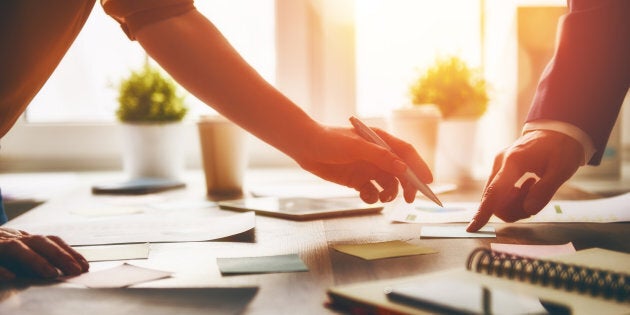 Being a manager is hard. People have different personalities and speeds at which they work, and if their style differs from yours, it can take some getting used to.
Couple that with pressure from above for your team to perform and you might find yourself struggling to work out how to best manage your team.
While there are many different management styles that do work, one style you should avoid at all costs is micro-managing your staff. Sure, keeping on top of what they're up to is important, but tracking their every move can result in staff being too reliant on you and having less self-start motivation.
Another style to avoid is 'Seagull Management' which is a term used to describe bosses who only interact with their staff when there's a problem. This creates unmotivated employees and doesn't do anything for morale.
For more management styles that aren't very effective, check out the below.

Click below to follow HuffPost Australia on Snapchat!