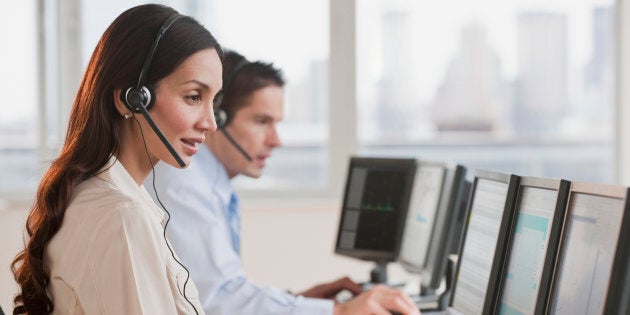 Busy people know better than anyone that there is never enough time in the day to do everything -- but there's not always enough money in the bank to hire someone to do it, either.
And small business people know better than many that some of this strain is due to the time needed for basic admin tasks or balancing the ledger rather than the actual work your clients pay you for.
A recent Tyro SME Banking Report found that 44 percent of Australian small businesses spent an average of $7800 worth of productive time each year on checking, entering, paying and reconciling data.
Outsourcing is key to alleviating small business workload -- and virtual assistants available at low cost through international sites such as Upwork, Freelancer.com and Fiverr and Aussie sites like Airtasker and GoFetch are increasingly popular.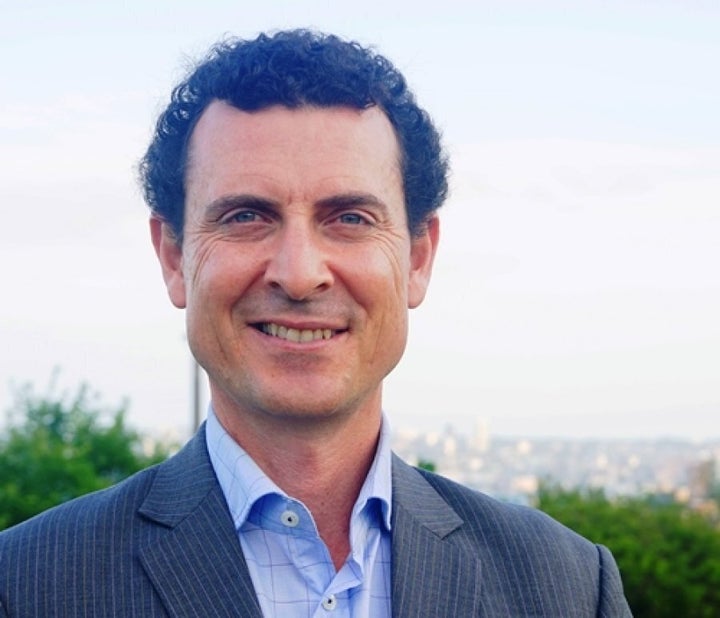 You can pay for jobs by the hour or per task, depending on the nature of it -- from managing diaries to PowerPoint presentations, web design, having someone put together an IKEA flatpack coffee table or pick up your dog from doggy daycare when you have to work late.
David Allara, Director of Sydney-based audio visual tech consultancy Konnectus, has made three forays into virtual outsourcing and says it's cost effective and saves his company time.
He used design marketplace 99Designs to find a graphic designer to create the company's logo and found a web developer through online crowdsourcing platform Upwork.
His company now employs a full-time virtual assistant based in the Philippines through Delonix. The assistant, who was matched to a job description and interviewed via Skype, was initially part time and given admin-focused tasks including transcribing meeting notes and diary management.
But, after working with the firm for six months, she is now involved with the company's marketing, CRM management and Skypes in to meetings each morning for instructions.
"We were introduced to the idea of getting a permanent virtual assistant for the company to do various admin tasks or assist with marketing materials -- all the time-consuming and sometimes mundane work that you just don't have the time for and it's not really worth your time," Allara told The Huffington Post Australia.
We pay around $1100 per month, so for the quality of work it's on par with someone local if not better.
"I am much more valuable giving a PowerPoint presentation to clients rather than putting it all together."
Allara's company has a supplier agreement with Delonix which means they pay a monthly fee and avoid the cost and red tape of PAYG tax, superannuation, holiday pay and sick leave.
Allara said he's so happy with his assistant, he's looking to hire a second one to work alongside her instead of hiring an admin assistant in the Australian office.
"We pay around $1100 per month flat each month, depending on the exchange rate, so for the quality of work and type of person it's on par with someone local if not better in some areas," he said.
"I think it's a no brainer. We are a technology company so flexible working is something we embrace. We don't have to be physically in the office we can be offsite or at home.
"All our systems are in the cloud, we use Skype for business as a communication tool."
Here are seven top sites to check out if you think outsourcing might work for your business.
1. Freelancer.com
Freelancer.com claims to be the world's largest online freelancing and crowdsourcing marketplace after recently reaching 20 million users across 247 countries, regions and territories -- both freelancers and employers. Established in 2009, services include data entry, graphic design, excel, Photoshop, web writing and blogging, HTML and PHP.
2. Upwork
Formerly known as Elancer-ODesk, more than one million businesses worldwide use Upwork's services. Its professionals all over the globe offer help with marketing, finance and accounting, sales, writing, web and mobile developers among many others.
3. Airtasker
Aussie startup Airtasker offers both online and in-person services. You may need someone to photograph your corporate event, design your website, do your weekly grocery shop, pick up a secondhand couch you bought off Gumtree or stand in line to get the latest iPhone.
4. Fiverr
If you need someone to build you an app, record a voiceover for a TV ad or YouTube clip, a sub-editor to proof your latest white paper, a cartoonist to create an animated character for your next digital marketing campaign or even someone to be a human billboard for your business, then Fiverr -- a U.S-based creative marketplace -- is for you.
5. Go Fetch
Don't have time to pick up a bunch of flowers for your mum for dinner tonight, those lucky pants you had dry-cleaned on Tuesday or legal documents from your solicitor? Go Fetch, a Melbourne based startup employs an army of 'fetchers', people with some spare time who want to make a little extra cash, to help via an easy-to-use app.
6. 99designs
Aussie firm 99designs, which has successfully expanded to the U.S, is a service where customers build a brief for the design work they need and send it out to thousands of designers around the globe who then compete for the project. Clients can request designs for anything from websites and logos to band tour T-shirts, book covers and beer labels.
7. DyCom SmartStaff
IT small business owner Mark Stecher found outsourcing so valuable, he started another business to help others find more time in their day. DyCom SmartStaff is the outsourcing arm of his tech group, DyCom Group, which offers many services including the Executive Office Team package where clients are provided with a virtual personal assistant who allocates sales, admin, finance, web or IT support jobs to online team members from $250 per month.
"The more work a business owner can outsource the more time they can spend on building the business," he told HuffPost Australia.