History has long had an obsession with redheads, and current celebs like Emma Stone, Julianne Moore, Christina Hendricks, Susan Sarandon, Florence Welch and our own Isla Fisher have further fuelled the hair colour trend.
Though if you're not a natural red, you can fake it (we're looking at you, Rihanna), but before you do, there's a few things you should know about coloring your hair this hue.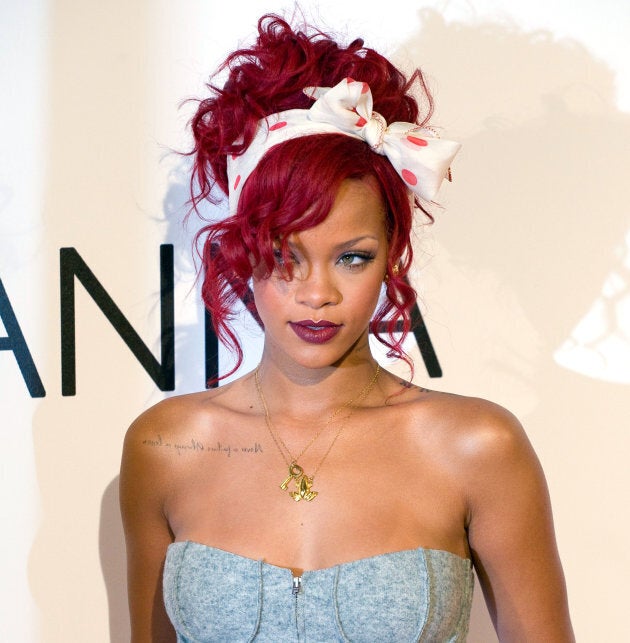 Who does red hair suit?
"Most natural redheads have fair skin, with or without freckles, so this complexion really suits red hair best," Virginie Gayssot, Franck Provost Education and Talent Manager told HuffPost Australia.
"However, there are many tones of red -- from pale copper through to deep mahogany, so there'll be something in that range to suit almost everyone. As a general rule, the darker your skin tone, the darker red your hair should be."
"Just remember that when you change your hair colour to one that isn't in your natural 'palette', you may need to alter your wardrobe and makeup. Often that favourite lipstick or shirt just doesn't work anymore," Gayssot said.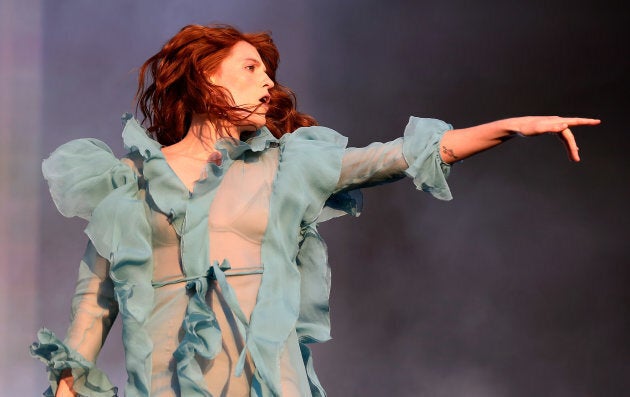 Why does red fade so fast?
A vibrant red colour is striking, though if you've tried this shade before you'll know that it quickly washes out, becoming dull and a little dirty-looking. The reason comes down to the size of the red colour molecule.
"If your natural hair colour is blonde or brown, it doesn't support the red hair molecule as well as a natural redhead, which has a better 'undercoat' because it's naturally red. The red hair colour molecule is larger and heavier than any other hair colour molecule, therefore it has difficulty penetrating the hair shaft. For that reason it sits on the surface and washes out of the cuticle more easily when you shampoo your hair," Chloe Benoit, Franck Provost Paris educator told HuffPost Australia.
"This is why you should wait as long as possible to wash your hair after you've had your red colour. As soon as you shampoo, the warm water swells the cuticle and the action of scrubbing your hair makes the red dye molecules loose and prone to being washed away,"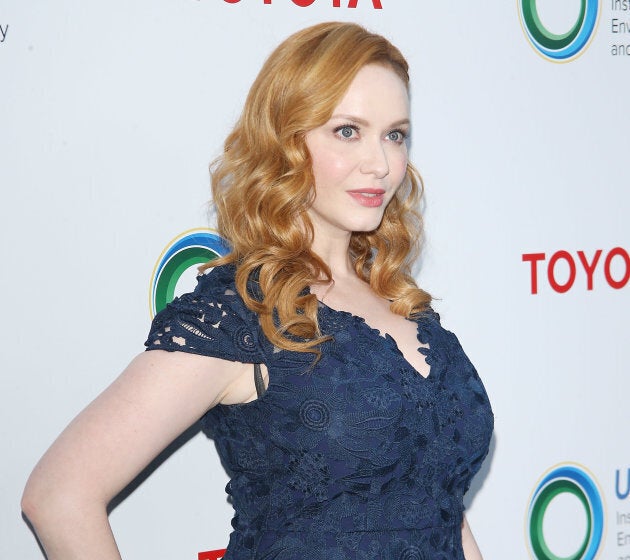 Brunette to red
Brown hair wanting to go warm by way of a red shade can do so quite easily.
"For brown hair to be coloured red, it would depend on how dark the brunette was and how light or intense the red shade is they want. If they were very dark and wanted to go a light strawberry blonde, for example, then some lightening would be required. Similarly if they wanted to go a very intense bright red," Benoit said.
"However for most natural brunettes, the application is enough, without lightening. If they are a coloured brunette, the same applies. If there is a lot of build up of artificial colour in the hair, a gentle deep cleanse may be necessary to get rid of the artificial colour, as this will affect the desired result. The idea is to get the hair to a suitable undercoat to support the red molecules and the particular shade wanted."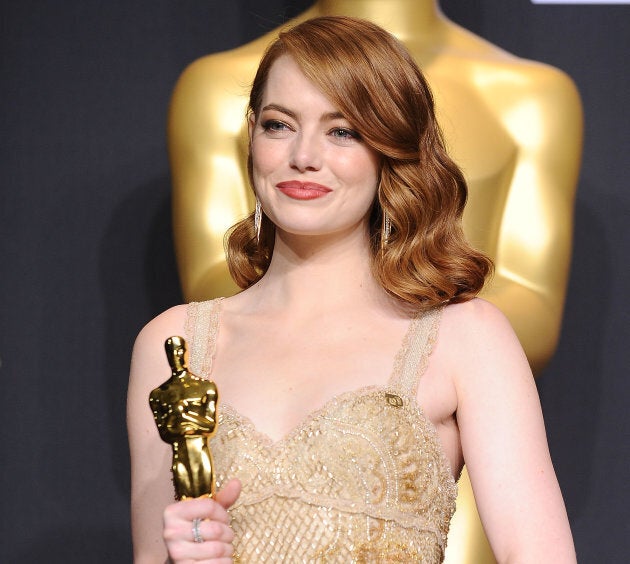 Blonde to red
For blondes it might be a little more complicated, but that will come down to the individual colour and condition of the hair.
"For blondes, it depends on how light or how damaged the blonde is, but for a perfect result, a pre-colouration is necessary. It is going to ensure a true shade and a longer lasting result. Pre-colouration is a technique used to give pigment to hair that is too blonde or porous hair. It is a very important step to get the best results in a colour transformation," Benoit said.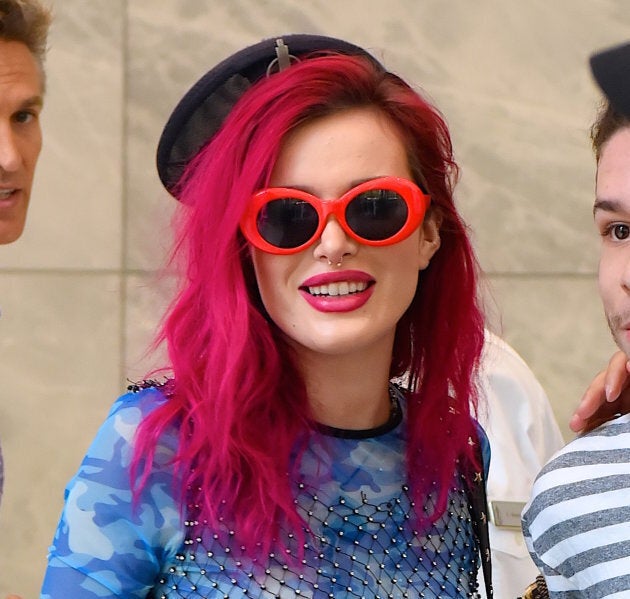 Red colour maintenance
Not surprisingly, red-coloured hair takes a lot of very careful upkeep.
"Anti-dandruff shampoos strip colour and deep cleansing shampoos can also have a peeling effect, so both of these should be avoided. Specifically designed shampoos and conditioners for coloured hair are recommended. Certain brands have red pigmented hair care ranges for at home use to refresh the colour in between salon visits. The Pureology Reviving Red range is great for this. Redheads should also avoid salt water and chlorine. They should only wash their hair maximum two to three times a week to ensure longer lasting colour. Dry shampoo will get you through between washes," Benoit said.
It also pays to fork out for both in-salon and at home treatments.
"An in-salon treatment to lock in the colour is also must, then weekly at home treatments will help your hair to stay radiant between salon visits. Make sure you use a shampoo, conditioner and masque created specifically for colour treated hair, such as the Kérastase Réflection range, which will maintain radiant hair colour for longer," Gayssot said.
As for how often you'll need to have your colour redone, get ready to visit the salon fairly frequently.
"We recommend to any client with colour services in their hair to visit our salons every three to six weeks to ensure a perfect colour everyday. Whilst some balayage blondes and brunettes can get away with longer periods in between visits, for redheads this regular maintenance is a must," Benoit said.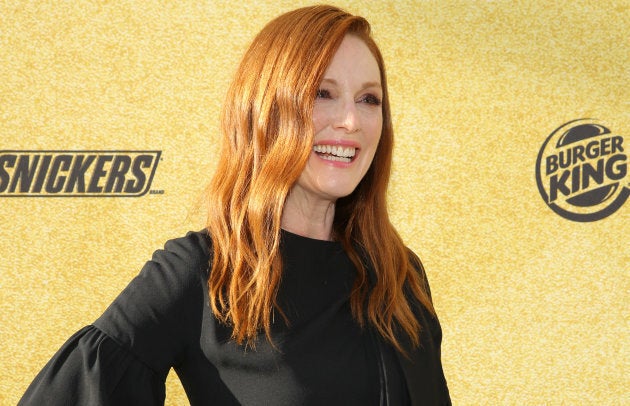 ALSO ON HUFFPOST AUSTRALIA