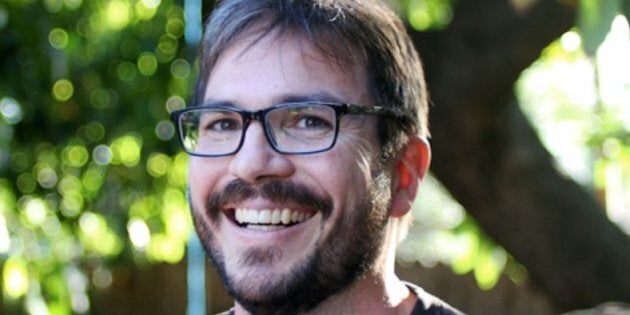 Peter Kalmus is an atmospheric scientist like no other. Most climate scientists will tell you that the world needs to wean itself off fossil fuels. But this guy is actually doing it. And how.
Kalmus works at NASA's Jet Propulsion Lab in Pasadena, California. But it's a fair bet he'll never board another jet in his life. Indeed, this married father of two has cut down on about 90 per cent of his fossil fuel use.
How? In addition to giving up flying, Kalmus has tweaked his car's engine to run on veggie oil, turned vegetarian and changed nearly every aspect of his life. The best part? He's loving life. As he writes in the intro to his book Being The Change: Live Well And Spark a Climate Revolution...
"As I learned more about climate change, my need to do something intensified. The path was far from clear, but I did my best, gradually and systematically changing my daily life. My response draws on science, practical action, and spiritual examination, and these threads interweave on every level.

You hold the unique result in your hands: a book written from the perspective of a meditating climate scientist who has nearly eliminated his own greenhouse gas emissions -- and who discovered this to be surprisingly satisfying, empowering, and relevant to collective change.

In place of burning fossil fuels, humanity can become smarter, more creative, kinder."
For Kalmus, cutting down dramatically on fossil fuels has been a liberation. He eats better, travels better (mostly by bike) and has become an expert in the birds and the bees -- not in the Biblical sense, but as a backyard farmer who harvests eggs and honey.
His book details his lifestyle and personal transformation; In short, he has become cleaner, greener and happier.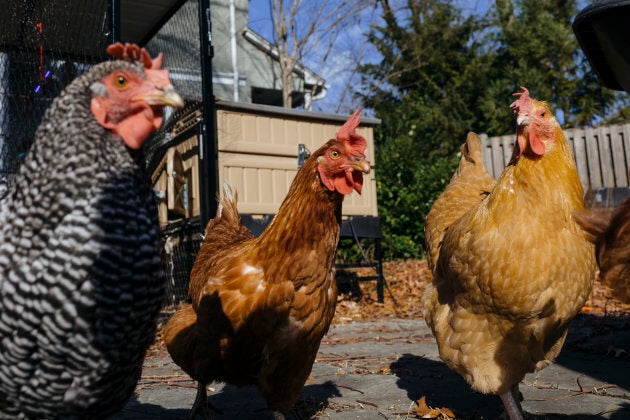 There's also a fantastic chapter on the climate science itself written in everyday language. It makes you both fearful for our future, but grateful that he's showing us an alternate path.
Not that Kalmus is into playing the hero. Here's a sample from the podcast. As he says, he's not trying to save the world or shame anyone into change. He's just doing his bit.
"Increasingly I sense that people are gaining an awareness that the social media, the flying around and the career pressure, all the running around and the rat race and the speed that life has taken on, especially recently, that somehow we've been misled, that something isn't quite right. We're consuming more than ever and yet life seems less satisfying than ever.

So all I'm saying is if we look inside ourselves a little bit more instead of consuming, maybe slow down a little bit instead of speeding up. And that plays into using less fossil fuels. Fossil fuels are kind of there to make us zoom around really fast, so it's going to be really interesting to see how this unfolds.

I'm doing what I can. I have no have no illusions that it's going to save the world. I think it's been a big problem in environmentalism that people through their egos or whatnot have set out to save the world. All I can do is set out to change it a little tiny bit and do what I can and push how I can and try to do that though joy instead of through guilt and through fear."
Kalmus is the sixth climate scientist we've featured in HuffPost Australia's Breaking The Ice podcast series, in which we profile the people behind the climate science. You can listen to the full podcast below.
To those of you who've listened to earlier episodes, thanks for making the series a success. We've had a very warm reception if you'll excuse the pun, and we're busily preparing a second batch of six, which will air from late July.
Being the Change: How to Live Well and Spark a Climate Revolution will be available in Australia soon. You can pre-order a copy here.