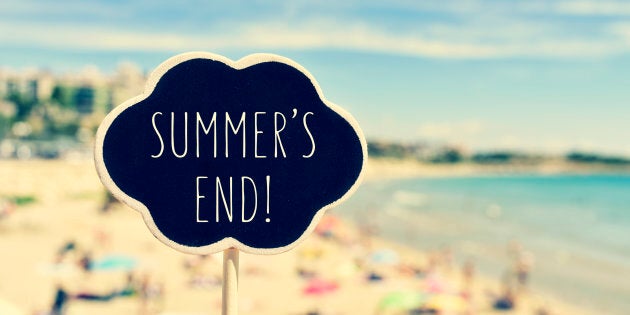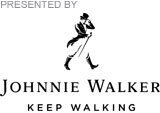 As we say farewell to our favourite season -- thanks for the pool parties, summer! -- it's time to prepare for a cool change.
While we're all accustomed to the harsh conditions of winter -- it's cold, wet and windy -- the arrival of autumn can be problematic too.
Gone are the long days full of sun, surf and sand, replaced instead by the routine of everyday life. But rather than resigning yourself to three months of feeling flat, fed up and confused, why not look at the ways you can turn the change of season to benefit you now, and for the rest of the year?
It's easy to forget that change can be a good thing -- and that altering your perspective, tweaking routines and being open-minded can mean that you progress through the year feeling more content, with healthier behaviours and a greater sense of wellness.
Below, experts share tips on how to best tackle symptoms of seasonal change...
1. Holiday Season Is 'Over'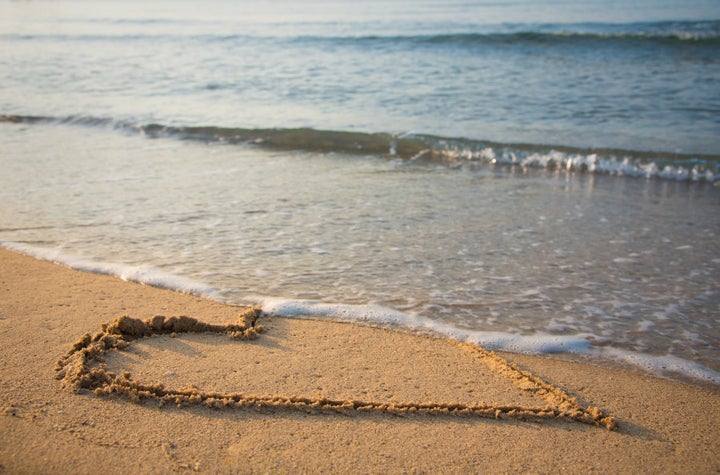 Why: Even if you haven't taken a trip overseas, chances are you booked a few days off over summer and enjoyed an Australian stay-cation. But when the summer season is over, it's easy to succumb to those post-holiday blues.
"It's only natural to compare a return to our old routine to the excitement of what has just gone before," said Life Coach Stephanie Chan, who also explained that it's not unusual to feel a bit low when a holiday ends.
"The fact that normal routine has no end date can feel like a return to something with no progression, and we need progression to be happy."
How to beat it: "Focus on what you gain in the new season rather than what you lose in the old one – it's the age-old choice of whether you focus on Have vs Don't Have," said Chan.
According to Chan, it's important to be mindful that the way you approach the change of season will have a big impact on how you experience it -- and that means planning ahead so you can enjoy the moment.
"Ensuring that you have something to look forward to planned into the year ahead is really important, so book your next holiday as soon as you get back from the summer one. Or enrol in a course, or plan some treat or challenge that will keep you excited about what's to come," said Chan.
2. You're Not Feeling As Body Confident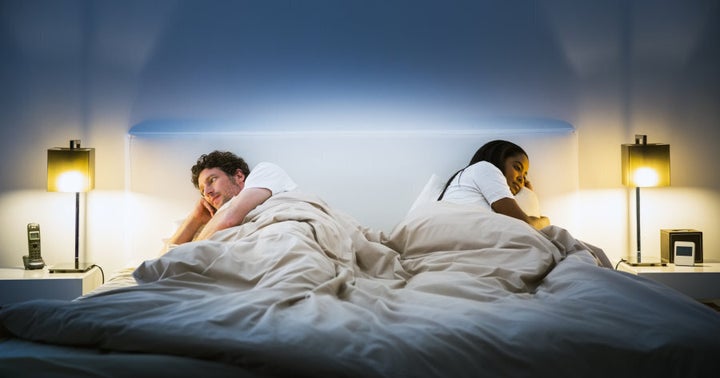 Why: There's a science to why we feel more confident in ourselves during summer -- sunlight raises our levels of dopamine and serotonin, plus it tops up testosterone levels in men.
Basically we feel good, so our confidence sky rockets and that has a domino effect. "Having a crash in Autumn is pretty common," said relationship counsellor, Dr Nikki Goldstein.
"As the Vitamin D, dopamine and serotonin dips, so you feel a bit flat." We're also more likely to be facing the body battles that leave you feeling rundown.
"This is the time when suddenly we're battling colds, dry skin and feeling fluey, it's easy for that to dent your day-to-day confidence," explained Dr Goldstein.
How to beat it: Ultimately the best way to handle this seasonal setback is a two prong approach that will allow you to progress through Autumn with a sense of self-confidence intact.
First up, don't forget about your own well being! Focusing on nurturing yourself will have an impact on how you feel, and how you relate to others.
"You need to be doing things that maintain your self confidence, keeping fit and healthy," explained Dr Goldstein.
"This will keep those pesky autumn symptoms at bay, giving you more energy to tackle each day."
3. You're Suffering From Fitness Regime Fatigue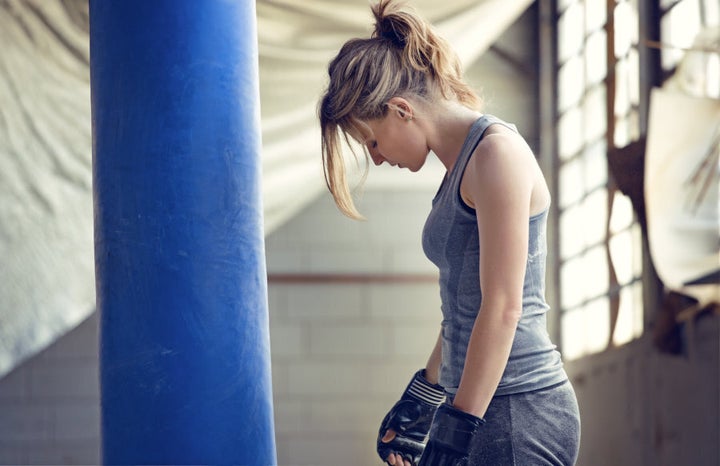 Why: You've probably smashed yourself for summer, getting your #beachbody in tip top shape. But now, the idea of getting up -- in increasingly colder weather -- for a sweat session seems too hard, so all of those healthy habits might be in danger of fading away.
How to beat it: To ensure you're still working on your fitness even when the weather isn't inspiring you, try three different exercises over the three months of autumn to avoid fitness fatigue.
"Starting something new is a novelty in itself, so the variety will engage your interest," said Clark. "Joining a group sport is a good way to shake up your routine." Bring on the bootcamp!
4. The Diet Has Been Ditched -- For Comfort Food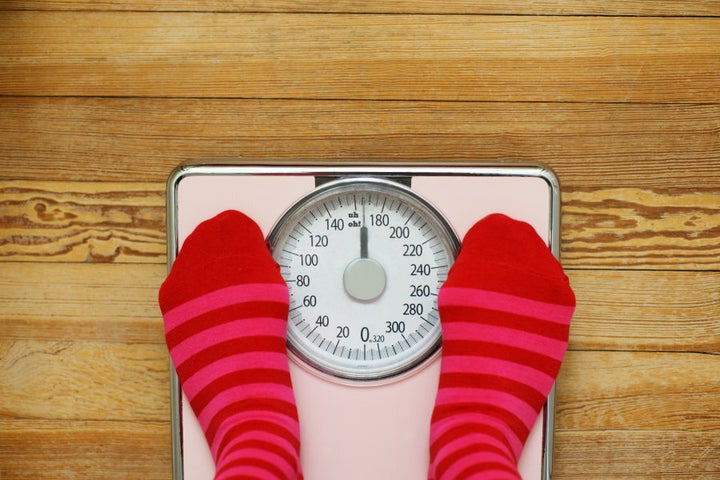 Why: Cold weather = comfort food = carbs. "The cooler weather really wreaks havoc on our diets, when it's cold our body craves comfort food," explained Clark. "We also choose warming foods, which are typically fattier."
How to beat it: It's time to put pen to paper and keep track of what's going into your tummy as the seasons change. This is a simple, practical way to avoid falling into dangerous eating habits!
"Keep a food diary at the start of the season to keep track of how your diet changes," said Clark. "By writing down what you're eating and the quantities, you can monitor any shift, which makes it easier to address."
4. Dating Seems Too Hard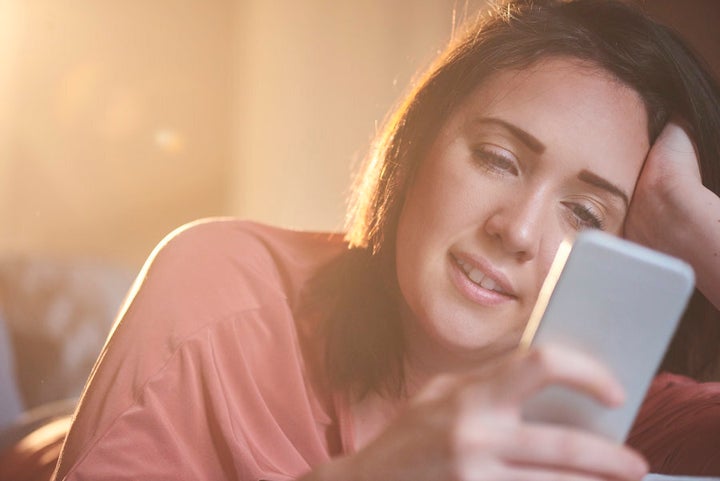 Why: In summer you're single and loving it, by autumn you're alone and over it.
"Dating in summer is so much fun, you're out at parties, the days are long, this is your time to shine," explained Dr Goldstein. But when autumn rolls around, dating doesn't seem so desirable.
"Cold weather is perfect for company and our natural instincts determine that we want a partner."
How to beat it: Use the season become more focused on dating and challenge yourself to try something different. Reflect on what you want in a partner and think about how you can approach dating in a new way if you're not satisfied with who you're currently meeting.
And that doesn't need to mean swapping Tinder for Bumble. You could ask three friends to each set you up with someone they know -- regardless of whether they're 'your type' or not.
"This is the time to get serious about meeting someone, ask friends to set you up, social matchmaking is something we don't do enough," said Dr Goldstein.
"Talk to strangers more often, strike up a conversation, committ to meeting one new person a month - dialogue leads to dating!"
5. You Have To Revise Your Wardrobe -- And Routines.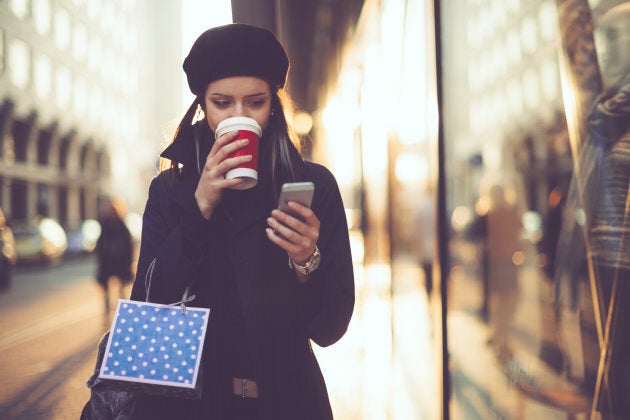 Why: It may sound hard to believe, but what's in your wardrobe matters and there's a real despair that comes with packing away your summer play clothes in favour of something warmer - read: chunkier - for the colder months.
"The minute the temperature changes we trade in our singlets, shorts and thongs for heavy coats and jackets, it's never a good feeling," said Dr Goldstein. To make matters worse, your routine is also thrown into disarray. The cold weather means coffee catch ups, morning swims or afternoon walks are harder to commit to. "So many relationships suffer in cooler months because it's easier to palm people off, which ultimately leaves us feeling more isolated."
How to beat it: While it's tempting to mirror your outfit to your mood -- ie. wear black and grey all day -- set yourself a colour challenge. Each day include one colourful piece, even if it's just socks, to your getup.
"You'll be amazed at how a splash of colour can literally brighten your day," said Dr Goldstein.
"We place a big emphasis on how we look, so if you feel happier in your clothes, you'll feel happier in yourself."
As for the routine, it's time to get creative. Pick activities that lend themselves to the great indoors -- cooking classes with friends or book clubs. Meanwhile, if you're missing your morning dip, try an autumn alternative like bikram yoga. You're still benefitting from exercise without the chill factor!
At Johnnie Walker, we love sharing stories of personal progress, innovation and spirit. And why wouldn't we? Our own story is one of a pioneering spirit passed on from generation to generation. It's this belief in the philosophy of perseverance and progress that allows us to continuously share inspiring stories to all.
In this series, we are shining a light on people who approach life with this same philosophy – one of a humane, resilient and optimistic mindset, especially in the face of adversity that enables them to Keep Walking.