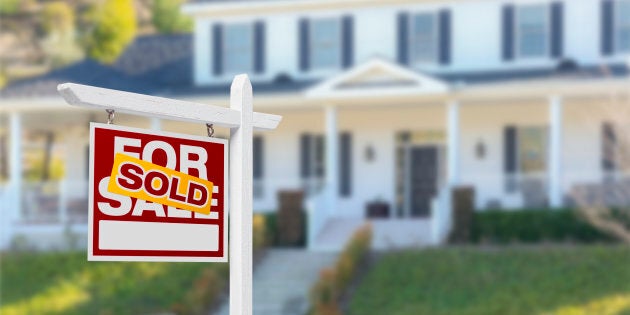 Buying a property sight unseen is something that's relatively easy to do, thanks to the internet providing all the relevant tools, including videos and research data.
But it's something real estate agents have been warning people about for years, particularly if you intend to live in the home yourself.
On the bright side, buying sight unseen goes a long way to reducing any emotional impact you might feel on seeing the property in its physical sense (love at first sight?) According to the Real Estate Institute of Australia, selling real estate sight unseen is becoming more popular with international buyers keen to snap up property here
A Hong Kong buyer recently purchased a home on Sydney's North Shore for $3.65million after only seeing the property on Facetime. Property expert Chris Gray told HuffPost Australia some people buy property online because they think it's the 'trendy' thing to do.
"There are plenty of median priced property in the blue chip inner city rings still selling well these days and so if you're interstate, overseas or just very busy, it maybe the only way to buy as there's so much demand, properties are selling quickly," Gray said.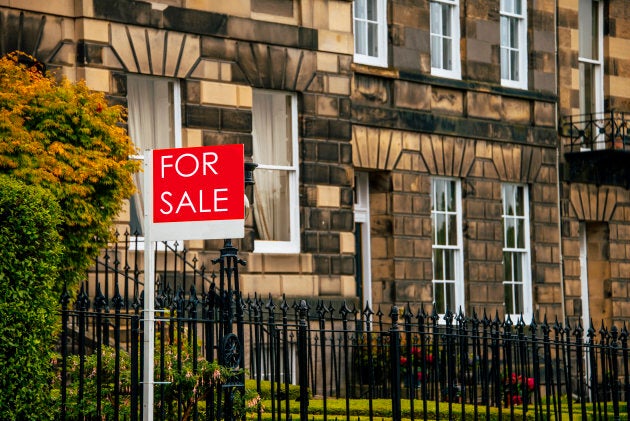 "Some people will do it because they know they need to outsource to experts and they probably don't know what they should be looking for anyway. They might have a better chance of making a better decision if it's a more planned strategy."
But it's a risky business for those who really don't know what they're doing and are at risk of making an expensive mistake.
The photos and videos will only show the positives and not the negatives. Gray said you can check some things via Google maps, but that still takes skill.
"There could be an electricity station next door, big blocks of units, or burnt out cars next door. It's an expensive purchase price and having to sell and rebuy after a bad decision is very expensive too, often 10 percent of the cost."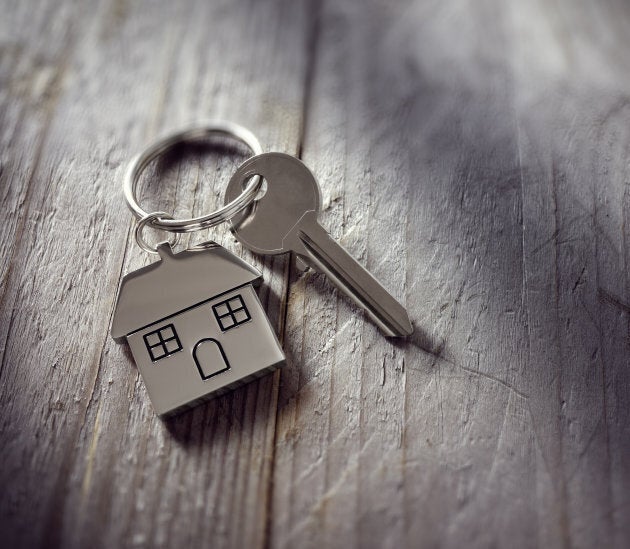 On the Gold Coast, Amir Mian, from Prestige Property Agents told HuffPost Australia they're seeing more and more overseas and interstate buyers purchasing property that they've only seen online.
Chris Gray's Tips For Buying Property Online

Have someone you know and trust to physically inspect the property.
Always get an independent valuation, building, pest, strata search done. It's well worth the $1-2k cost, even if it takes you a few attempts to be successful.
If it's an investment, get your rental manager to inspect or at least check out online. A property manager connected to the sales agent isn't independent.
Consider using a buyers agent. They might cost you 2 percent but they could save you 5-10 percent by avoiding a lemon or by buying a better performing property.
Concentrate on the numbers and the research rather than the emotions. Location is often the most important thing, all the cosmetics can be changed.
"These days the Gold Coast isn't seen as a beach suburb but a real city with all the infrastructure, shopping centres and casinos. So that makes it very attractive to overseas buyers, along with the beach culture," Mian said.
"I've had a couple of auctions where people have shown interest and have not been inside the property. Or they will see the property on the website and google maps, and send somebody to bid on their behalf. It's really all about the location. If it's a property close to the water, the overseas buyer won't really mind about the house, because they are buying for the location," Mian said.
Mian doesn't believe buying a property without actually seeing it is too risky, so long as you do your research.
"If you know what you want and if you're mostly buying for the future and buying for what the potential is, it's not that risky," Mian said.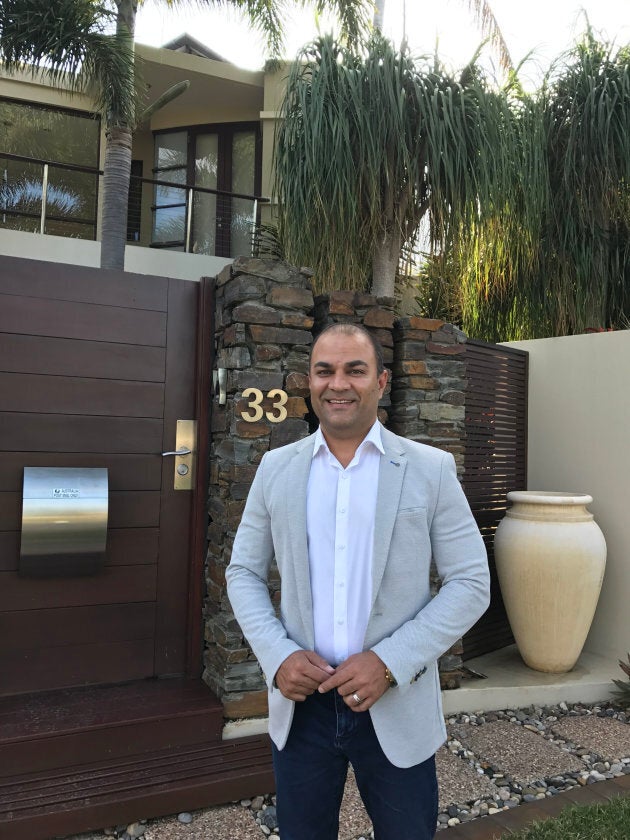 "The biggest risk is if you make a quick decision without researching the market, researching the area and knowing what prices are realistic. But, in my experience, overseas buyers are very astute and have looked at all the websites, so they know exactly what they're looking for."