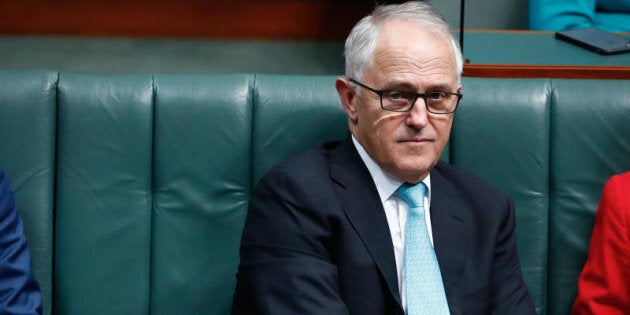 CANBERRA -- Thought Australian politics was a pain with more than a touch of the ridiculous? Believed the dual citizenship palaver which has dogged politics over 2017 has been nothing short of a debacle?
Wait till you see what is coming next.
In the wake of Friday's landmark decision which saw Barnaby Joyce, Fiona Nash, Malcolm Roberts, Scott Ludlam and Larissa Waters sensationally disqualified, and Matt Canavan and Nick Xenophon deemed safe, Prime Minister Malcolm Turnbull sought to cast a veneer of calm.
"I have already stated to you, as you know, we have the support of a majority of members, we have a majority in the House of Representatives and we enjoy the support of the crossbench," he told reporters with a smile before heading off to swear Canavan back into his old job as resources minister.
Make no mistake, until the December 2 by-election to elect a new Member for New England, the Turnbull Government has been reduced to 75 members in what is now a 149-seat House of Representatives.
The Government will depend on Independent MP Cathy McGowan. She continues to state she will support the government on supply and confidence, while remaining a "fiercely independent" independent.
But the tightest of tight numbers will be tested.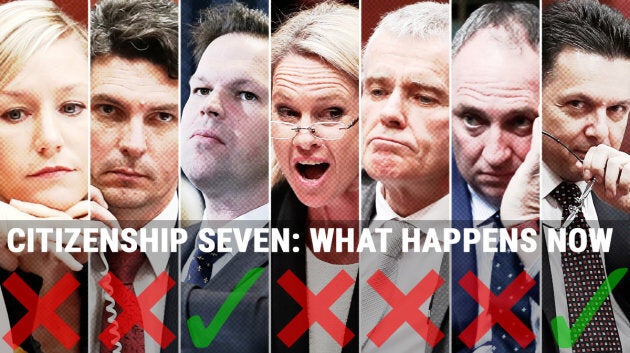 There are two sitting weeks to go in this calendar year. One before the now announced date of the Tamworth by-election.
Do not expect any serious legislation to move before the by-election is decided.
Expect the Government numbers to be tested and things to be tried on.
Believe that it is possible that the public patience with politics may find an end.
And what exactly will be put off? We are told there is a heavy calendar for the government.
And the Government has promised a parliamentary vote on a private members bill on same-sex marriage if a yes vote is wins the day in the postal vote. Can that promise now be fulfilled?
The talk is now that an extra sitting week may be needed in 2017. If it happens, it would have to take place in December after the by-election.
For some people, too much politics may be enough, but parliamentary work needs to get done.
The question is now, will that work be allowed to happen?