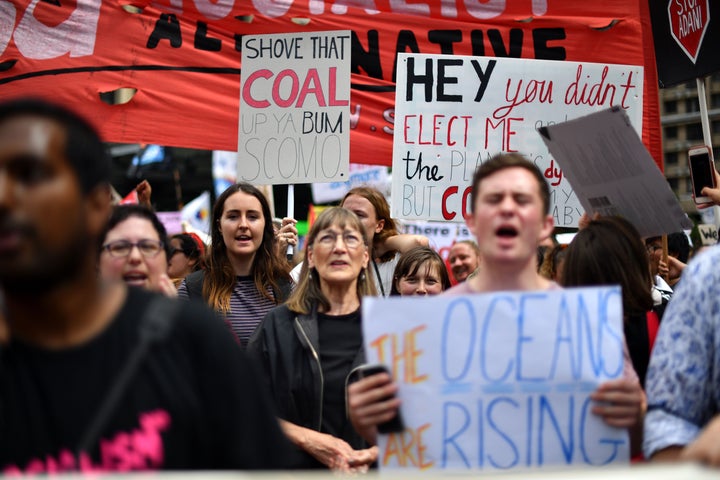 Thousands of Australians were the first in the world to walk away from school and work on Friday to march on the streets of major cities to demand action on climate change.
The rallies Down Under joined 5,200 similar planned protests across the world in about 156 countries, three days ahead of the United Nations emergency climate summit.
In what started as a student-only protest led by Greta Thunberg, the famous 16-year-old Swedish environmental activist who kicked off a global movement of students leaving school to demand action on the climate crisis, has turned into a local strike involving more than 2500 companies pledging support to kids ditching school for good reason.
Protestors were young and old and did not come empty handed. Passionate, funny and sometimes very witty, here are some of the best signs we've seen so far: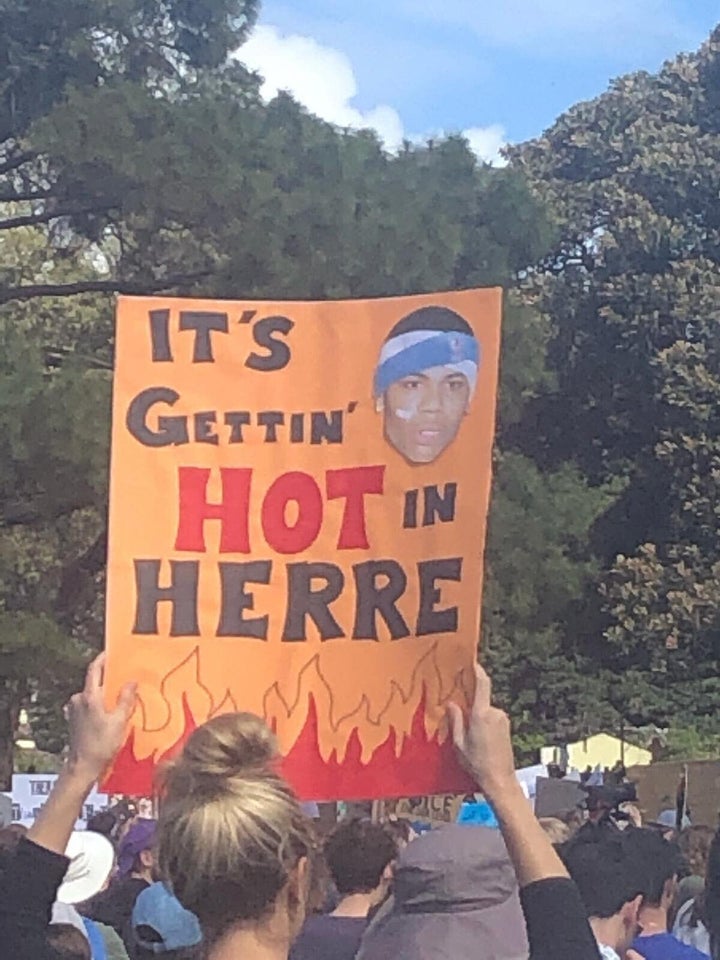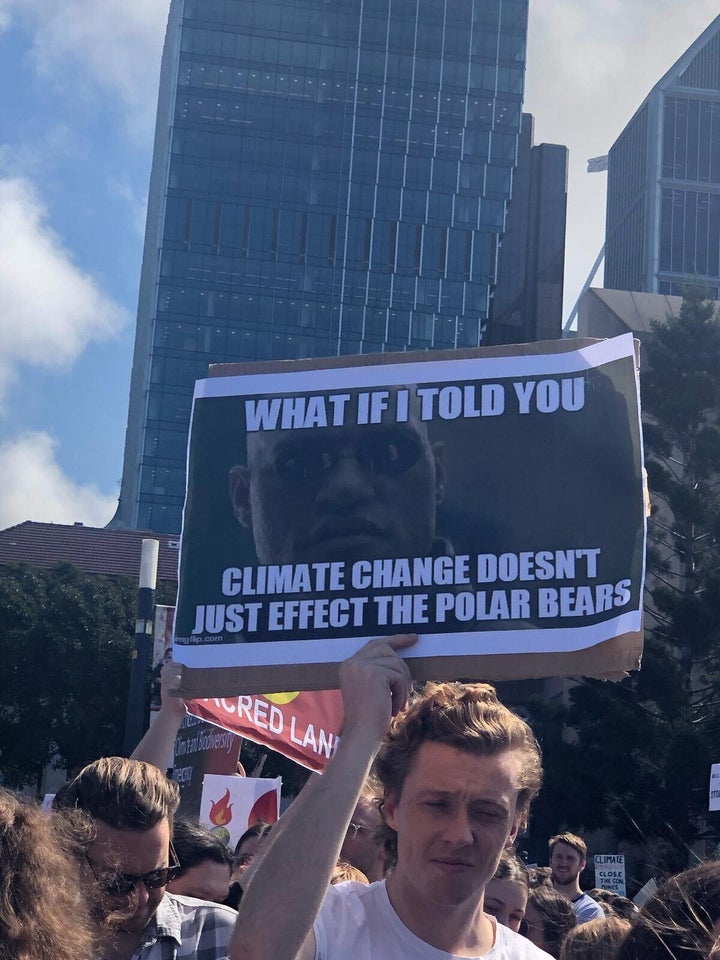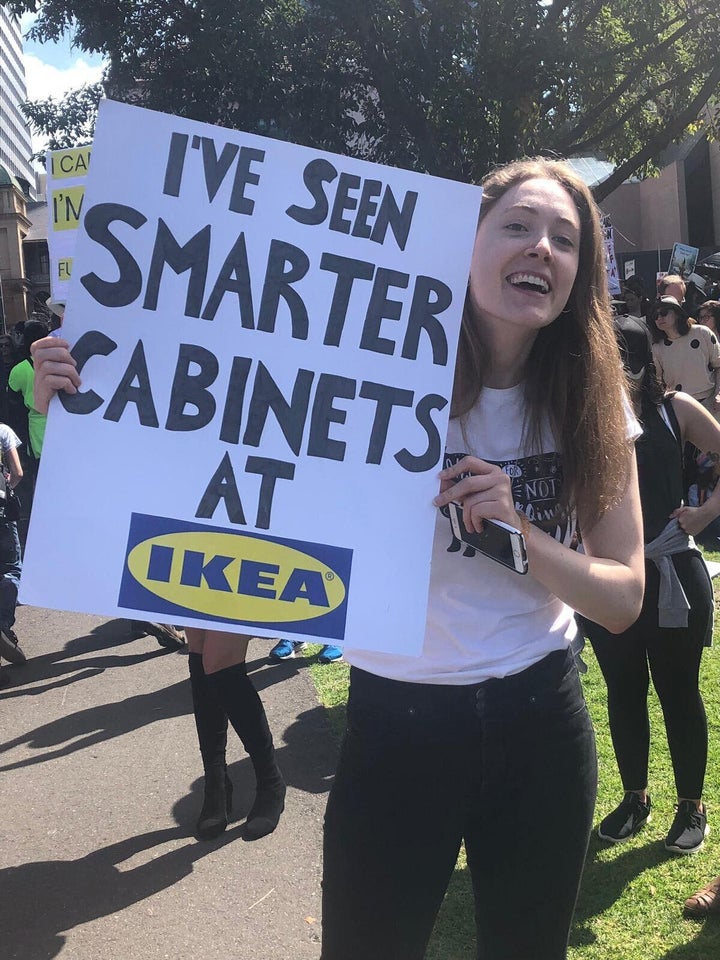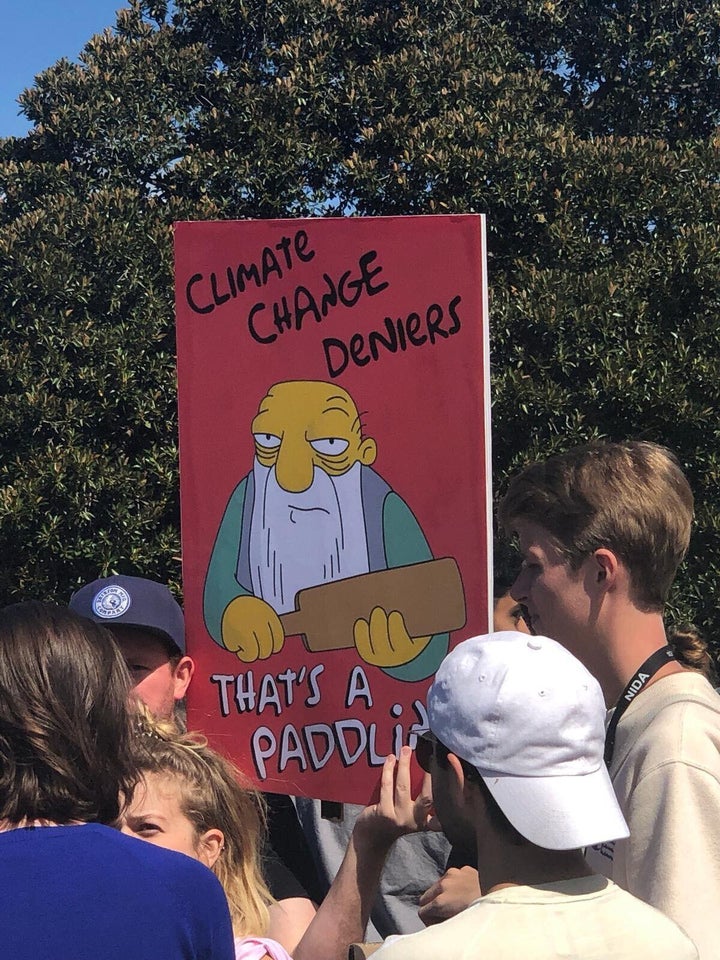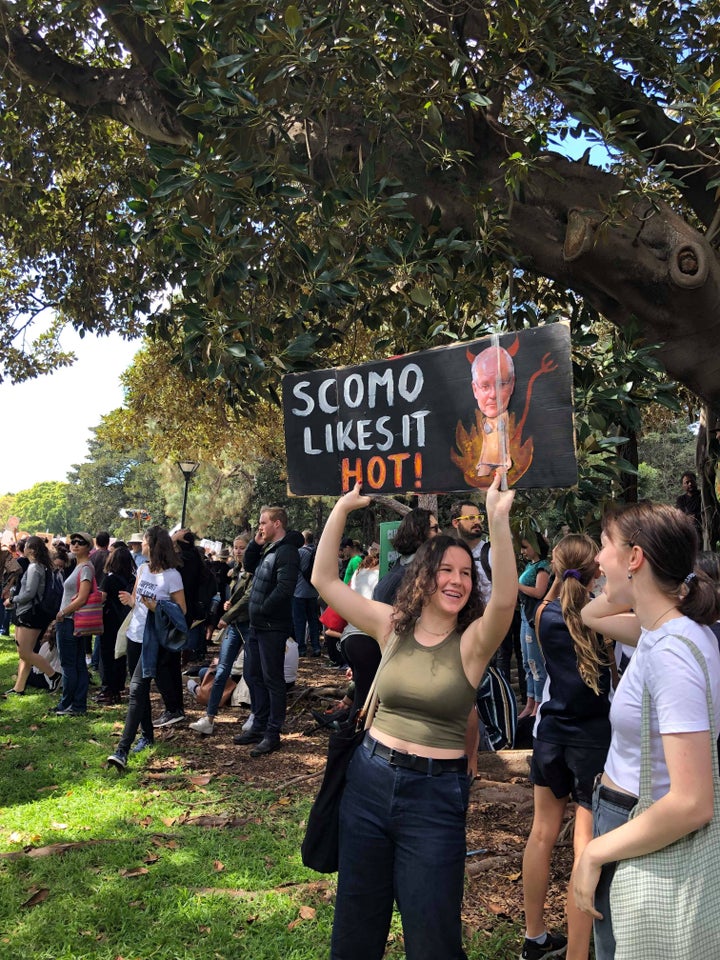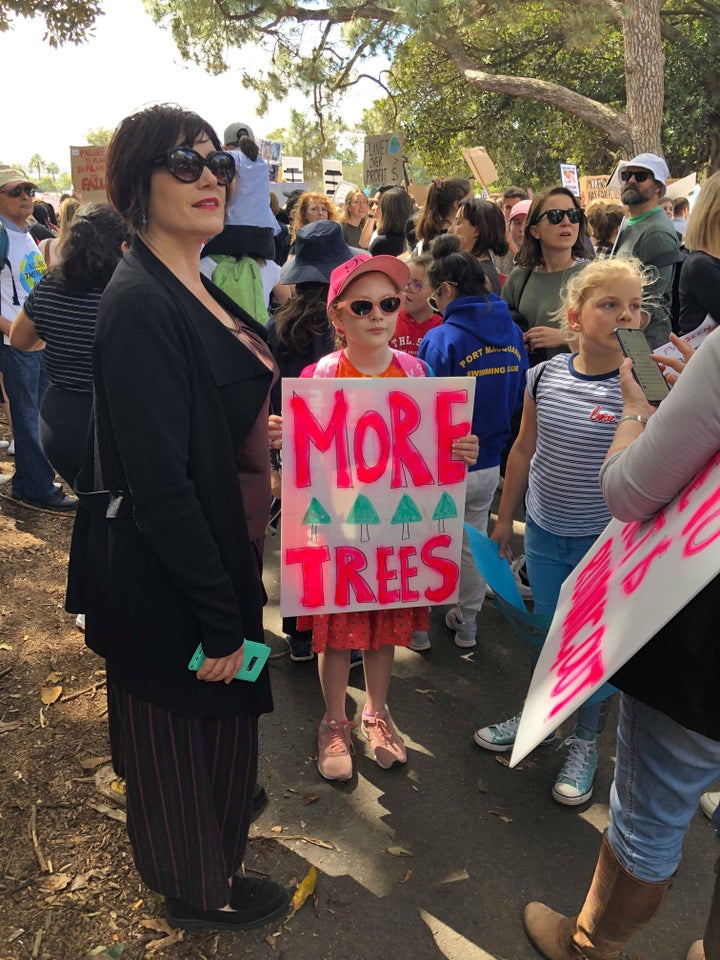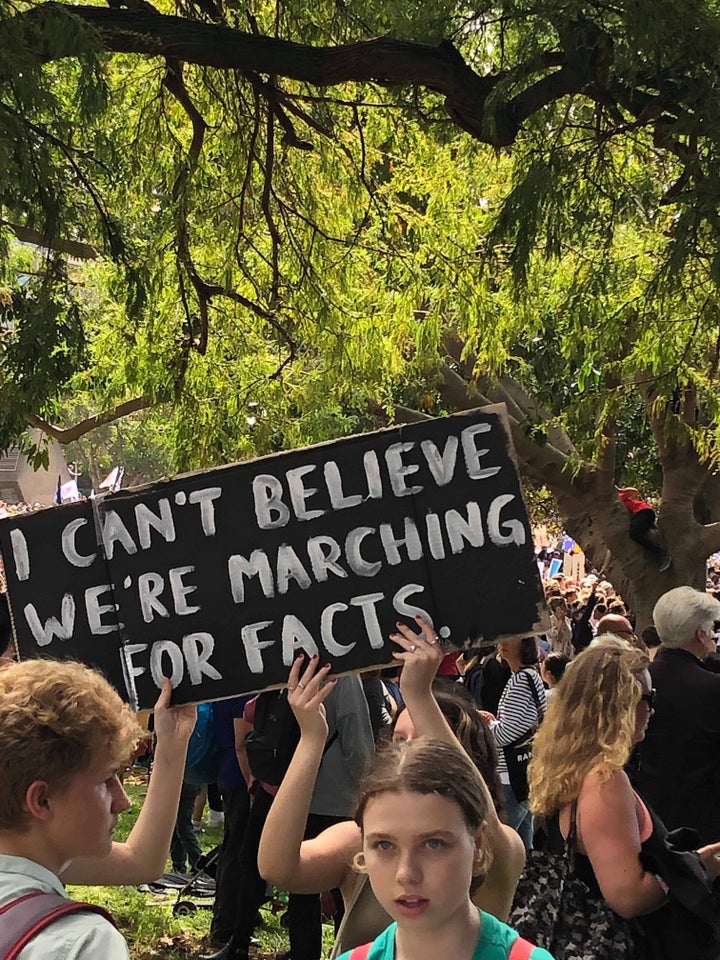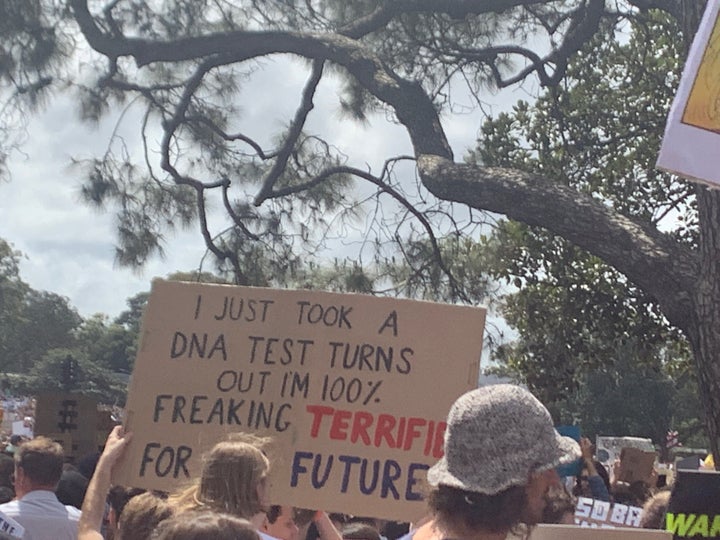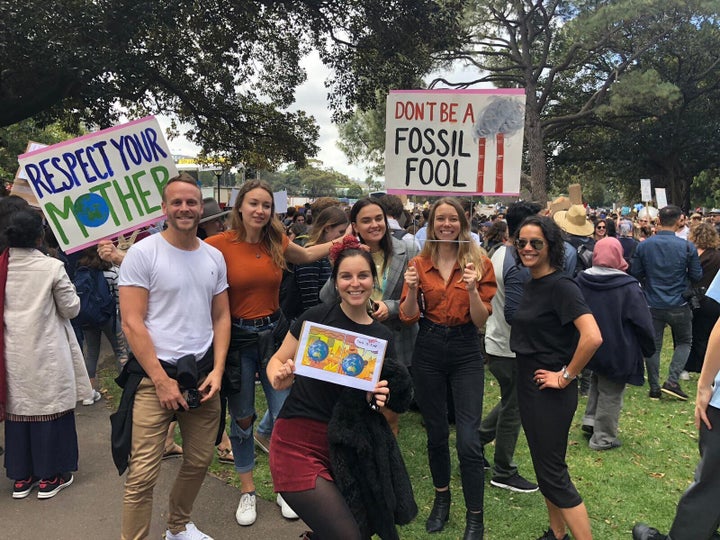 Greta was impressed by the "huge crowd" in Sydney, which she said in a Tweet would set the standard as the strikes moved across Asia, Europe and Africa.
By early afternoon, the Sydney protesters were overflowing out of a 34-hectare (84-acre) open space in the city. Similar crowds were reported in Brisbane, Adelaide, Melbourne and even Cairns.
Danielle Porepilliasana, a Sydney high school student, had a blunt message for politicians like Australian Finance Minister Mathias Cormann, who told parliament on Thursday that students should stay in class.
"World leaders from everywhere are telling us that students need to be at school doing work," she said, wearing anti-coal earrings.
"I'd like to see them at their parliaments doing their jobs for once."
The UN summit brings together world leaders to discuss climate change mitigation strategies, such as transitioning to renewable energy sources from fossil fuels.
Additional reporting by Hans Lee, Reuters.